More than a Product
Pieces of art that combine beauty and function, serving as tools to empower the Vivida community to pursue their passions.
We design for the adventurous spirit, taking you from the skip, hop out the door, to the pre-surf dawn patrol stretch with your mindful morning moment, through to your flow state in the waves, ending your session on the beach with friends, relaxing in warmth with good vibes and conversation - having connected with yourself, the elements, and those around you.
By buying a Vivida product, you are standing by what you believe in, you are voting with your wallet and you are making a small step to a better and cleaner world - go you!
More than a product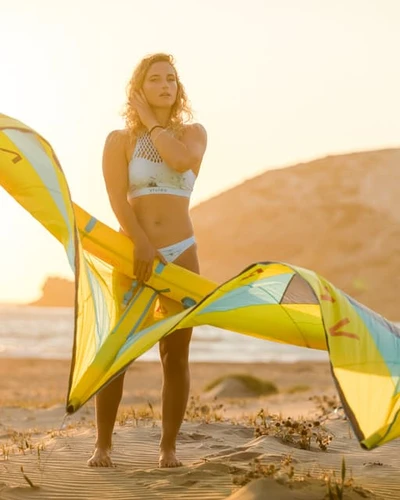 A product with a purpose
Clothing has an amazing ability to make an individual feel a certain way. You put on a Vivida bikini and you feel Vivida. You feel alive. You become part of something larger: the movement, the philosophy, the ethos. Today is going to be 'Vivida'. Today is going to be a kick-ass, live life to the fullest, kind of day. Wear your values. Wear Vivida, feel Vivida.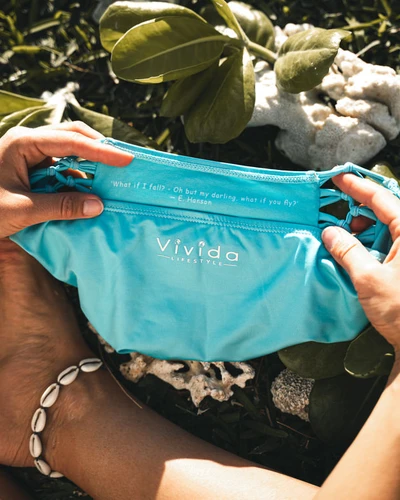 Thoughtful details & hidden messages
Vivida includes inspiration with every single wear – you'll be delighted with quotes and sayings subtly printed on the inside of each garment.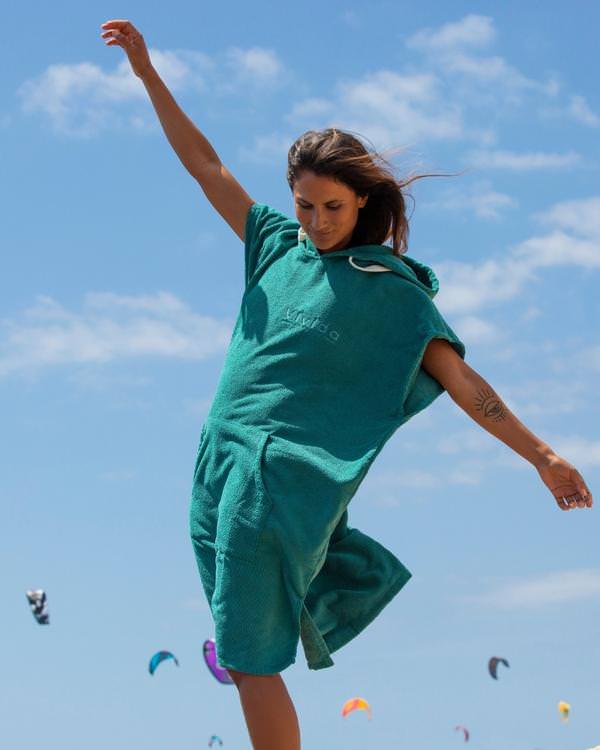 Empowering your journey
While our products form a fundamental basis for the overall business, our vision goes far beyond being just a clothing & sportswear brand. We are here to inspire change and improve the quality of peoples' lives.You'll notice a particular orientation towards kitesurfing, yoga, surf and wakeboarding in the Vivida feeds and products. These sports encapsulate what the Vivida Lifestyle is about. They are fantastic vehicles through which one can experience this wonderful world immersing you into nature's elements and forcing you to be present in the moment.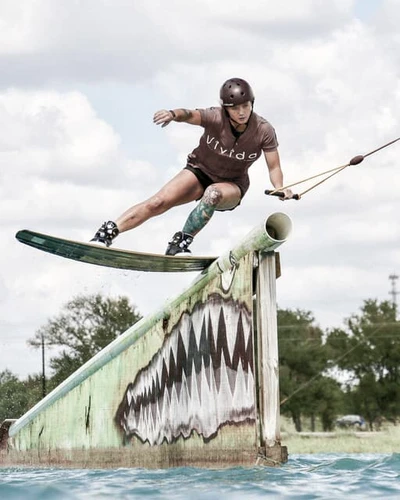 Athlete Approved
Each product is thoroughly tested by our community of ambassadors & world class athletes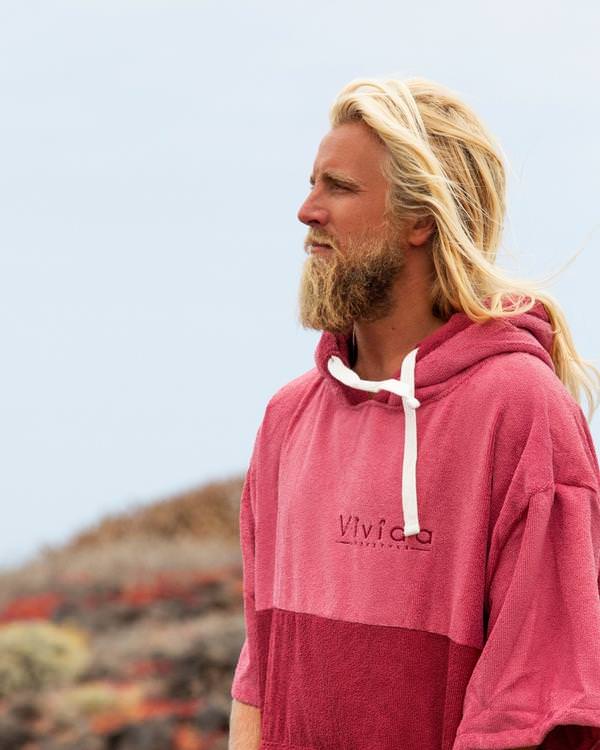 Stand by what you believe in
Vivida invests time and resources into ensuring our products cause the least amount of harm to our planet. By buying this product, you are standing by what you believe in and are making a small step to a better and cleaner world. Also - when you buy from a small business, a real person does a happy dance!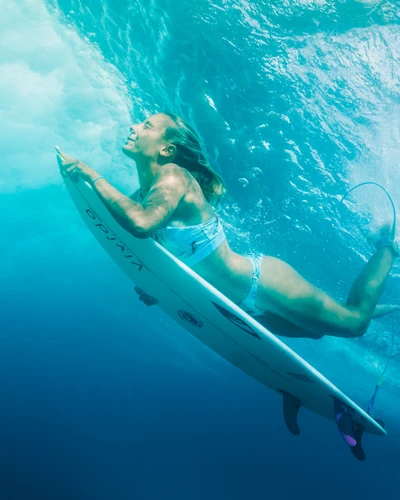 Empowering Women in Extreme Sports
There is a real lack of empowering brands and sports-centric communities for women. Vivida is taking a lead in this arena, crafting products that grow and strengthen the global wave of active #vividawomen in extreme sports.