Protecting our home planet
When it comes to sustainability, we believe we can always do better - for our planet, for our future, and for the greater good. One of the founding values of the Vivida Lifestyle is to promote connection to & appreciation for nature. As such, we consider it our duty to invest time & resources into ensuring our products cause the least amount of harm to our planet and to the animal kingdom.
As we evolve, so too will our commitments and scope of our positive impact agenda. We remain dedicated to careful research and due diligence to ensure that fibres, processes, ethical concerns, and sustainability remain at the forefront. 
We hope you enjoy the journey with us. 
As nature lovers, it is our duty to protect it.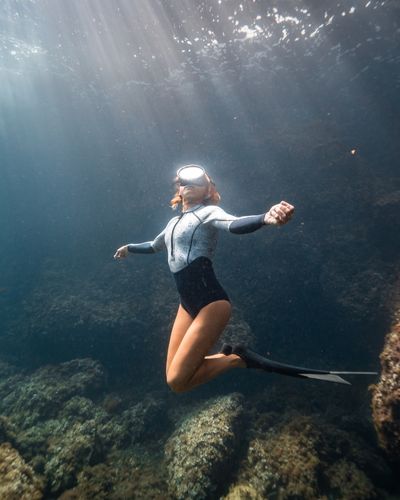 Built to last; designed for minimum impact
We make products that are built to last and designed to have as little impact on the planet as possible. Our philosophy is to buy less, buy better. Our product range is narrow so we can focus on making the best product possible.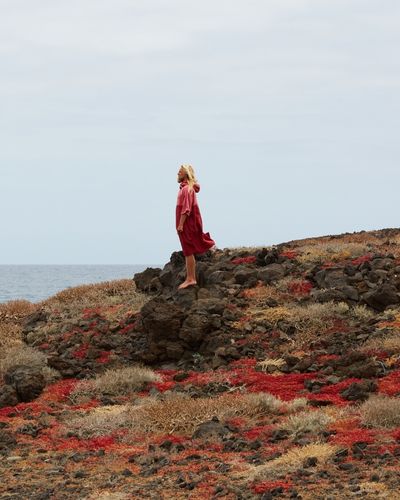 Sustainable materials
The materials we use are organic, biodegradable or recycled wherever possible. Wherever we've not achieved this yet, we're working towards sustainable solutions.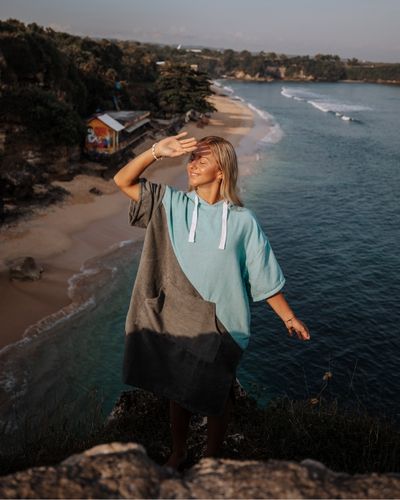 Eco-conscious packaging
We package our products in a mix of biodegradable, recyclable and water-soluble packaging that leaves no trace (AquaPak).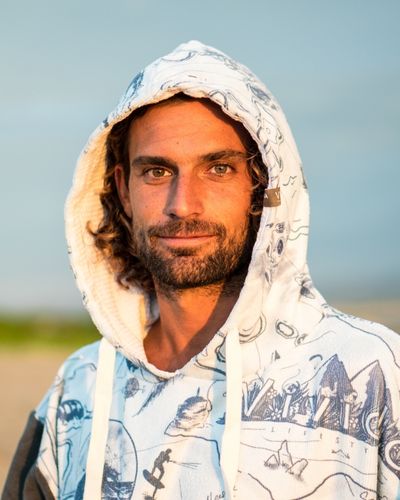 Reduced waste
Our 'Imperfect' collection lets customers purchase items that don't meet our strict quality standards but are perfectly useable. This gives customers a great price option and reduces waste. Other companies would typically send these items to landfill. Our pre-order system also helps prevent waste & misestimations. Textile overproduction is a huge problem in the fashion industry.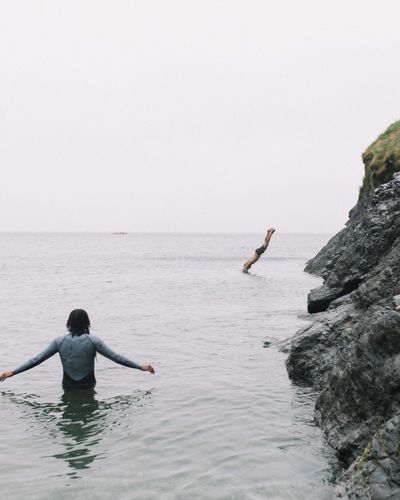 Post-purchase responsibility
We encourage post-purchase responsible practices with the Guppyfriend laundry bag. This item decreases the microplastics contributed to waterways when machine washing clothes.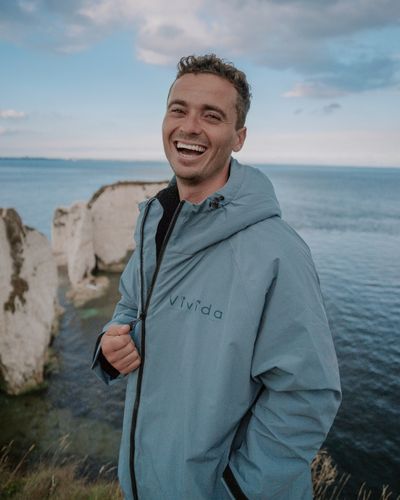 Ethical manufacturing
We have established ethical & conscious manufacturing across Portugal, India, Cambodia and China. We're proud to say we have close, friendly and long-term win-win relationships with our manufacturing partners, built on trust.