Eco-conscious packaging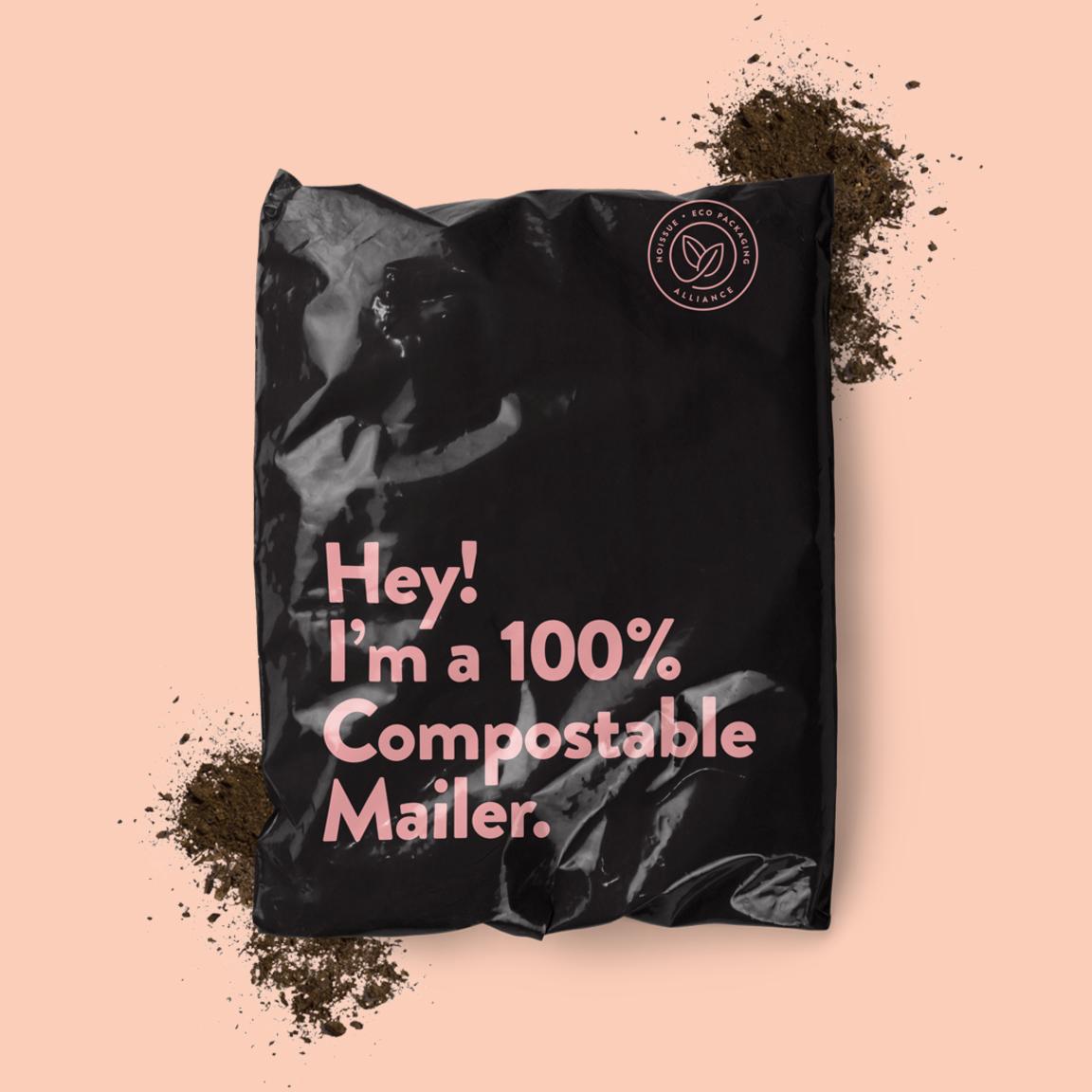 Many Vivida products come packaged in plant-based compostable bags. We are working on rolling this out for all our products in accordance with our sustainability initiatives. Our bags made from PLA, a plastic alternative from a natural source (corn starch) meet the European Standard EN 13432. They will disintegrate after 12 weeks in an industrial composter and completely biodegrade after 6 months. We recommend repurposing this plant bag before depositing it into a compost facility.
We use noissue for our compostable e-commerce mailing bags. Certified compostable, the plant-based mailer will break down in a home compost in 180 days, or in a commercial compost in 90 days. The bag also features a second adhesive strip so it can be reused again (use the adhesive strip furthest away from the mailer opening first). For each order we place for compostable mailers, noissue plants trees in areas in need of reforestation.
Mid 2022 we started rolling out Aquapak water-soluble product packaging that leaves no trace.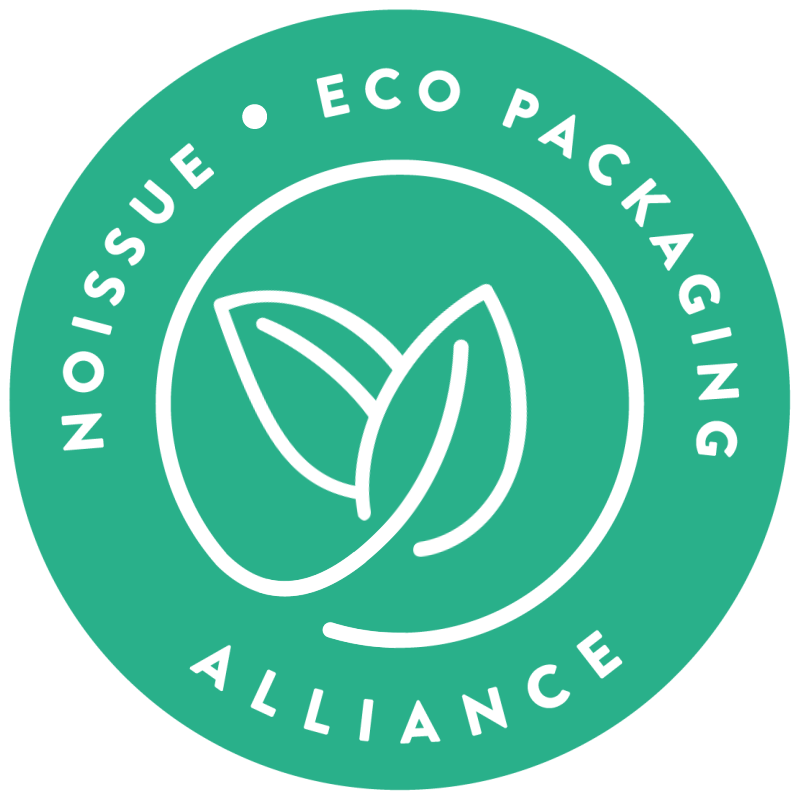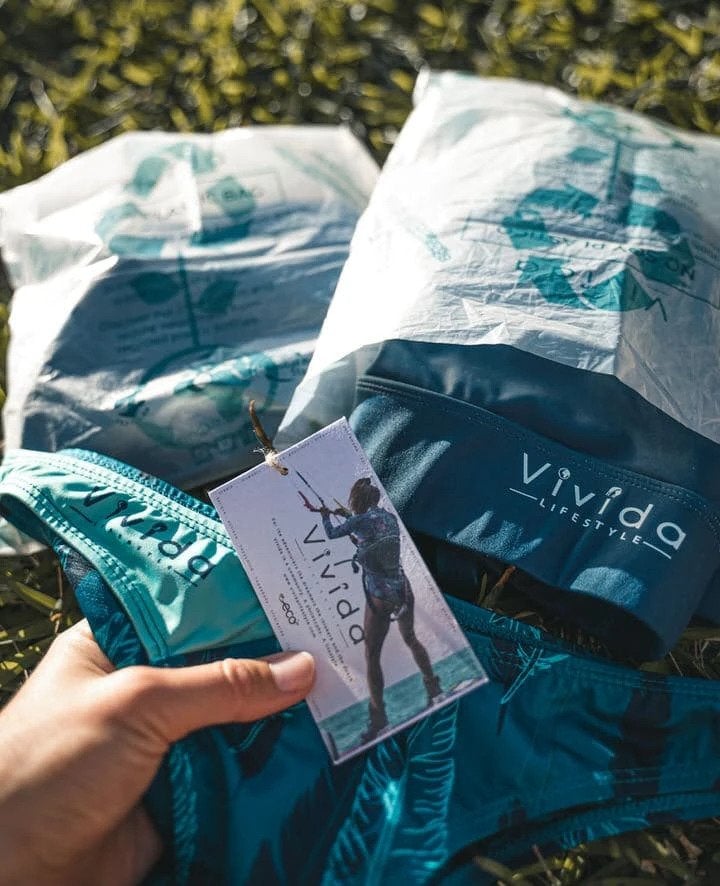 Recycled Swing Tickets
Vivida use recycled and recyclable cards for our swing tickets, with natural string attachments, and encourage our customers to repurpose these tickets in their everyday lives. Why not use the string to support new growth in your garden, use your swing ticket as a book-mark, or save for a future purpose.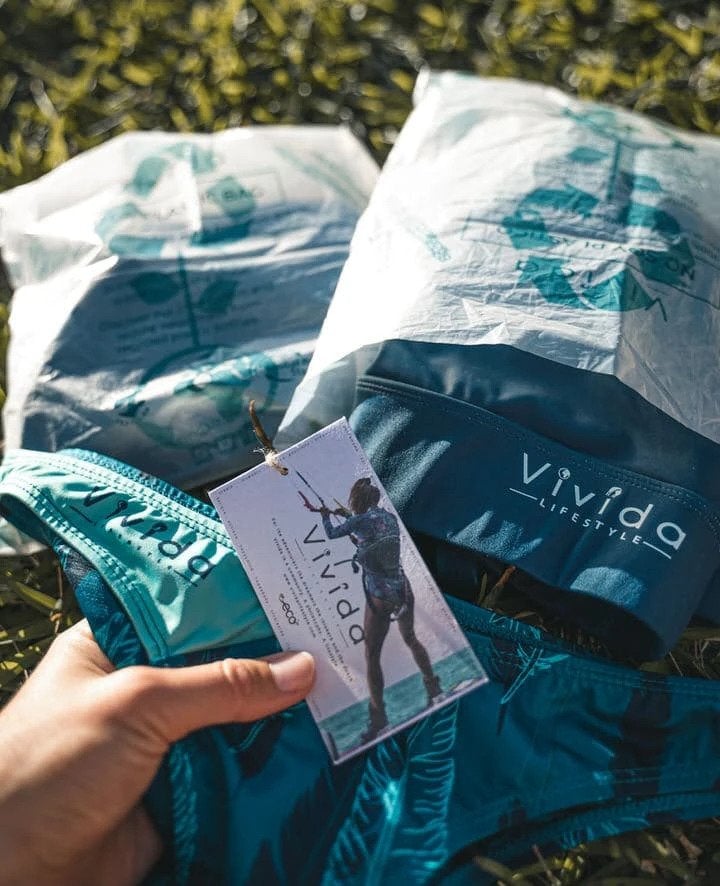 Post-consumer recycled Plastic Bottles recycled into Yarn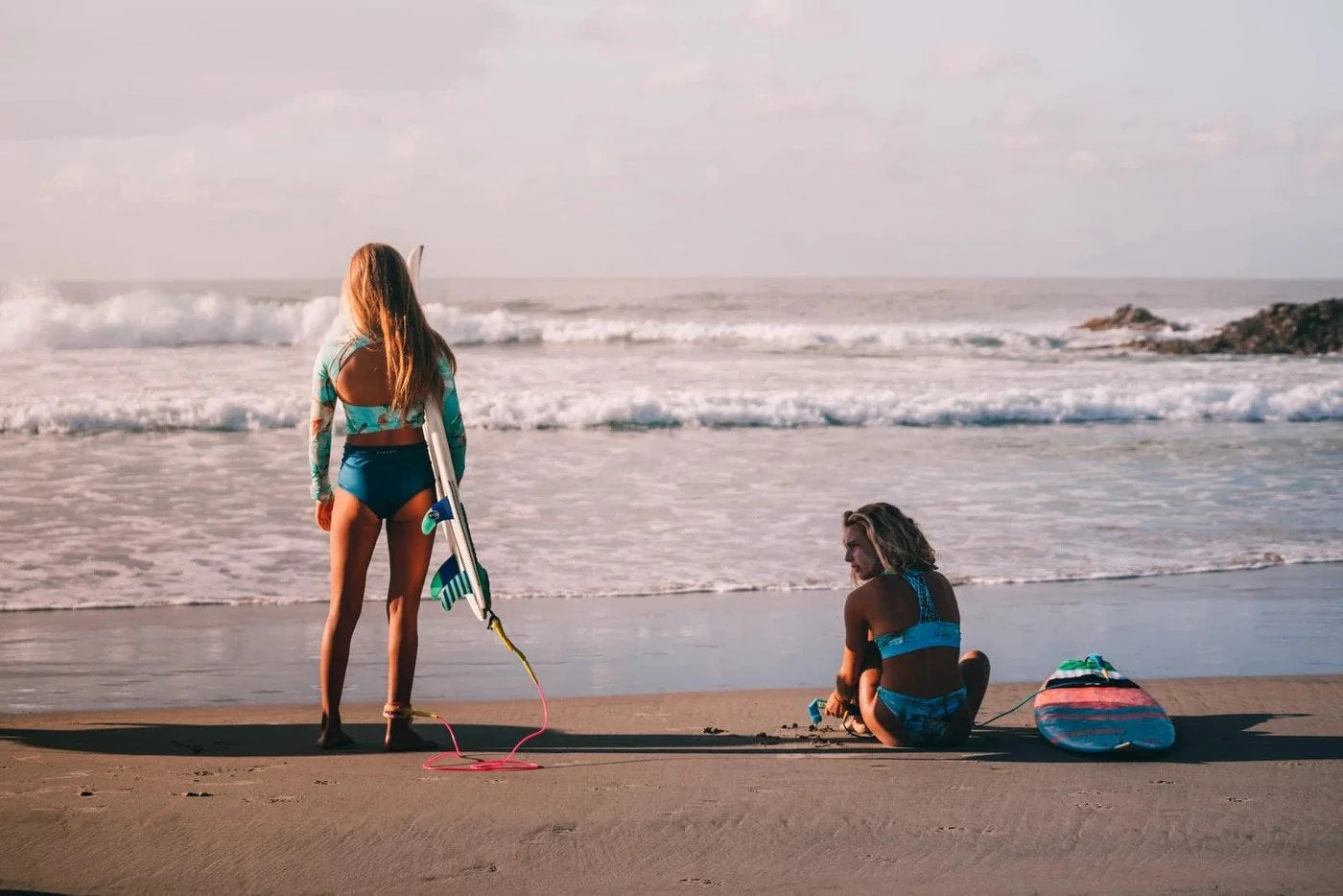 Global Recycled Standard and Control Union Certified
Our All Weather changing Robes, Swimwear and Activewear is made from post-consumer recycled plastic bottles. This process transforms post-consumer plastic bottles into soft, usable yarn, reducing waste and fossil fuel consumption.
Additionally, post-consumer recycled plastic bottles are used in the Eco SoftSkin lining of all Vivida Neoprene including for example the best selling Linda Reversible Wetsuit.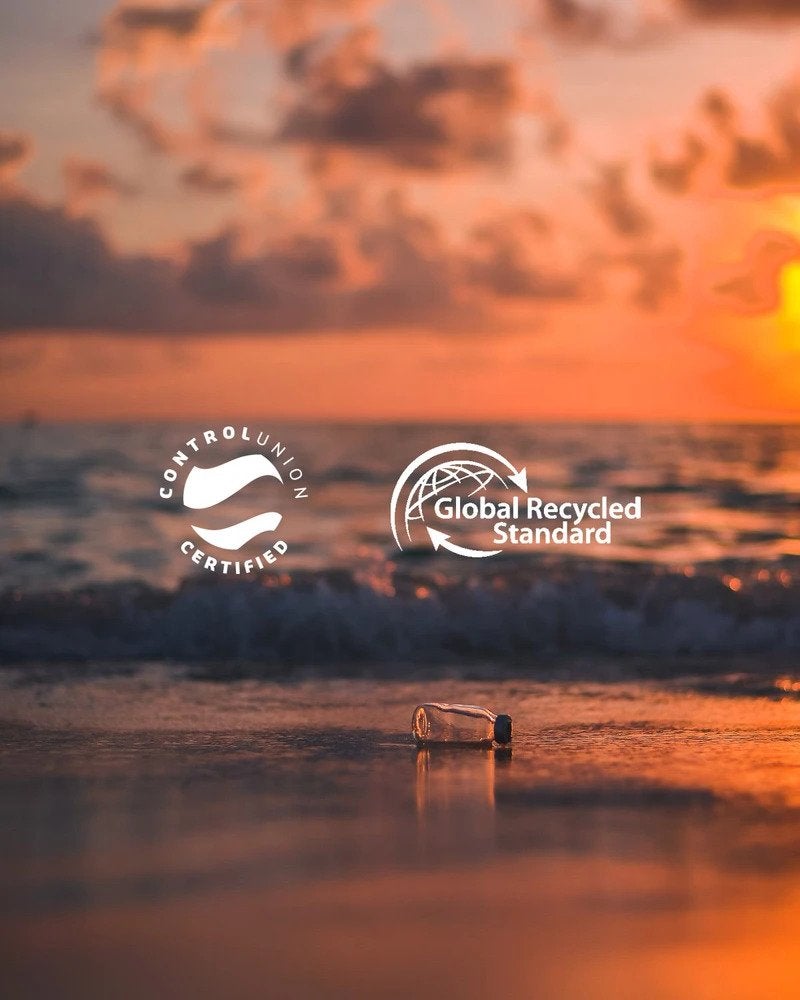 Non-Harmful Prints & Colour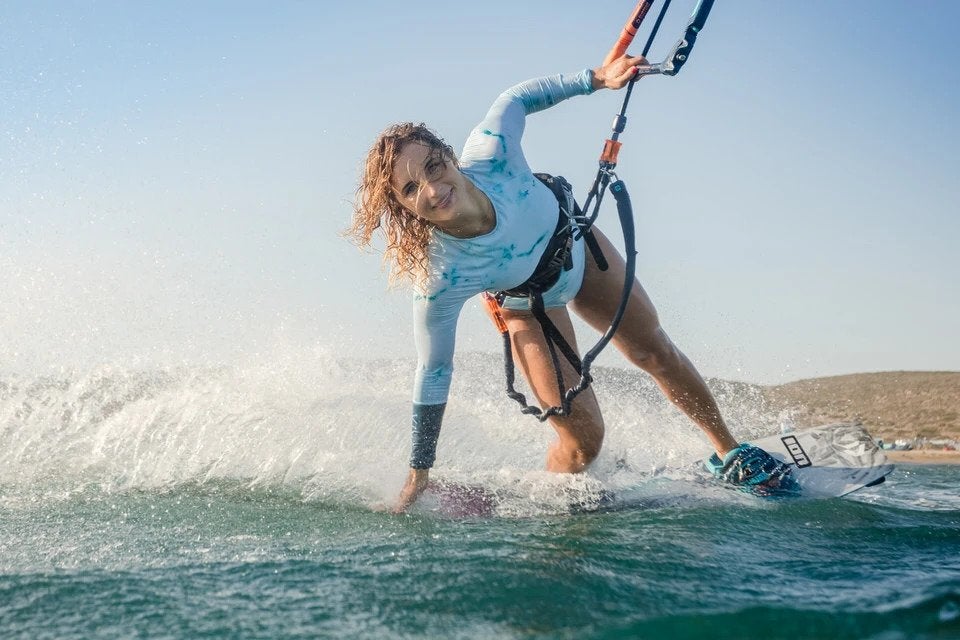 We love prints and colour. It is important to us that we apply these in an environmentally conscious way.
The print and dyestuffs used meet the high standards of OEKO-TEX® Standard 100 Class I and are certified to be free from harmful levels of more than 100 substances known to be harmful to human health and the environment.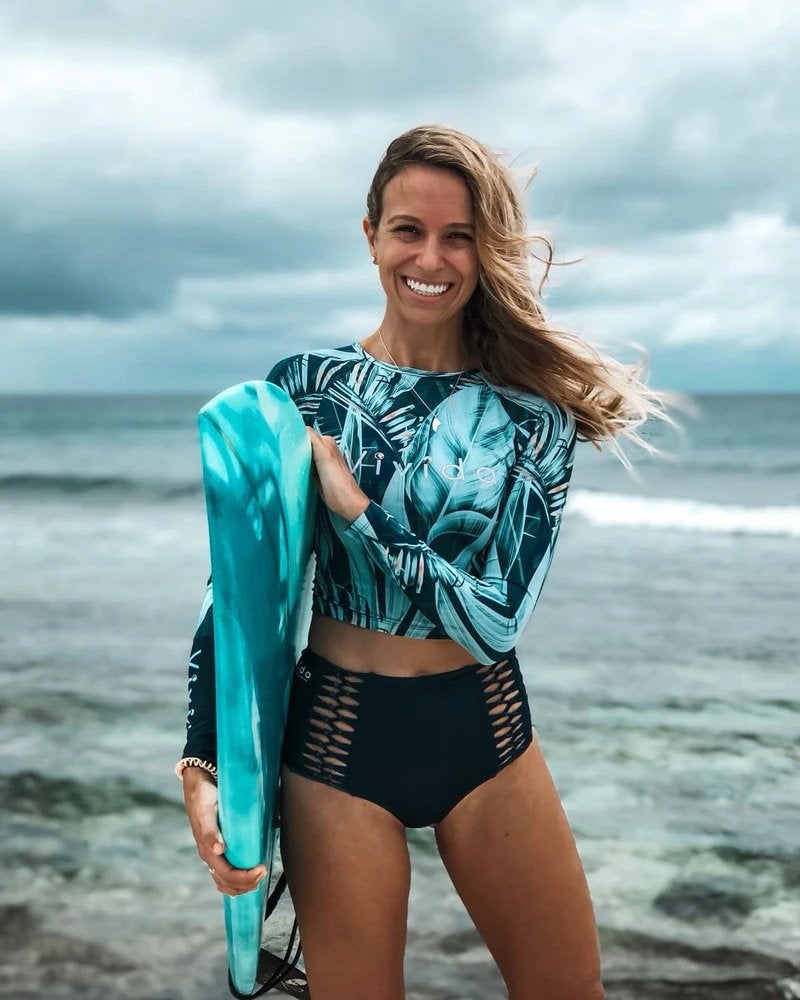 Eco CarbonBlack Limestone Neoprene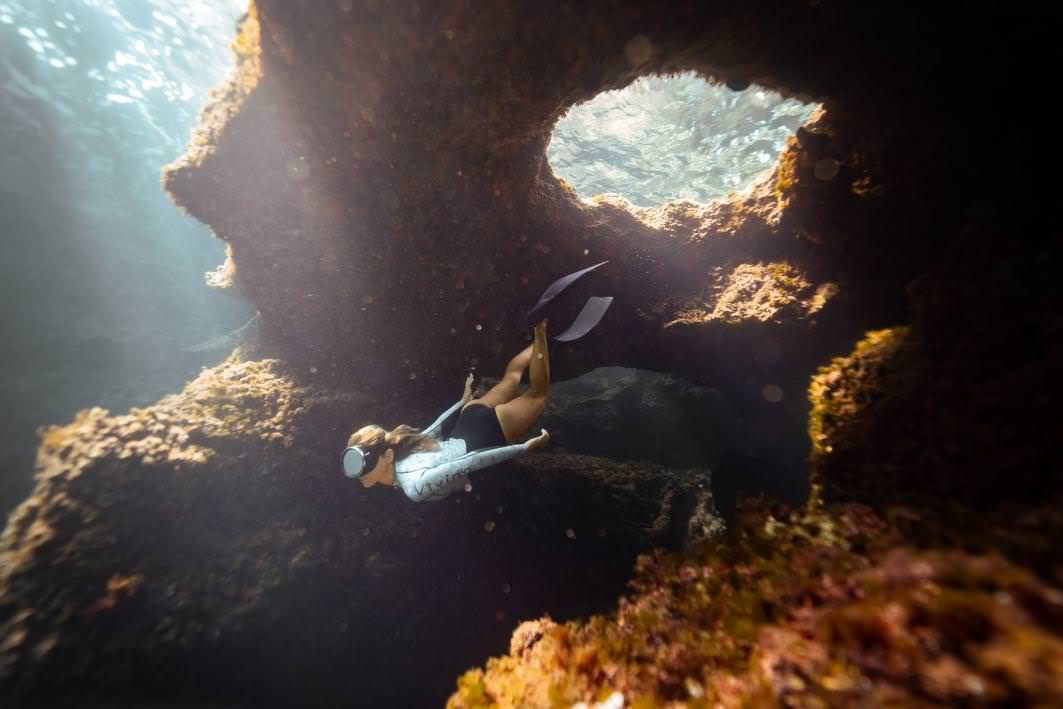 In order to avoid the harmful petrochemicals found in common neoprene, we utilise eco friendly technologies to avoid such toxic ingredients.

Eco CarbonBlack, one of the key ingredients of neoprene, that enhances the longevity of the suit, is pyrolsed from scrap rubber tyres and added to our neoprene. This process gives a second life to polluting products, and when reclaimed, produces energy and cuts CO2 emissions by approximately 200g per garment.
In addition, Vivida use earth-mined limestone to replace petrochemicals in our neoprene. It comes from nature and has a lower environmental impact.
Our factory, Sheico Group, recycles as much neoprene production waste as possible and turns it into products, keeping them out of landfill. The factory has strong processes and systems in place to minimise energy, land and water usage in production process (rainwater collection systems, renewable energy).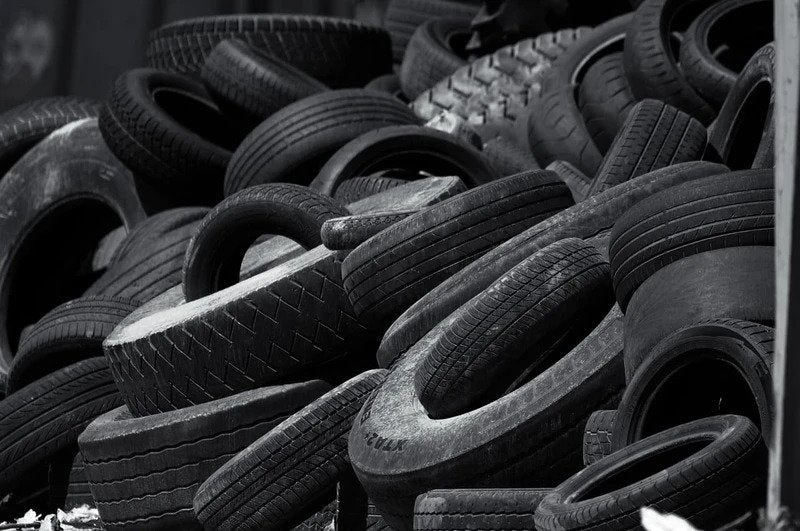 Solvent-free Neoprene Glue
Aqua-A ™ water-based lamination glue, joins together our Limestone neoprene and Eco SoftSkin Technology without the need for harmful VOCs (Volatile Organic Compounds). Aqua-A ™ glue replaces traditional solvent glues in the lamination process.
Vivida Changing Rob's Bionic Finish® Eco PFC-free durable water-repellent coating allows water to bead-up and roll away.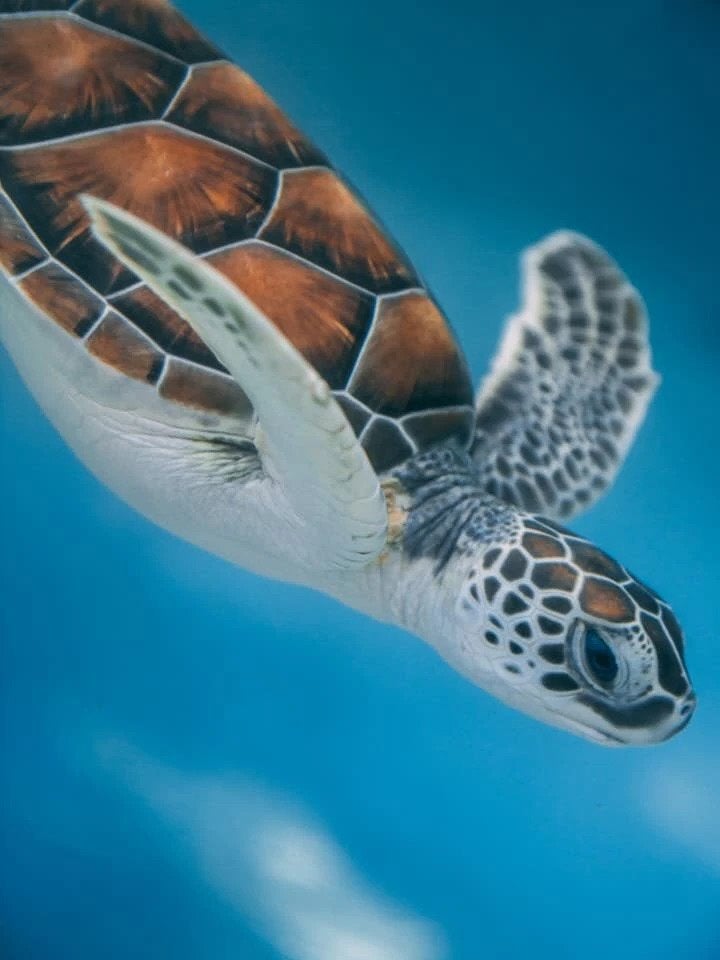 Bluesign Certified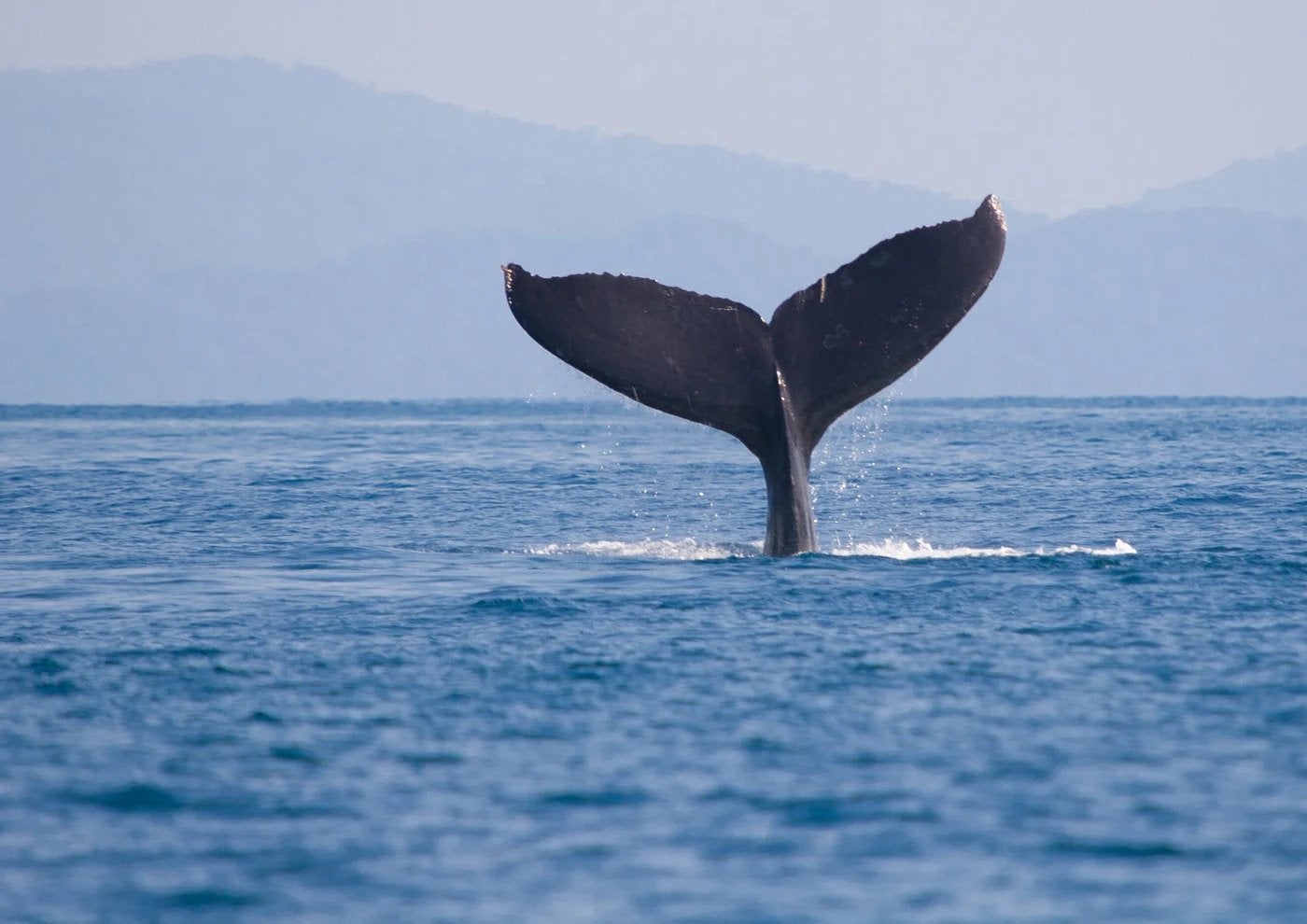 The fabric mills used by our Neoprene factory have received Bluesign System Partner certification and meet the most demanding standards in the textiles industry for energy, water usage & waste disposal.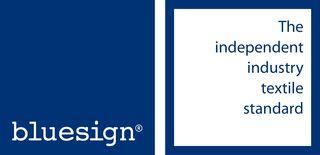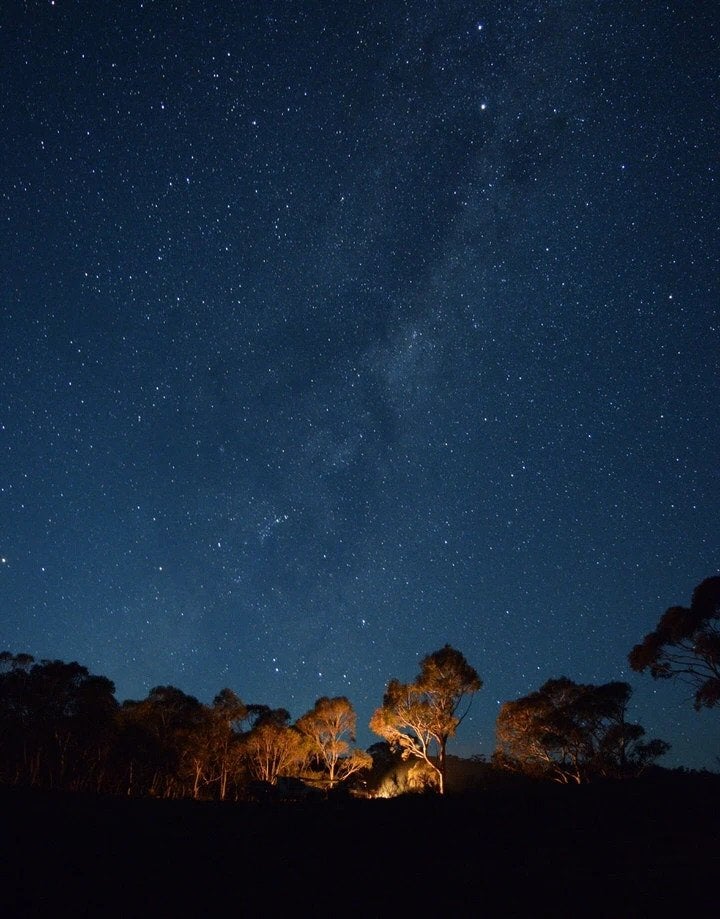 Coming Soon

Infinited Fibre - the reborn textile fiber that delivers the great qualities of cotton while solving some of the biggest problems burdening our planet. Turn any cellulose-rich material – like old clothes, used cardboard, or agricultural waste like straw – into a unique, biodegradable, and re-recyclable soft fibre with a natural look and feel.

B Corp certification.

Recycled ocean plastics.

Closed-loop product recycling: encourage and incentivise customers to trade in old items, to then turn them into something new or add to a 'Pre Loved' shop.

Product repair service.

Partner with & support projects looking after the oceans & biodiversity (e.g. The Ocean Cleanup).

Vivida Blue: invest % of profits from future membership revenue model idea towards keeping our oceans 'blue'; rich in life & biodiversity.

Committed to going beyond minimal impact and having a true net-positive environmental impact (not just social).