TeamVivida
As leaders of the ever growing Vivida Lifestyle community, TeamVivida are role models who personify and encapsulate the Vivida values and Vivida concept. Passionate, inspiring, kind, happy, creative, curious, Vivida ambassadors inspire and support their micro communities and followers. They hold the Vivida flag high and their enthusiasm for the Vivida movement is contagious and is a driving force for pushing the movement forward.
ROLE MODELS OF A GLOBAL COMMUNITY OF LIKE-MINDED INDIVIDUALS
ADVENTURERS DREAMERS THINKERS & DOERS
Role models within the global Vivida Lifestyle community that personify and encapsulate the Vivida values.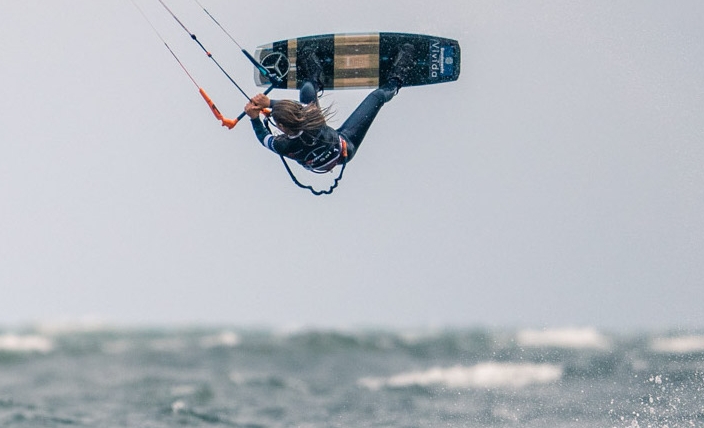 World-class athletes on our team
Applications
Fill out the form below in English, Spanish or French. If you want to send extra documents send them to teamvivida@vividalifestyle.com.
Puedes hacer la aplicación en español.
Tu peux remplir la formulaire en français.
Joining the #TeamVivida Tribe
Hold the Vivida Lifestyle flag high
As part of TeamVivida, you embody the Vivida Lifestyle through your demeanour, your values and your outlook. You may be an adventurer; stretching yourself to explore, enjoy and understand the wonderful world we live in. A dreamer; open to possibilities and inspiring positive change through entrepreneurship, health, nutrition, yoga, spirituality....whatever it might be! A thinker; inspiring the community through stories, insight, knowledge, ideas. A doer; proactively pursuing your dreams. Somebody that makes things actually happen! You're somebody that dreams about doing things and goes and does it. You do what you love and you love what you do.
Alongside your skills and vibrant Vivida personality, your ability to promote Vivida through the media is important. An ambassador stands out when he or she really recognises that they have been given this opportunity in return for proactively pushing Vivida forwards. Wearing your gear on the water, up the mountain or on the yoga mat, creating content, representing at events or competitions, hashtagging and mentioning Vivida on social media is key and should be seen as standard procedure (i.e. fundamental).
It has been amazing to see how TeamVivida go above and beyond the fundamentals. Each individual is unique and has their way of doing things, own desires as to how involved they want to be, some will behind the scenes (e.g. as a sales agent, setting up flags and banners at spots around the world or more frontline marketing through content creation and people influencing). Of course every individual is unique, has their story and way of doing things but If a member of TeamVivida is no longer listed above it's probably because they've failed to recognise that is a two-way street and it isn't fair to not open up your space to another Vivida soul out there.
The strongest applications will be considered for being brought on as ambassadors. You become a leader of the community. There's no commitment or contract. It's based on a 'the more you give, the more you receive' philosophy.' The more you give the more you become a significant part to the Vivida wave and from that the more likely you are to find your groove and potentially even dream job within Vivida.
Tips for getting the sponsorship of your dreams
Engage with Vivida.

Interact with us. Engage with our current ambassadors. Engage with our social media, leave comments, get noticed, show your support. This way you'll already be on our radar by the time you apply to join the team.

Buy and use our product. Show you're already a customer.

If you're pitching to us to join the team, you should already be using our product! It shows you are genuinely stoked and are a true fan, as opposed to somebody that just wants free gear!

Send some photos. Tell us about your upcoming plans. Make it clear what you'll bring to the table. It doesn't need to be social media necessarily. It could be actions in real life. Show that you know what Vivida is about and you'd know how to spread the message

Everyone is busy. Appreciate that we might not get back to your message straight away. We don't want to be tied to our computers, but trust us, if you keep engaging, you truly believe that you are the right person, we'll eventually see that you're motivated and would be an awesome ambassador for the Vivida Lifestyle movement.
TeamVivida are present in:
Kiteboarding - Yoga - Surf - Fitness & Wellness - Wakeboarding - Windsurf
These passions encapsulate what the Vivida Lifestyle is about. They are fantastic vehicles through which one can experience this wonderful world, immersing you into nature's elements and forcing you to be present in the moment.