Clearance
These are the last few ever of our early designs to exist which we are clearing out. Please note they aren't of the same quality as our newer ranges. We have progressed enormously.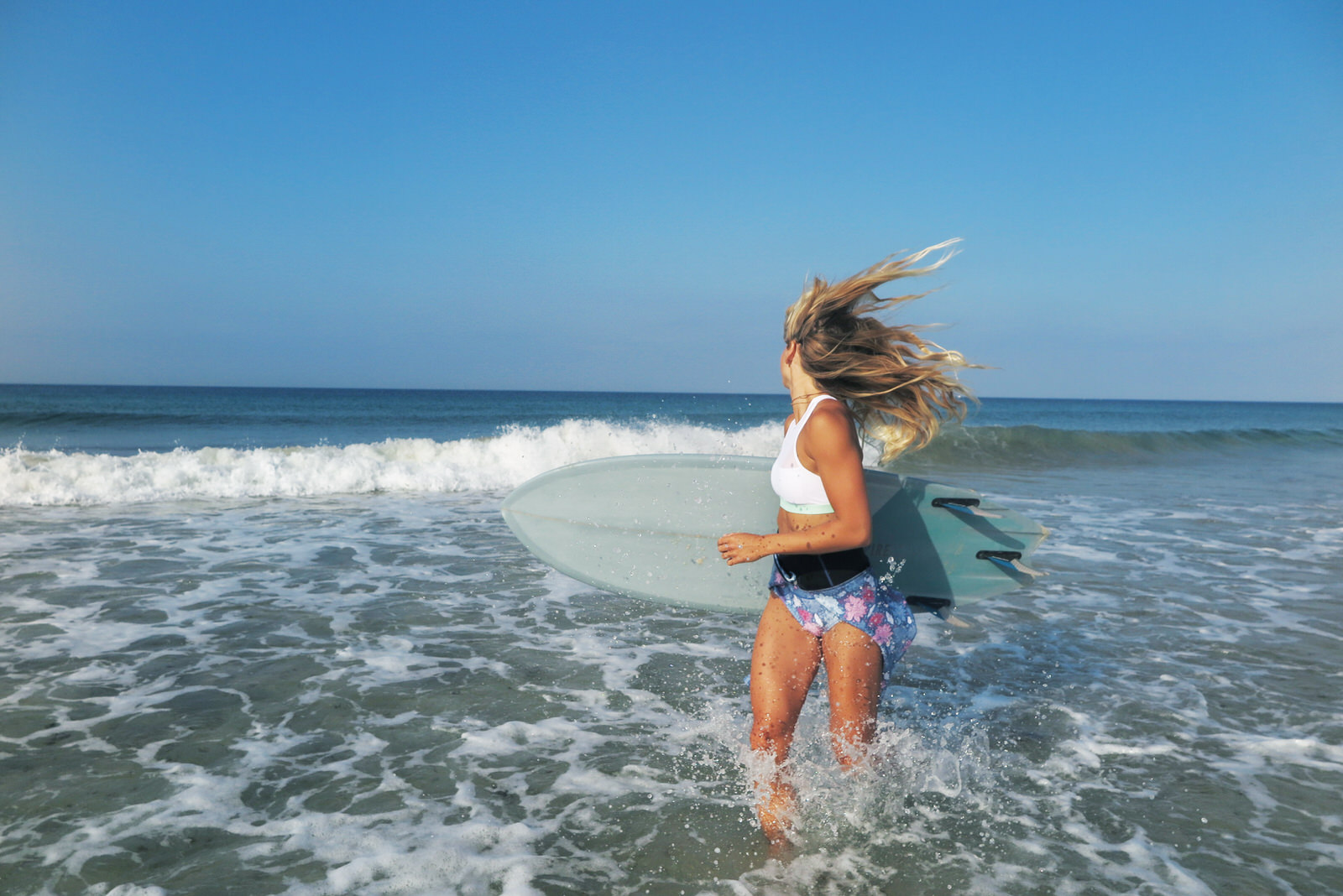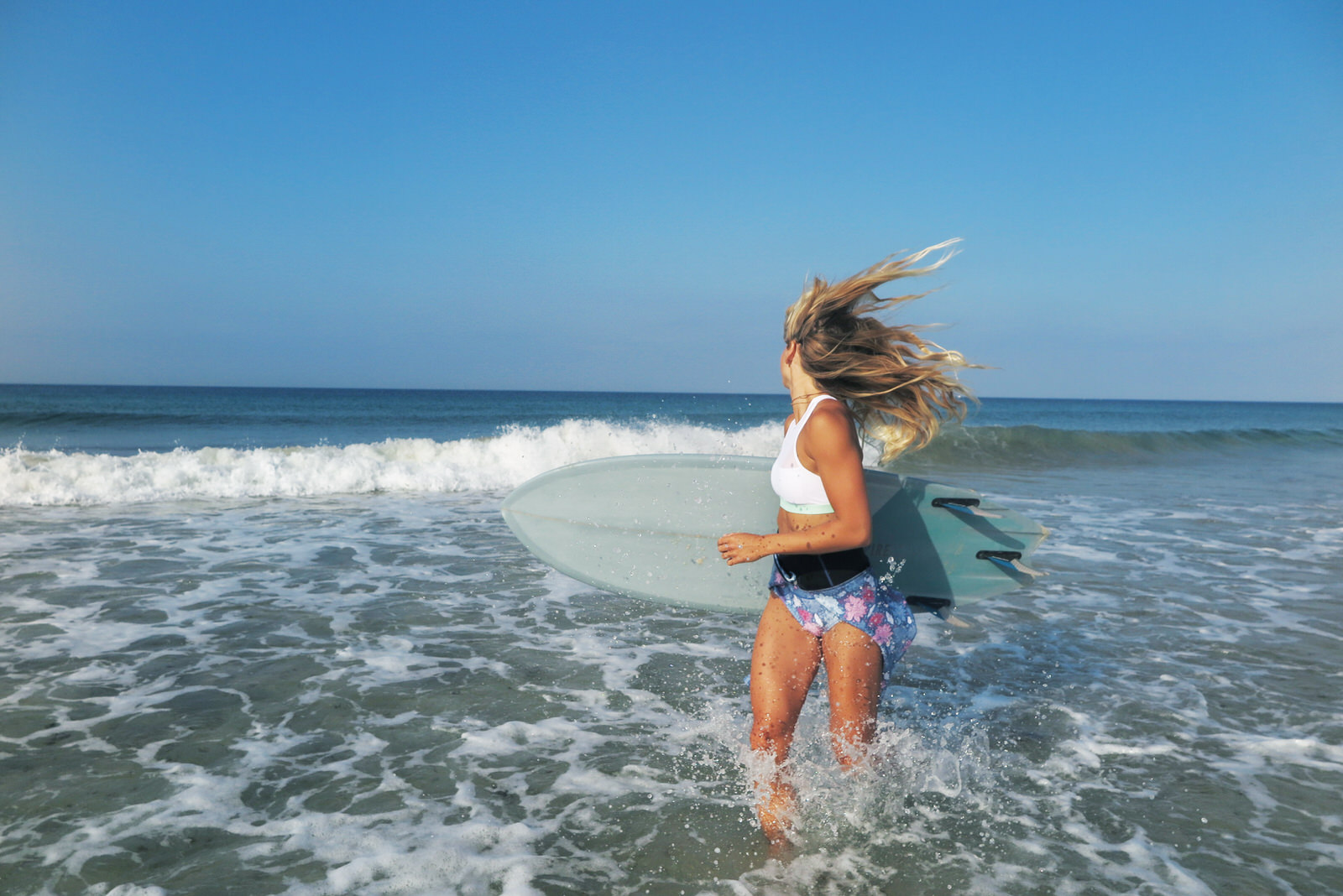 sold out
Surf Bikini Top (Caribbean Blue)
Beauty and function combined - thick lower band ensures this piece of art stays put while you surf, kitesurf, wakeboard, swim, explore waterfalls. 100% stays on whether you're duck-diving, popping up or grabbing air time
NOTE : Only size XS is left in stock and this is most suitable for a child aged 10-15. This is one of our earlier bikinis and the sizing came out very small. This has since been improved but we aware this bikini top if for children, not adults. A slim 15 year old or a slightly larger 10-12 year old.
Get notified when this is back in stock:
FREE UK SHIPPING:
Spend minimum £75 for standard (2-3 days), minimum £150 for express (next day)

FREE INTERNATIONAL SHIPPING:
Spend minimum £100 for standard (1-3 weeks), minimum £200 for express (2-3 working days)

21 Day Money-Back Guarantee. Not 100% satisfied? 100% refund
KEY FEATURES
Bikini Top only (does not include bottoms)

QuickDry

Intricate back straps

UV protection (UPF 50+)

Breathable mesh

Discrete waistband details (love heart, surf board, unicorn)

Performance Fit: bra padding & elastic waistband keeps everything in place

Rustic style swing-tag

85% polyester | 15% spandex
We recommend that if you are in doubt over two sizes, pick the larger size.
Model 1 wears XS. The rest are wearing S or mainly M. We are down to just the last few of these ever to be in stock and only have size XS left. Model 1 is only 18 years old and very very slim. Our last few in XS are only recommended to teenagers or very tiny women. :)
Surf Bikini Bottoms - You do You
Only 7 available
Only 4 available
Only 1 available
Only 6 available
Only 1 available
Only 6 available
Only 1 available
Only 6 available