TeamVivida Visionaries
TeamVivida are the role models within the ever growing global Vivida Lifestyle community. They implement the Vivida vision by inspiring and supporting their microcommunities; thereby passing on the Vivida word and driving the ethos and the project forward. TeamVivida are integral to where Vivida is now and where Vivida is going tomorrow.
Vivida visionaries have a contagious passion for the Vivida wave. They demonstrate above-and-beyond consistency, proactivity, enthusiasm and initiative in driving the Vivida Lifestyle project forward. Visionaries go the extra mile in scouting and seizing opportunities to positively grow both Vivida as a movement and them as a person.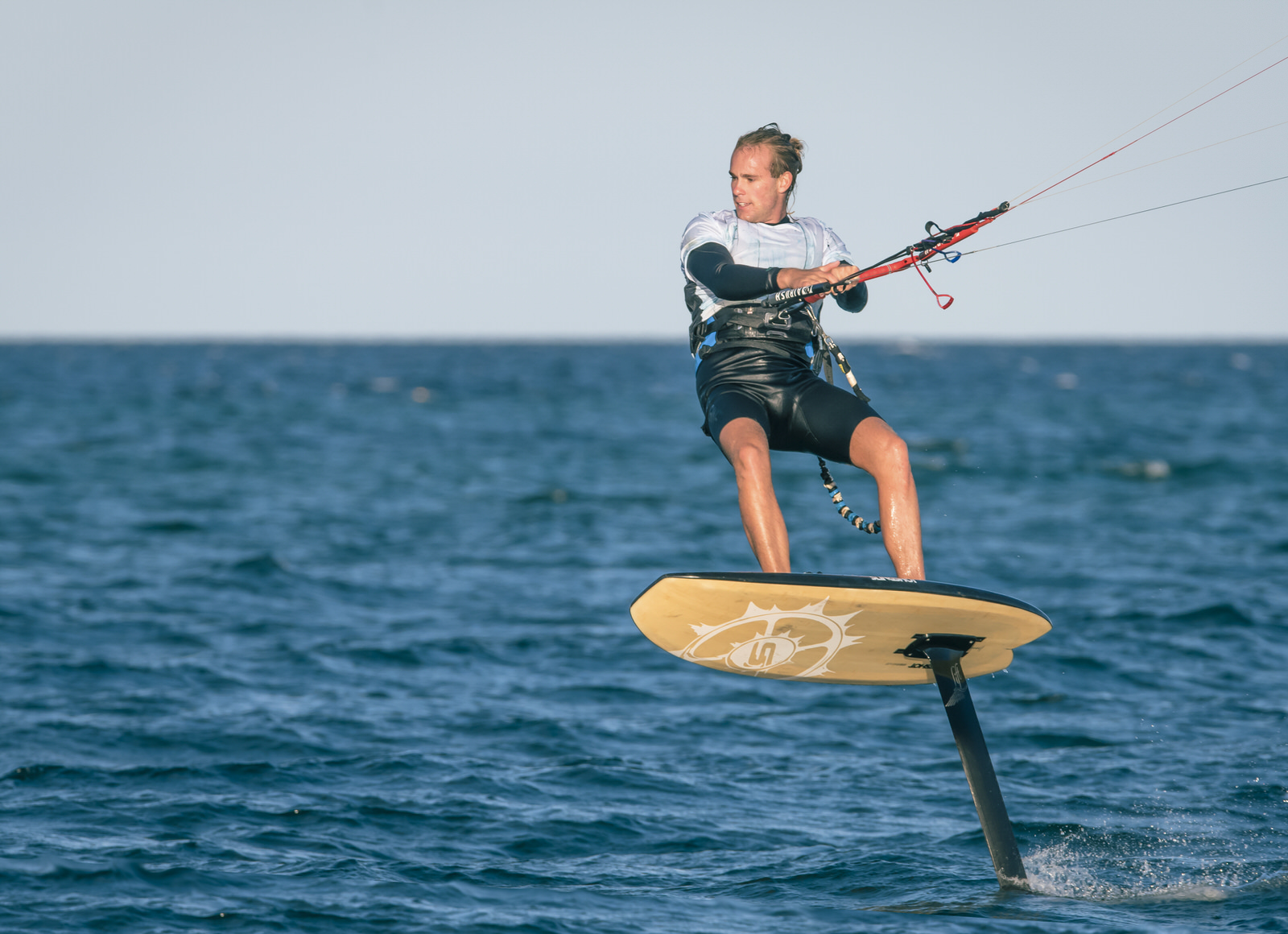 UNITED KINGDOM / LATIN AMERICA
Founder & CEO Vivida Lifestyle
Kiteboarding - Travel - Creativity - Healthy Living, Wellbeing & Personal Growth - Acro Yoga - Salsa Dancing - Videography - Wakeboarding - Out of the Box Behaviour
"The Vivida Lifestyle was born as a concept and philosophy on life to inspire me to chase what made my heart race. It came at a time of my life where I decided that a career in the corporate banking world in the city of London wasn't for me. Vivida was an outlet through which I could channel my philosophy for a way of living. It has evolved into a vehicle through which I can live my dreams, do what I love, become the best version of myself and live the best possible life. Vivida intends to do that for the whole global community. Inspire people to confront fear and do what they love. In short, to improve the quality of their lives.
By building a family and community of like minded individuals who are not just tied together by clothes but by meaningful values and inspirations on life, wellness, lifestyle, the contagious passion for the Vivida concept continues to spread, grow our global community, and thereby achieve the Vivida vision to improve the quality of peoples' lives. What Vivida means and stands for stands it out from any other brand to ever exist."
DOMINICAN REPUBLIC / UNITED KINGDOM
Pro surfer & Pro Kitesurfer
Freediving - Health & Fitness - Vivida bikini designing & testing - Environmentalist
2016 Dominican Republic Kitesurf Champion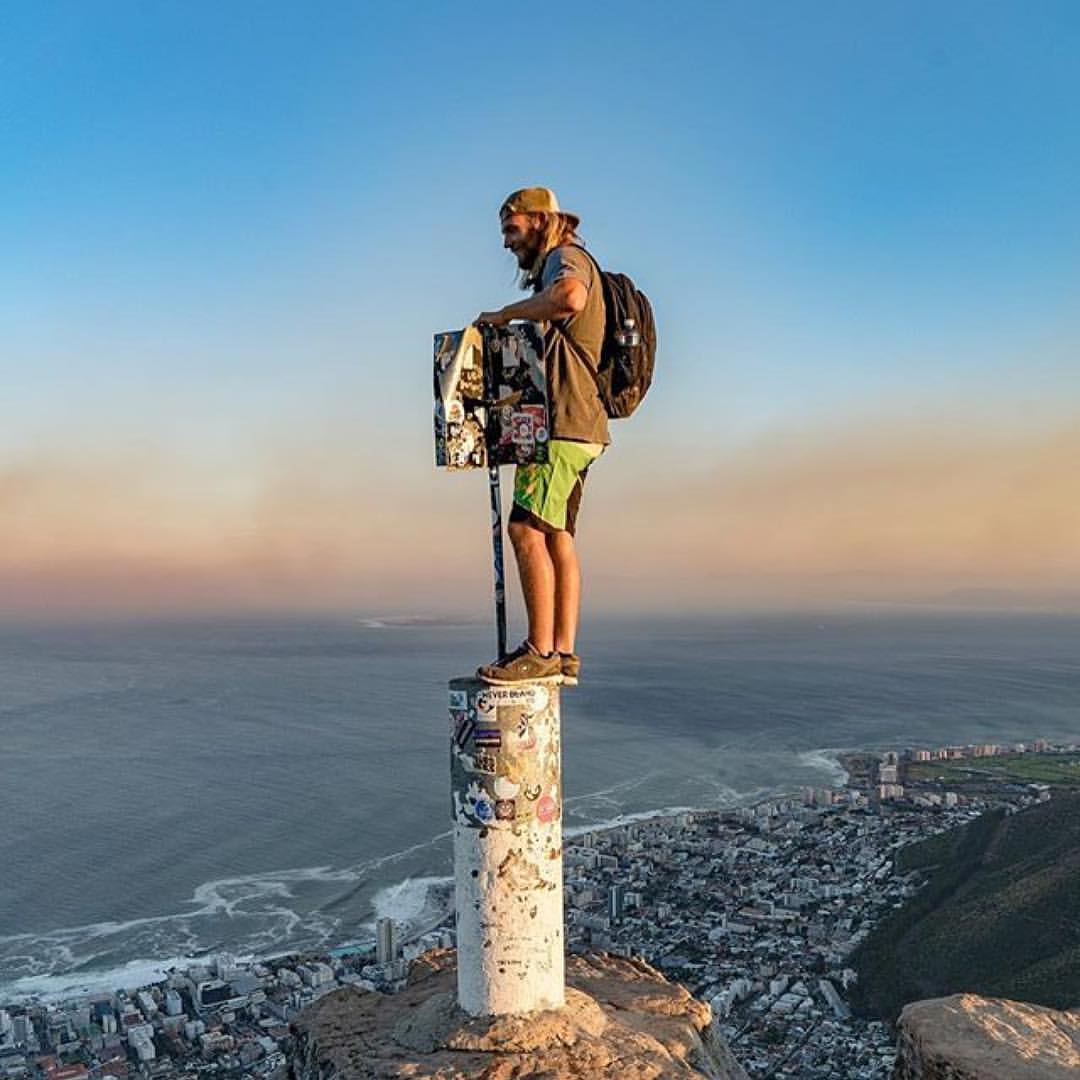 UNITED KINGDOM / SOUTH AFRICA
Surf - Photography - Kitesurf - Videography - Travel
"I love the enthusiasm of the movement. The brand, the riders, the community behind Vivida. There's so much positivity coming out from both the online presence and on the water. The products are of the highest quality and very well thought of; particularly the poncho towels, wetsuits and watergear... womens' bikinis! All so functional yet beautiful. Last but not least Vivida's lifestyle videos are inspiring and carry a strong sense of wanderlust and adventure... Something that really expresses what Vivida is about. Viva Vivida!"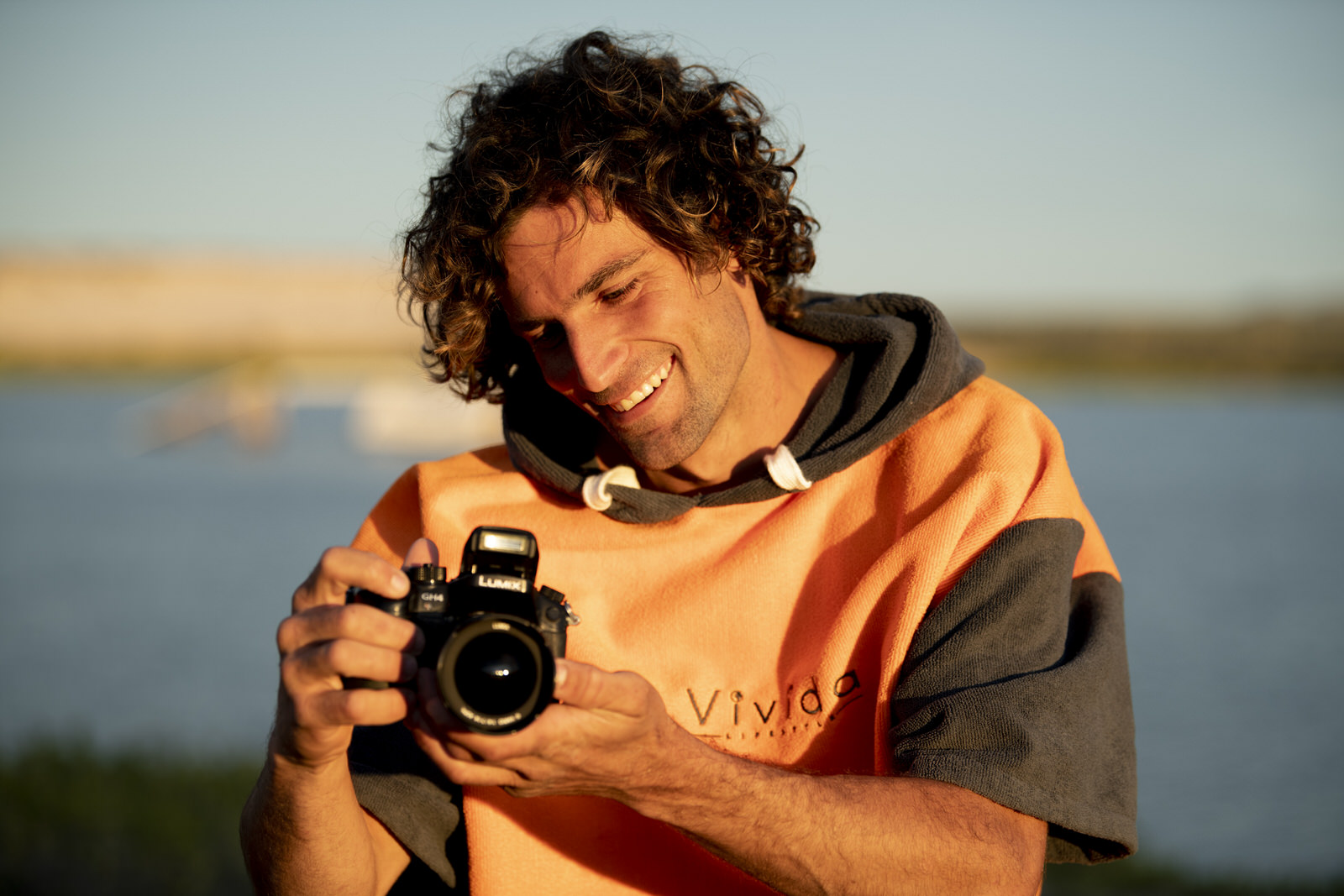 CANADA / MEXICO
Kiteboarding - Videography - Travel
Has helped out enormously particularly in Canada and Baja California. Always happy to give a helping hand to help with Vivida photoshoots, product ideas, marketing initiatives and introductions for which Vivida is so grateful.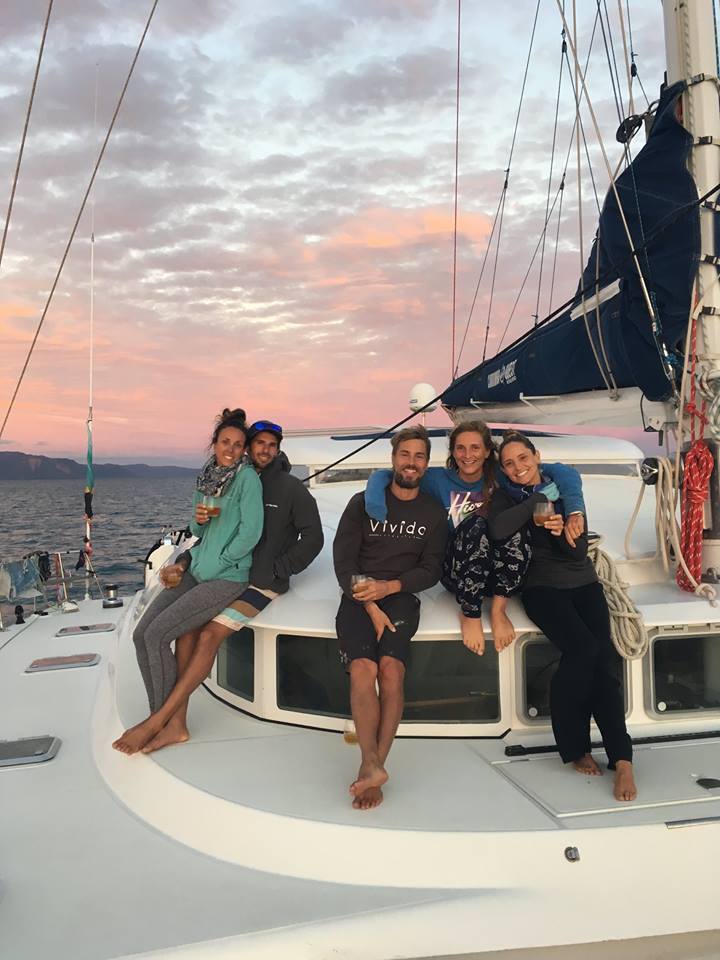 UNITED STATES / ARGENTINA
Travel - Surf - Dancing - Wellbeing & Personal Growth - Connecting with People & Different Cultures - Holistic Festivals - Acro Yoga - Kitesurf - Digital Nomad Consulting for NGOs - Out of the Box Behaviour - Looking after the Planet
"The real beauty to me of Vivida is the fact that it's not about being a money-making machine. It's not about being a label or a brand. It's really about representing a project of like-minded individuals who are dedicated, inspired, focused, and willing to assist one another in achieving their passions."
NORWAY
Kiteboarding - Snowkiting - Looking after the Planet - Healthy Living, Wellbeing & Personal Growth - Fitness - Nutrition - Skateboarding
Redbull Ragnarok Snowkite Champion 2015
"I say «our» even though Vivida Lifestyle isn't really mine. But at the same time, it is. Because Vivida Lifestyle is so much more than the clothes you'll see in this catalogue. We go beyond that, but the brand keeps us together. We are a movement, a group of people who are passionate about life, and about first times. We cheer each other on, we inspire each other and we hold each others' hands through difficult times. We are friends. We are Vivida. Our goal has always been to cheer on everyone who's taking risks and dares do what nobody else does. We want to inspire you to do that thing or create that dream that you might be scared to act upon. Because it's when you dare to take a chance and act that you can create something fantastic."
"Plenty of people will think you're crazy, no matter what you do. Don't let that stop you from finding the people who think you're incredible. The ones who need to hear your voice, because it reminds them of their own. Your tribe. They're out there. Don't let your critics interfere with your search for them. Find your tribe. Love them hard. #vividalifestyle"
UNITED KINGDOM / SPAIN
Kiteboarding - Wakeboarding - Mechanical Engineering
3x podium on the British Kitesurf Championships Pro Circuit.
SPAIN
Pro Kiteboarding - Pro Race Kitesurfing
2018 Silver Medalist Youth Olympic Games, 2018 Kitesurf TTR Racing World Champion, 2017 Kitesurf TTR Racing European Champion, 2016 Junior European Kiteboarding Champion
CHILE
Kiteboarding - Snowkiting - Healthy Living, Wellbeing & Personal Growth
2018 Snowkite Champion Chile, 2018 Kitesurf Champion Chile
UNITED KINGDOM / NEW ZEALAND
Strapless Kitesurf - Hydrofoil Kitesurf - Student
"I don't think there's a better brand that I'd want to be apart of. From the customer service, the simplicity of the website and the kindness of the people who run it. Vivida's products are of the highest quality and the diversity in the clothing is outstanding. Lastly, the Vivida team and community are as friendly and as fun as you can imagine. There is never a boring day around them!"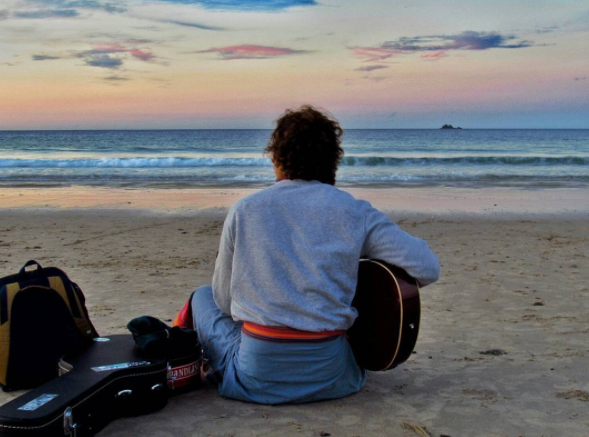 UNITED KINGDOM / KENYA
Oxford University Student - Kitesurf - Adventure - Wildlife Conservation - Environmental Studies -
GERMANY / SOUTH AFRICA
Kiteboarding - Travel - Yoga - Personal Growth