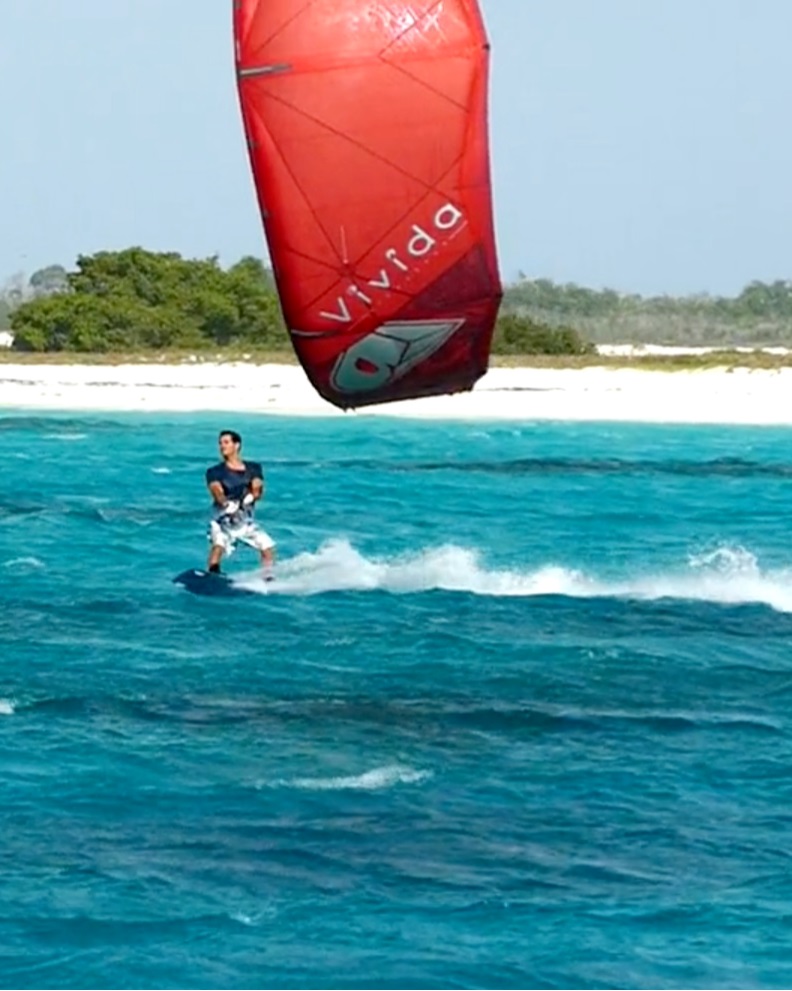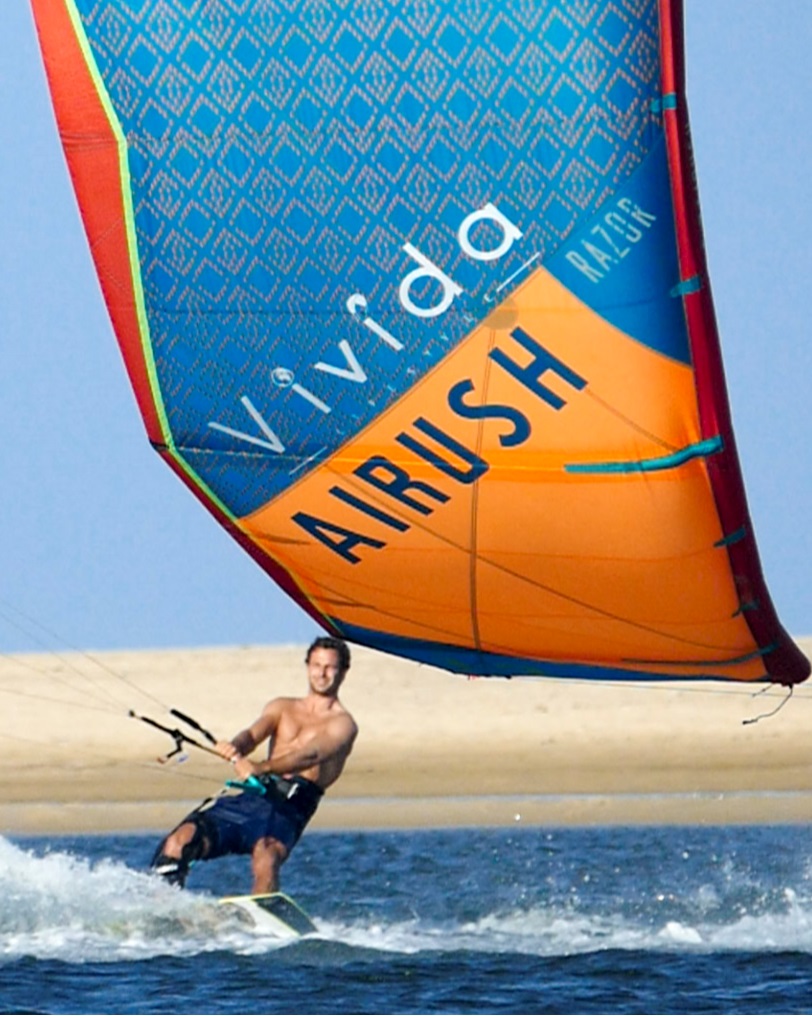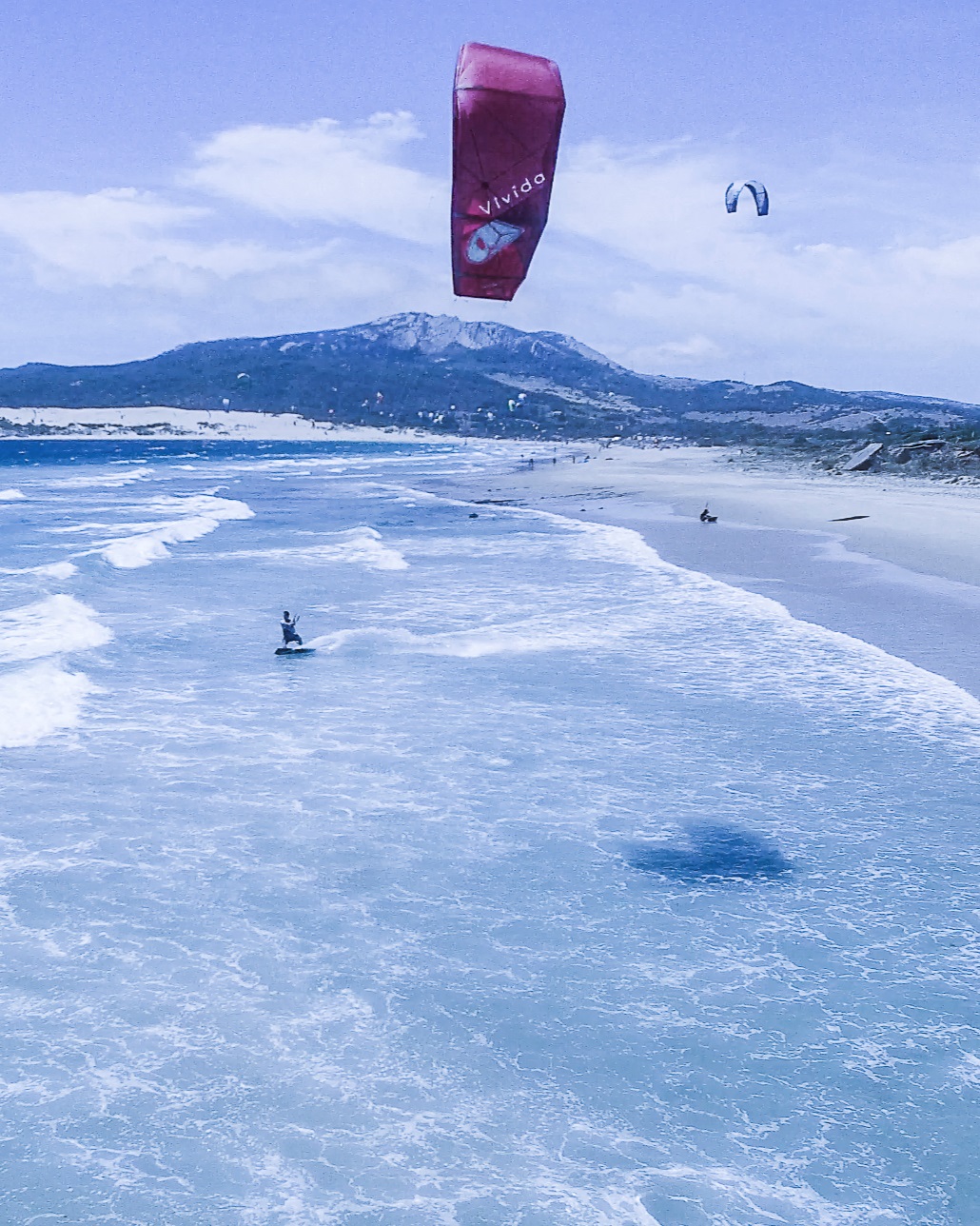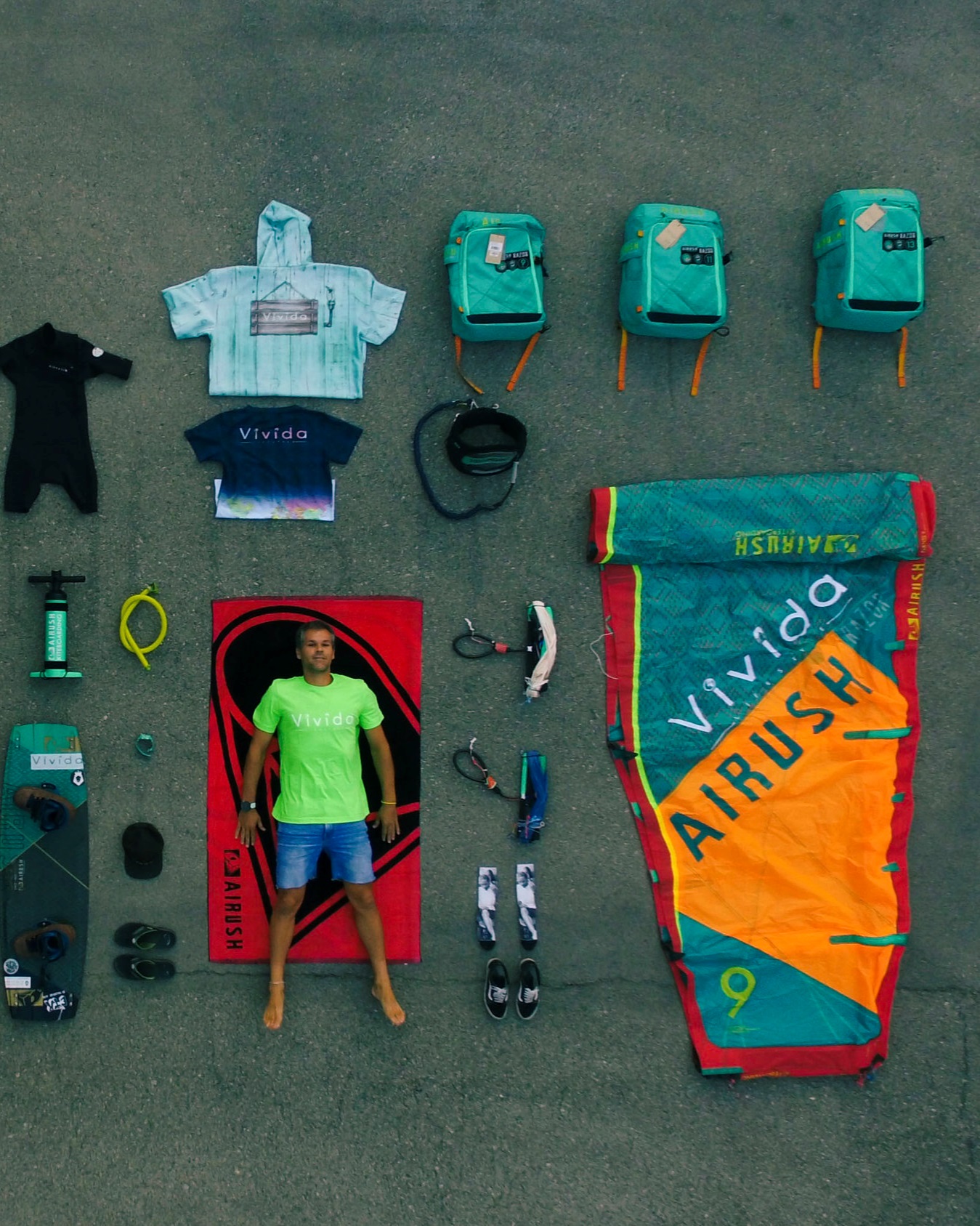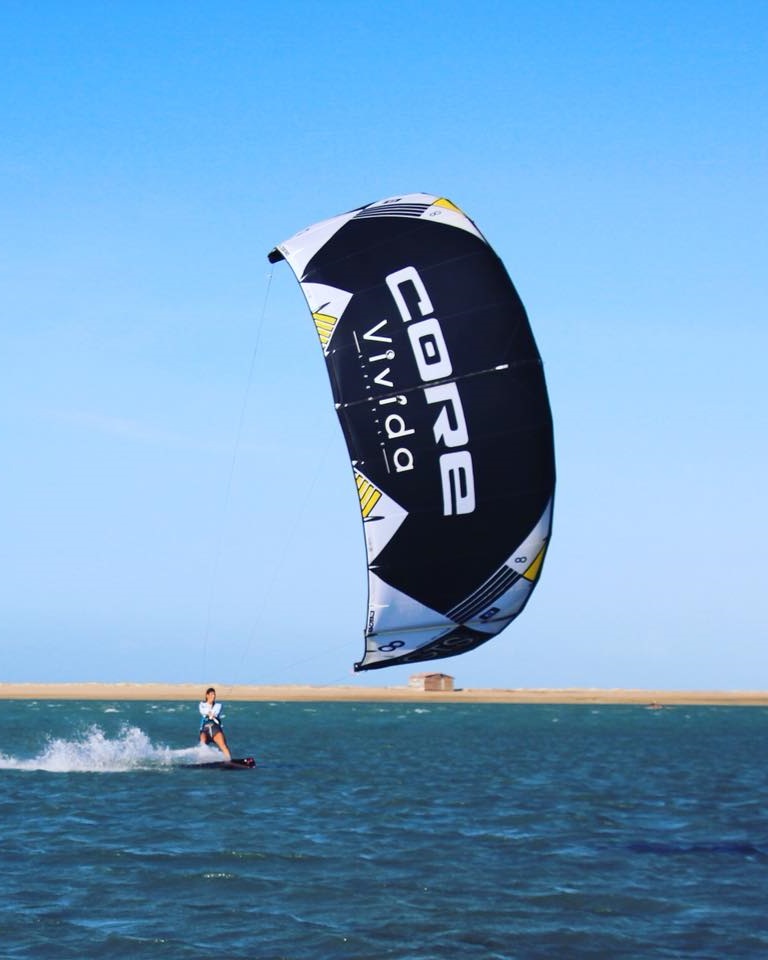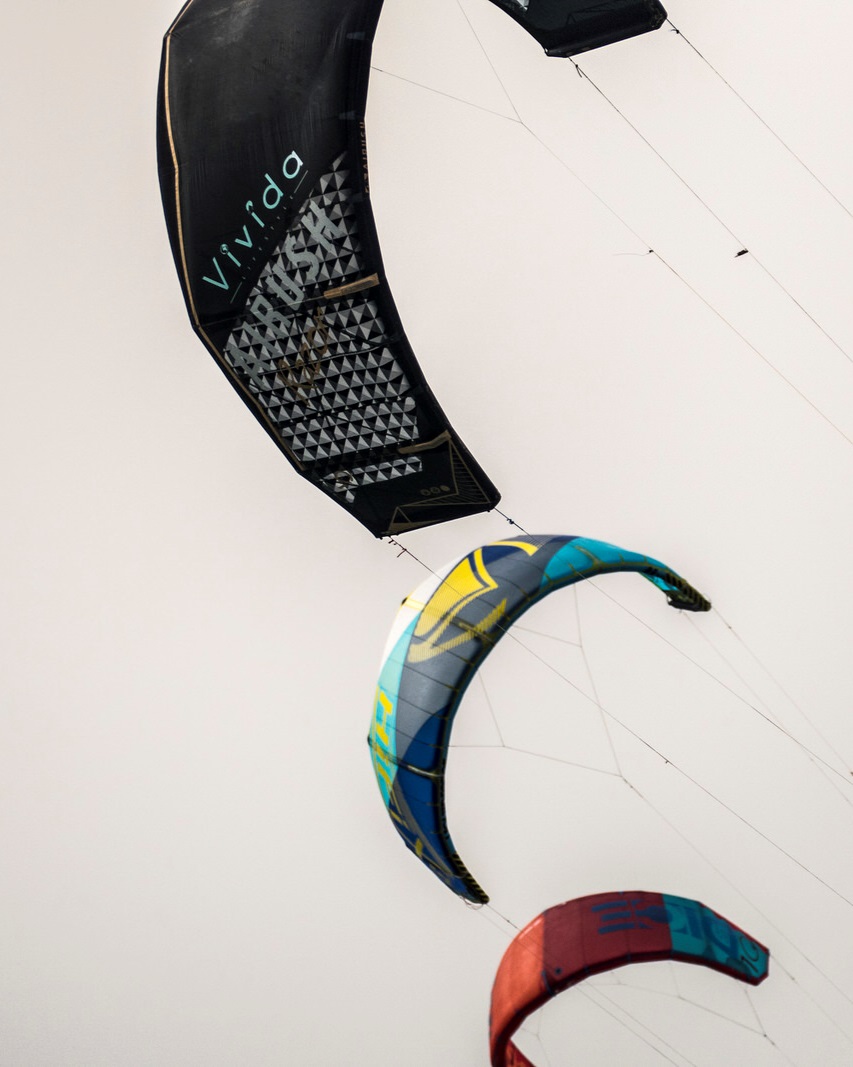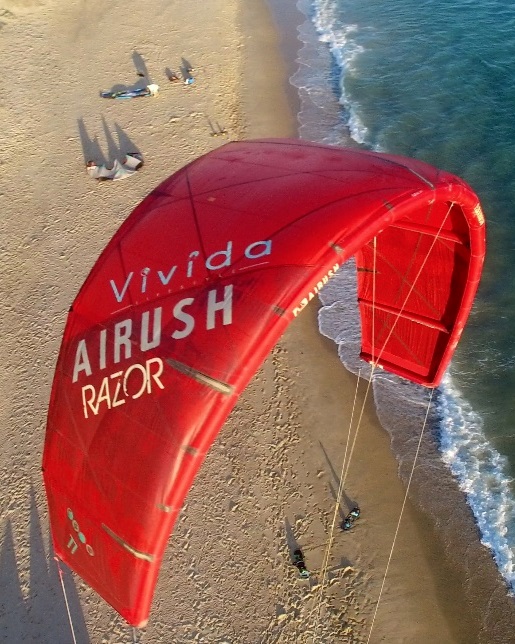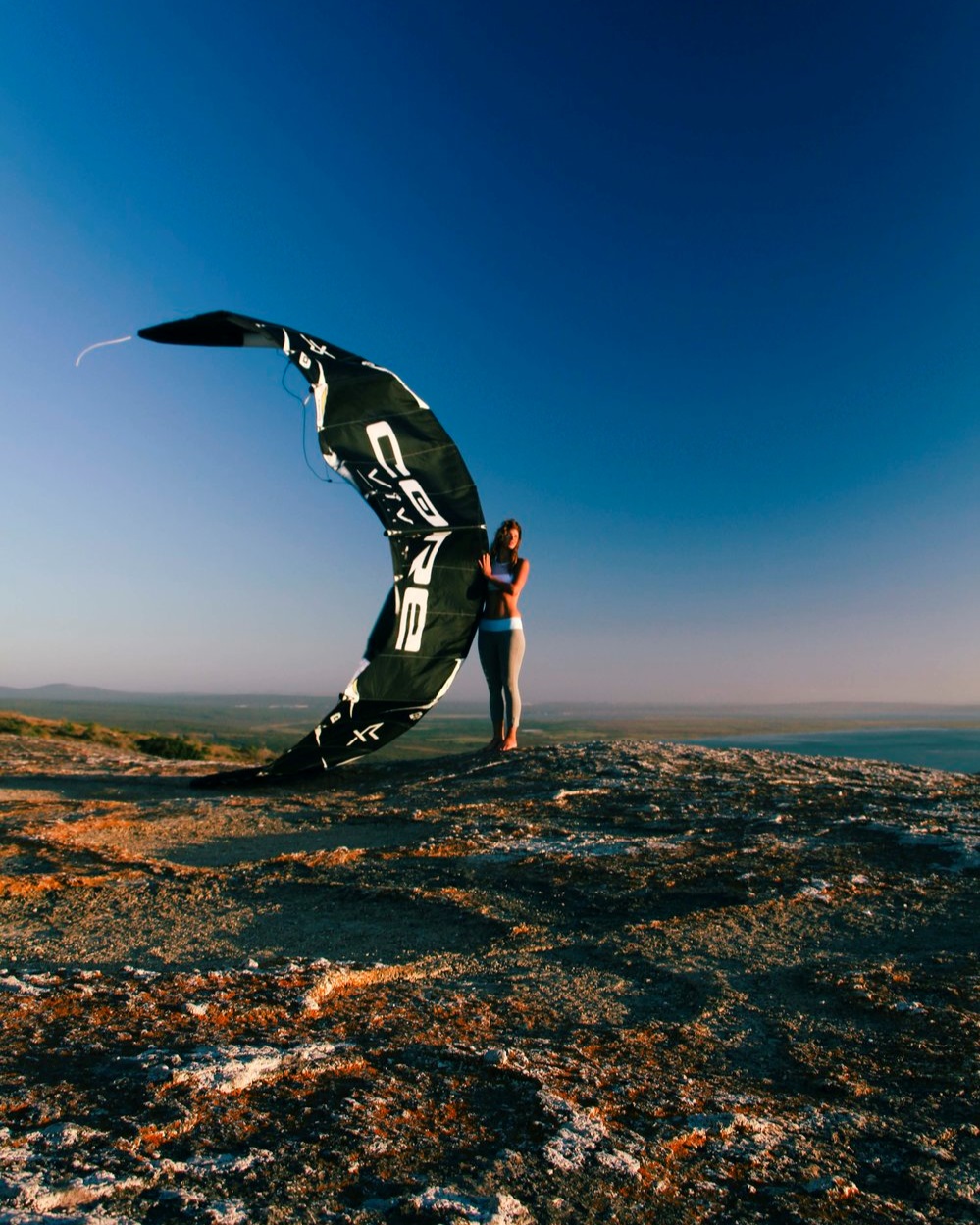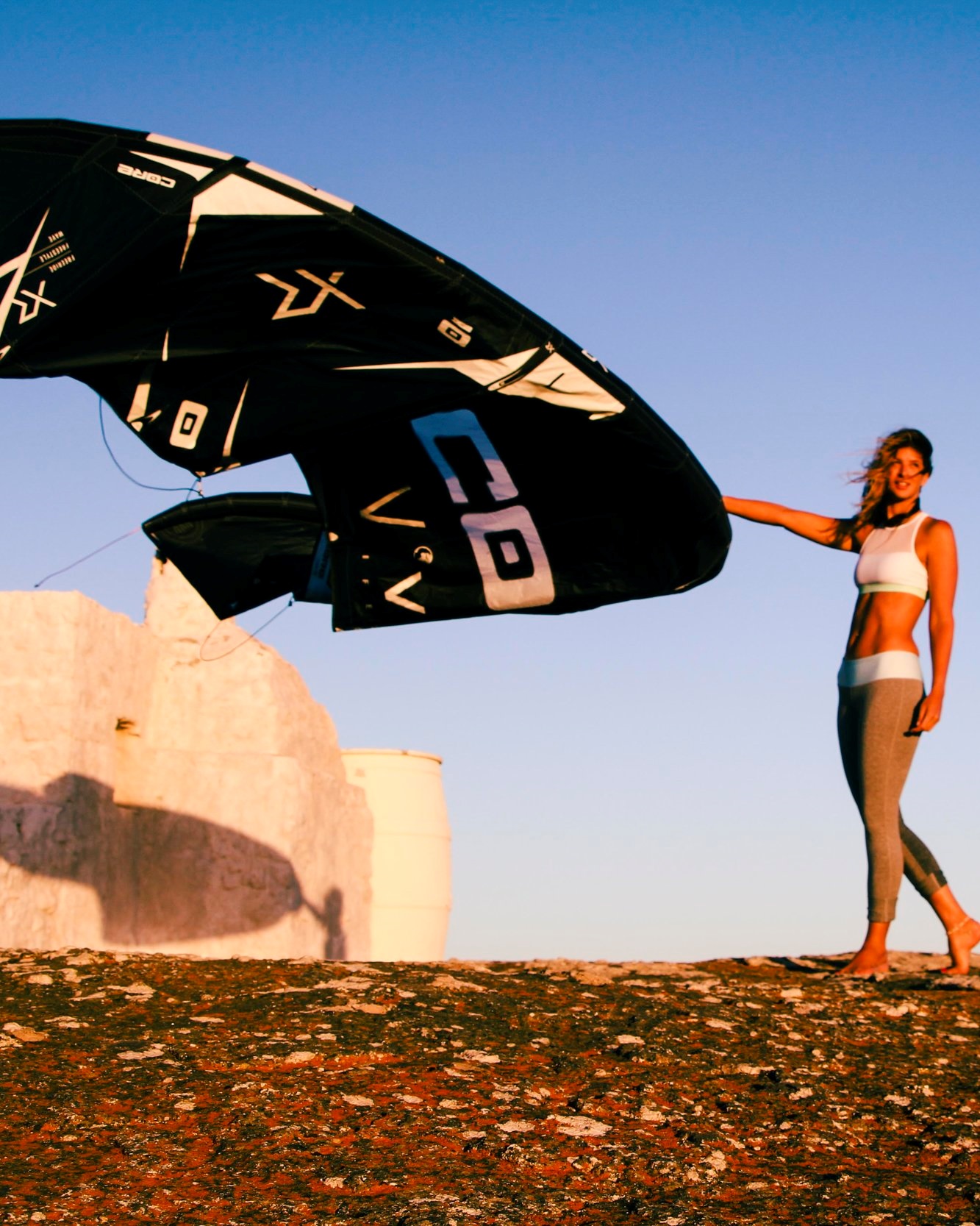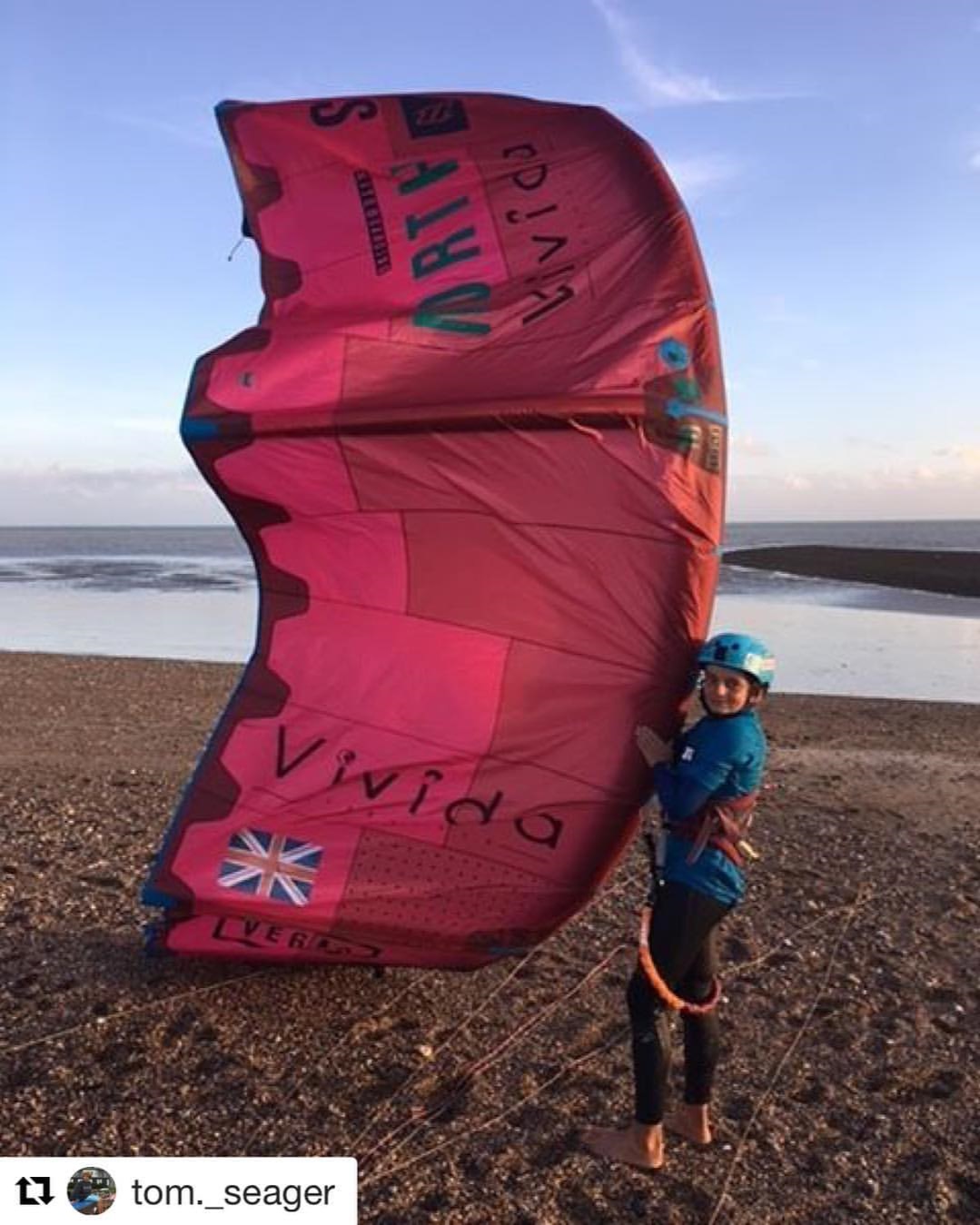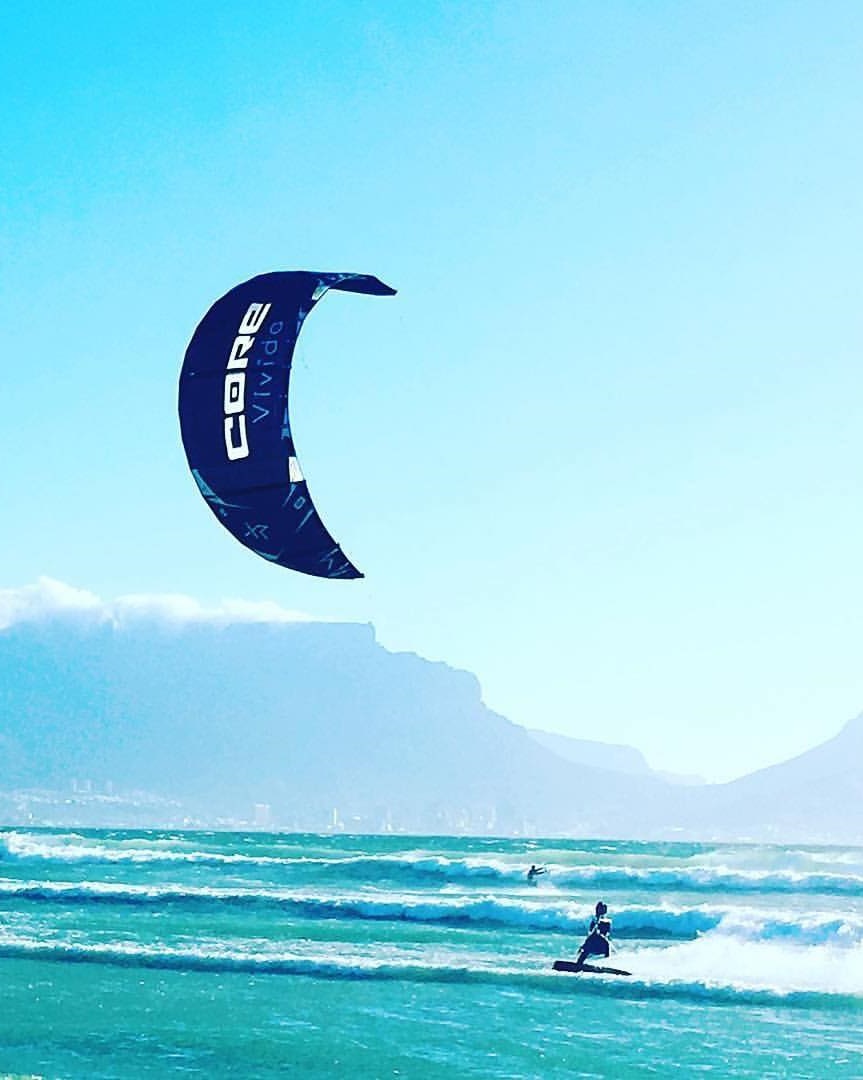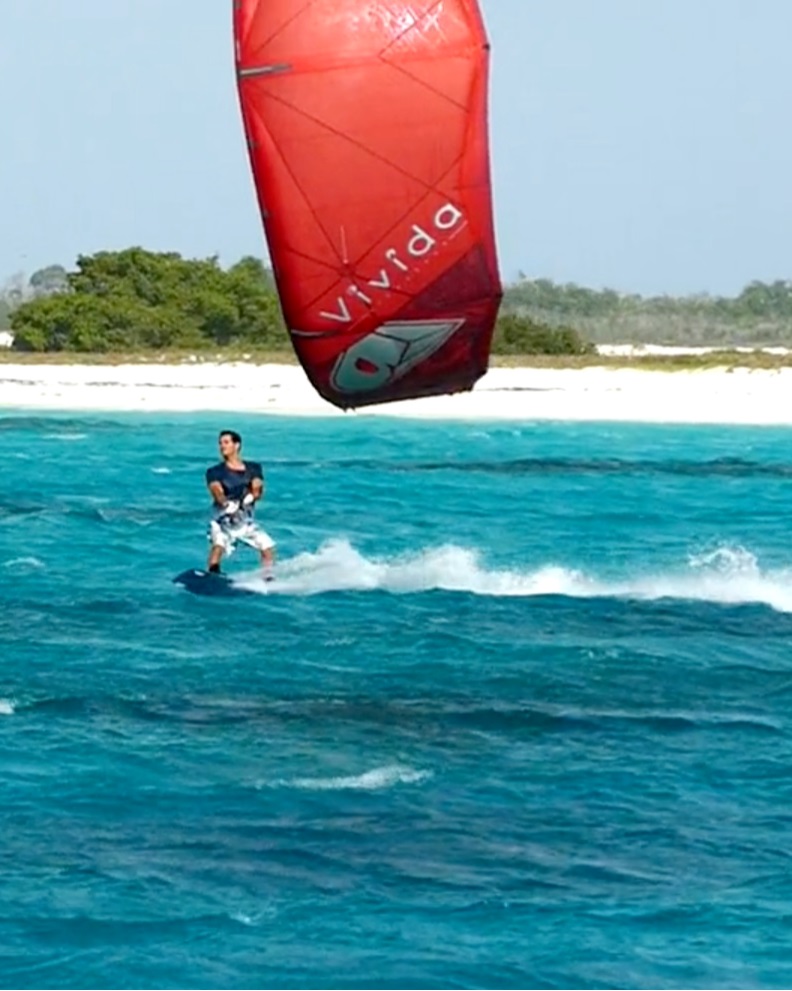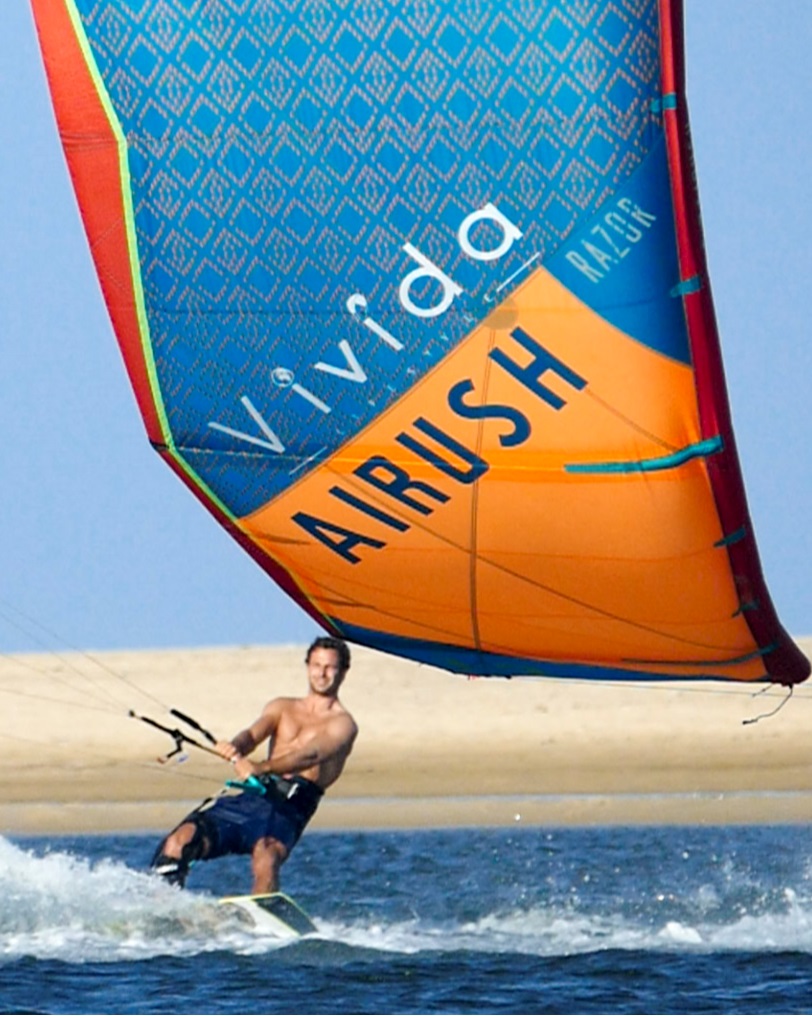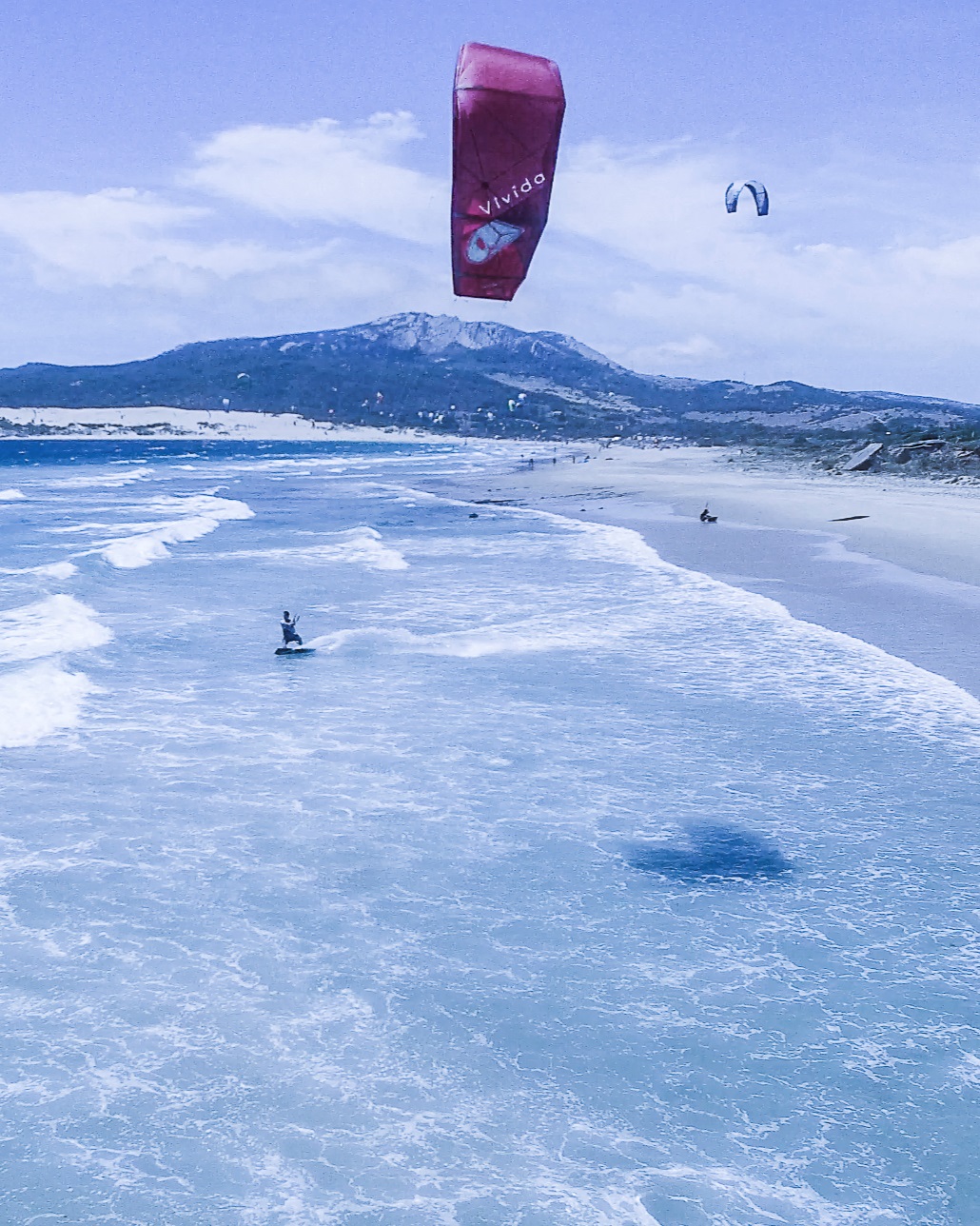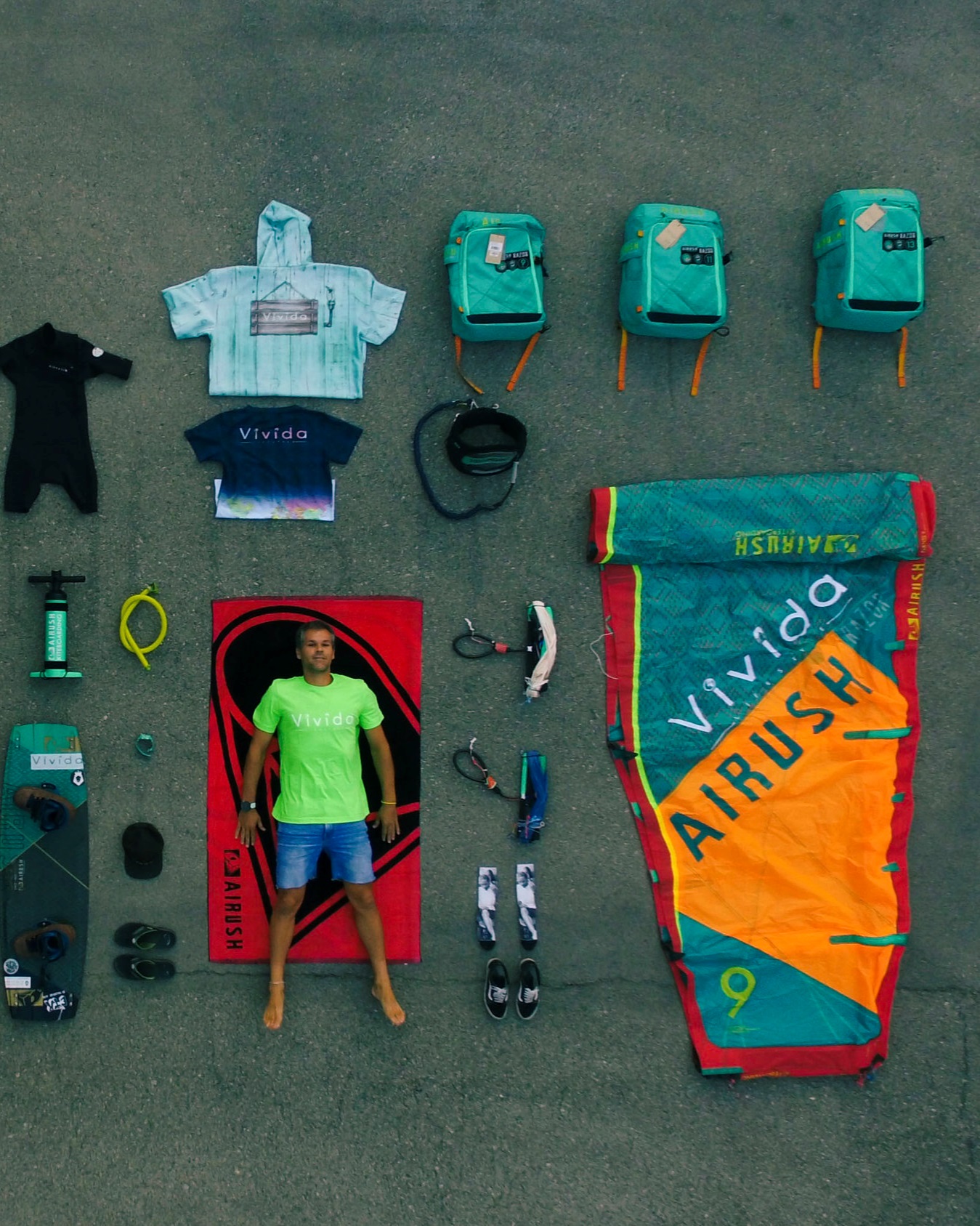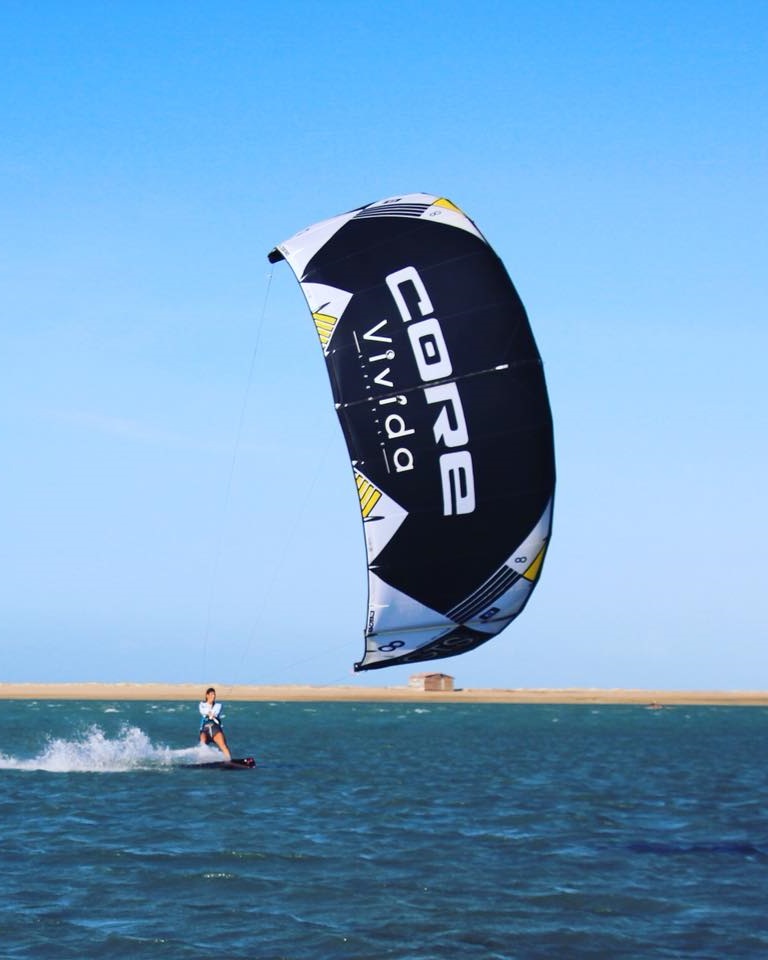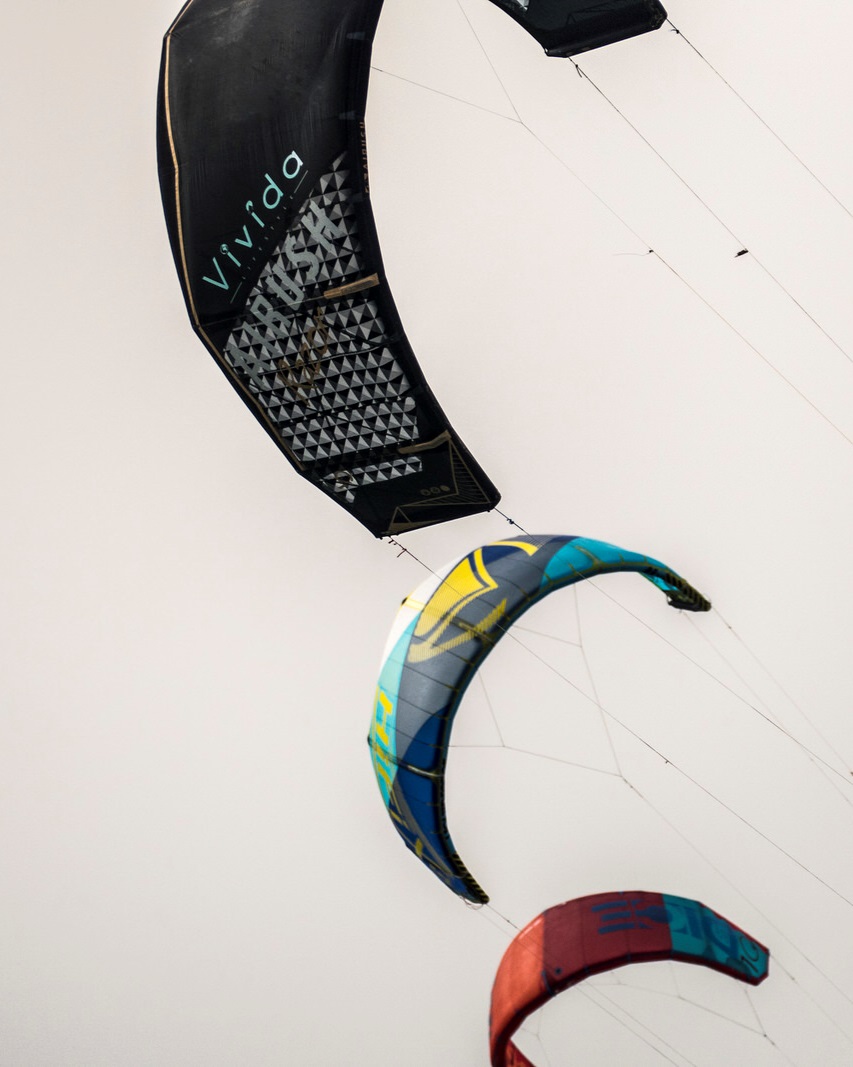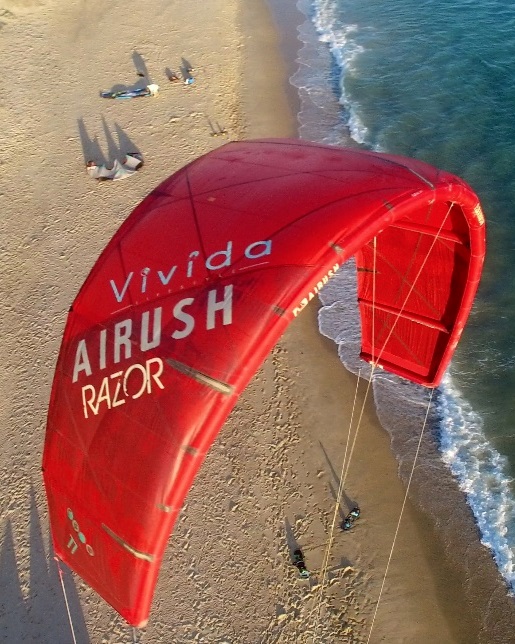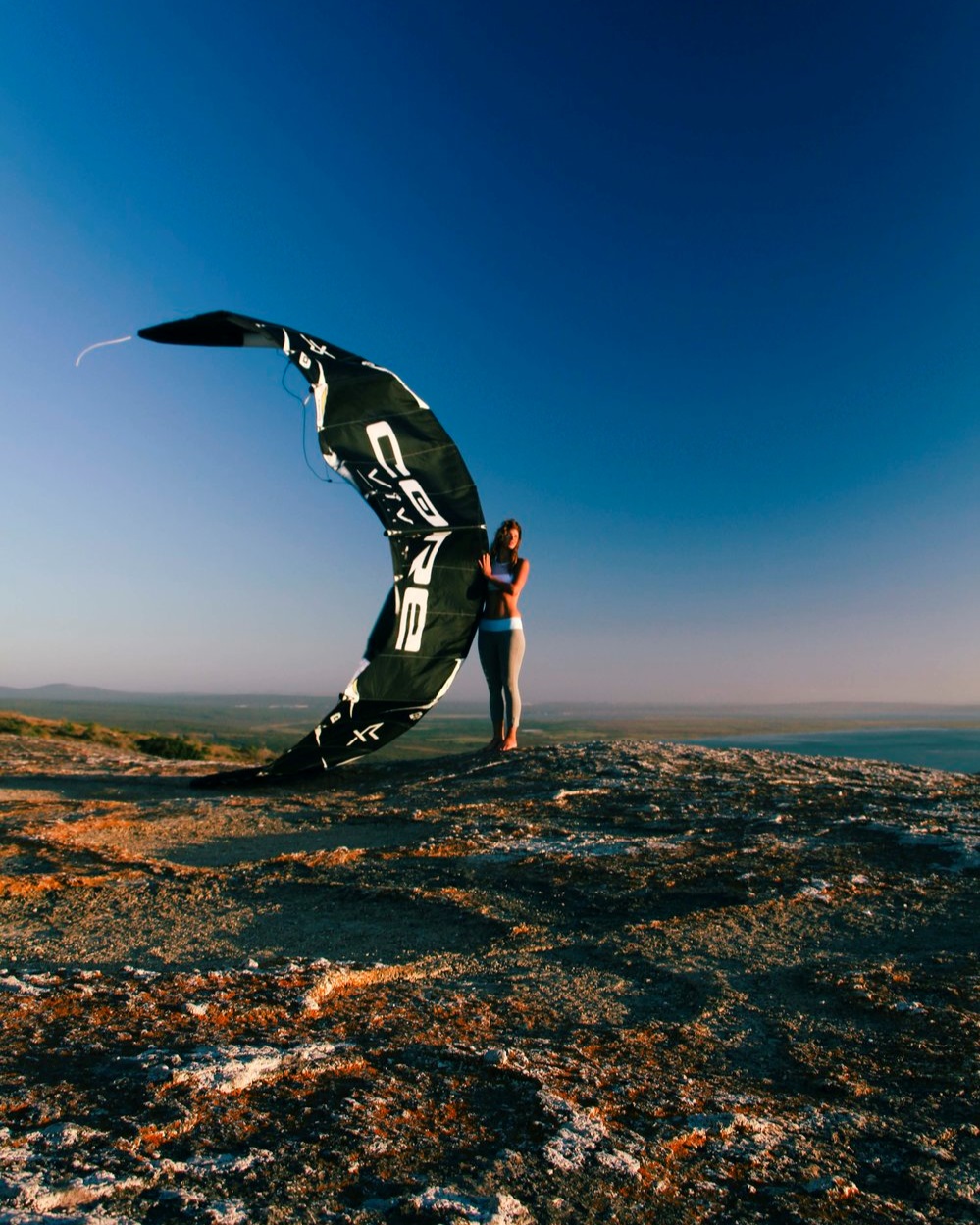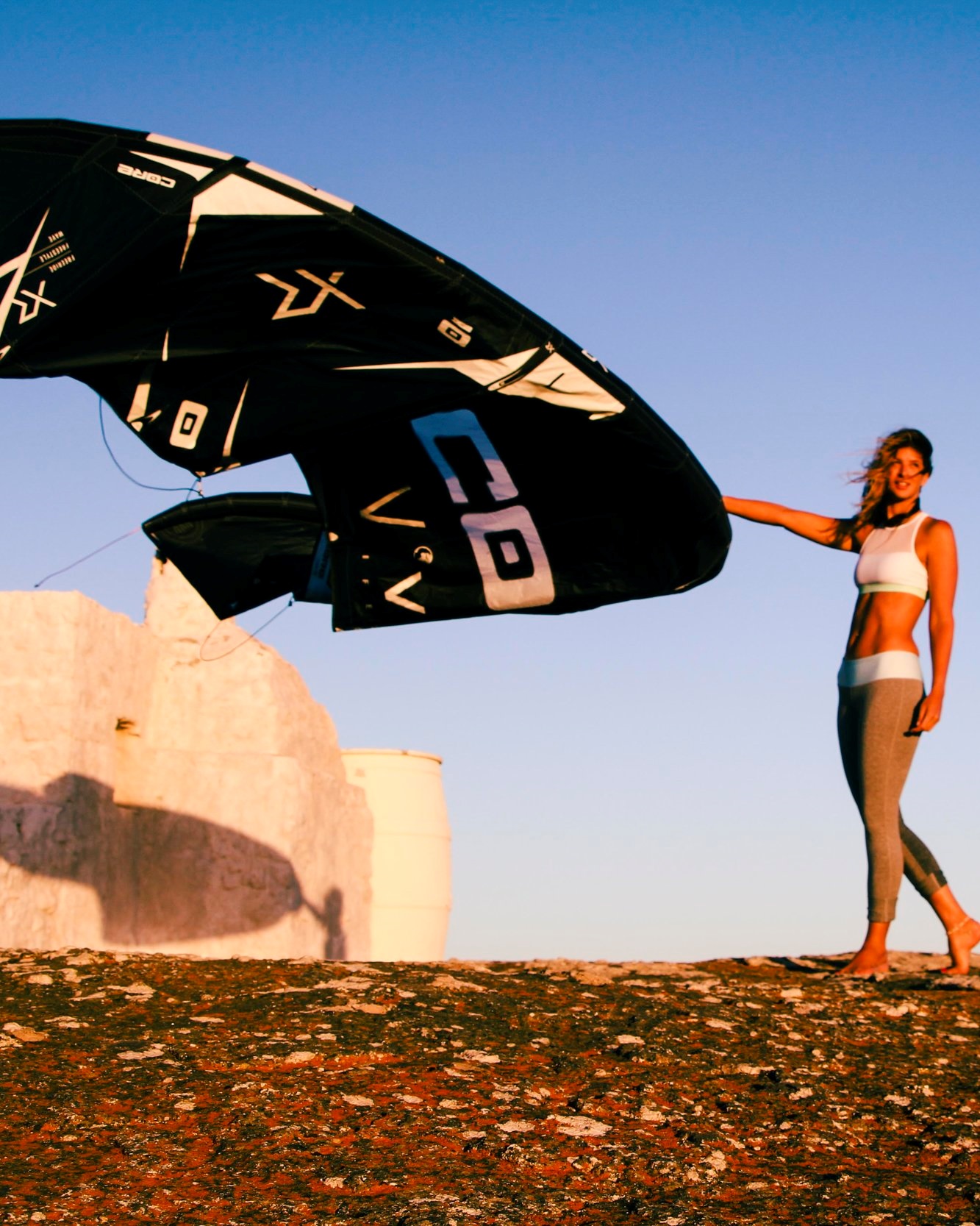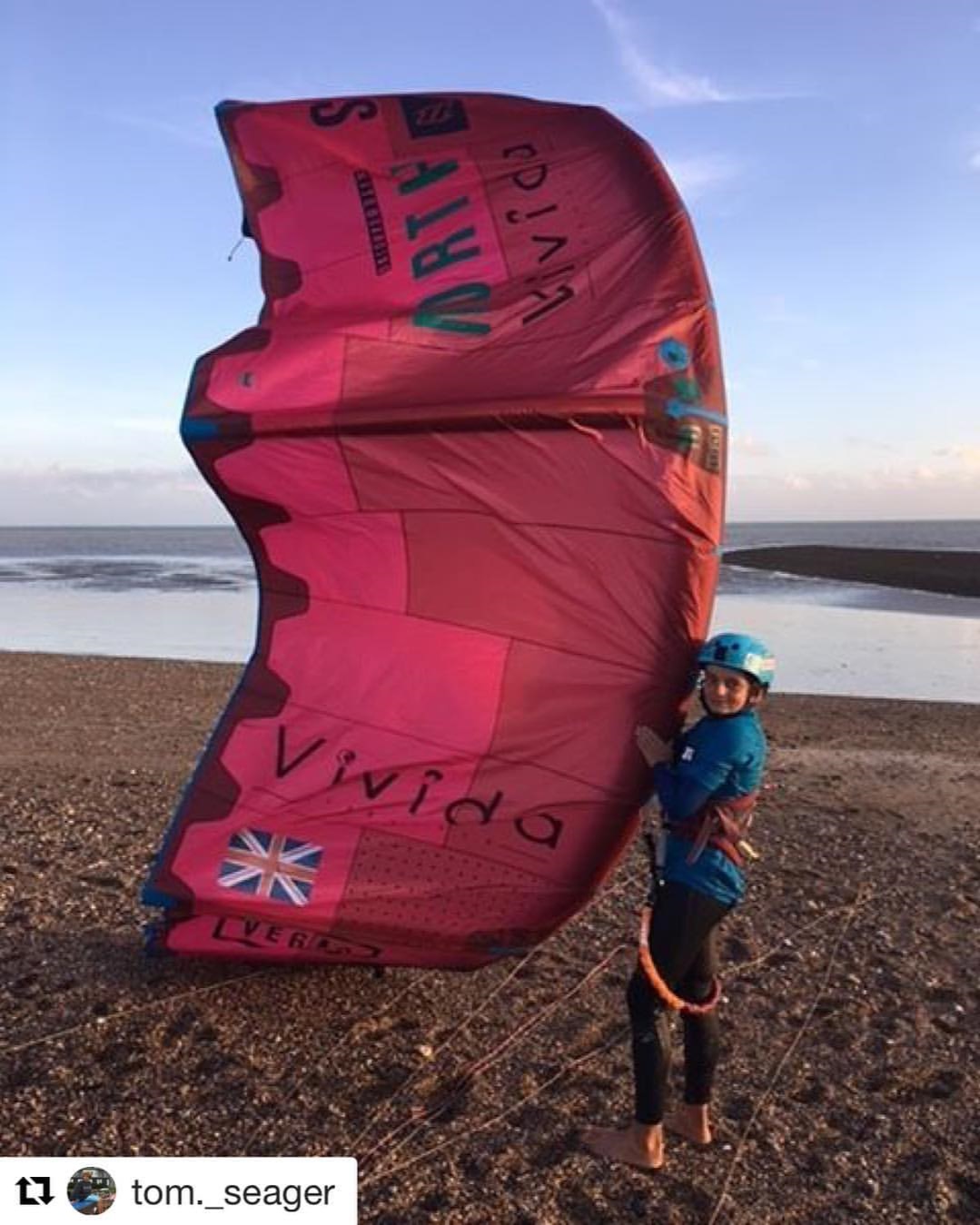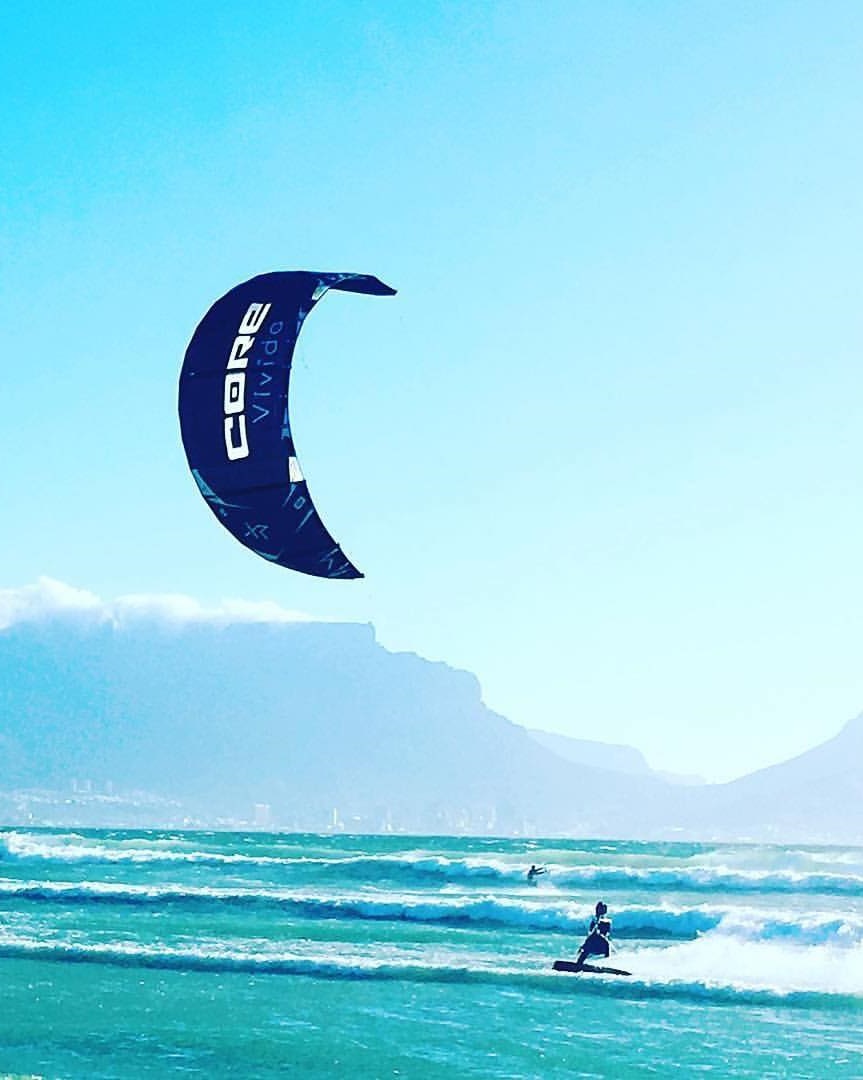 sold out
Kite stickers
Made from self-adhesive ripstop fabric which has been specially developed for branding kitesurf kites. Ripstop fabrics are woven fabrics, often made of nylon, using a special reinforcing technique that makes them resistant to tearing and ripping.
Does not affect the flight performance of the kite in any way at all. The sticker is made of kite material and blends perfectly to become almost 'part of' the kite.
Get notified when this is back in stock:
FREE UK SHIPPING:
Spend minimum £75 for standard (2-3 days), minimum £150 for express (next day)

FREE INTERNATIONAL SHIPPING:
Spend minimum £100 for standard (1-3 weeks), minimum £200 for express (2-3 working days)

21 Day Money-Back Guarantee. Not 100% satisfied? 100% refund
KEY FEATURES
Professionally made working with specialists in Austria.

Strong stick making sticker seam integrated as a part of the kite.

Easily applied and removed if necessary.

Lightweight sticker technology. Negligible weight to have effect on the performance of the kite.
Guide for applying sticker:
Make sure the kite is very clean. Get some pure alcohol and dab it onto the kite in the area you are applying the sticker. It is recommended that you have 2 people help you out. Somebody to stretch the kite so that the area you are working on is taut, without crinkles and nice and flat. Somebody else can help you peel the intricate details of the logo from the paper of the sticker. It's quite a fiddly job but so worth it!
Once sticker has been applied, it helps to leave the kite out in direct sunlight for 15 minutes. This will get the glue hot and make it stick well.