Mens Tees - Organic Cotton
OrganicEarth range; made at a facility in India powered 100% by renewable energy (wind & solar), made of 100% organic sustainably grown cotton, 95% of water used for the production comes naturally from monsoon irrigation, fabrics are knitted and dyed with GOTS approved chemicals, using low-water and waste processes, certified to OekoTex Class I standards and conforming to REACH.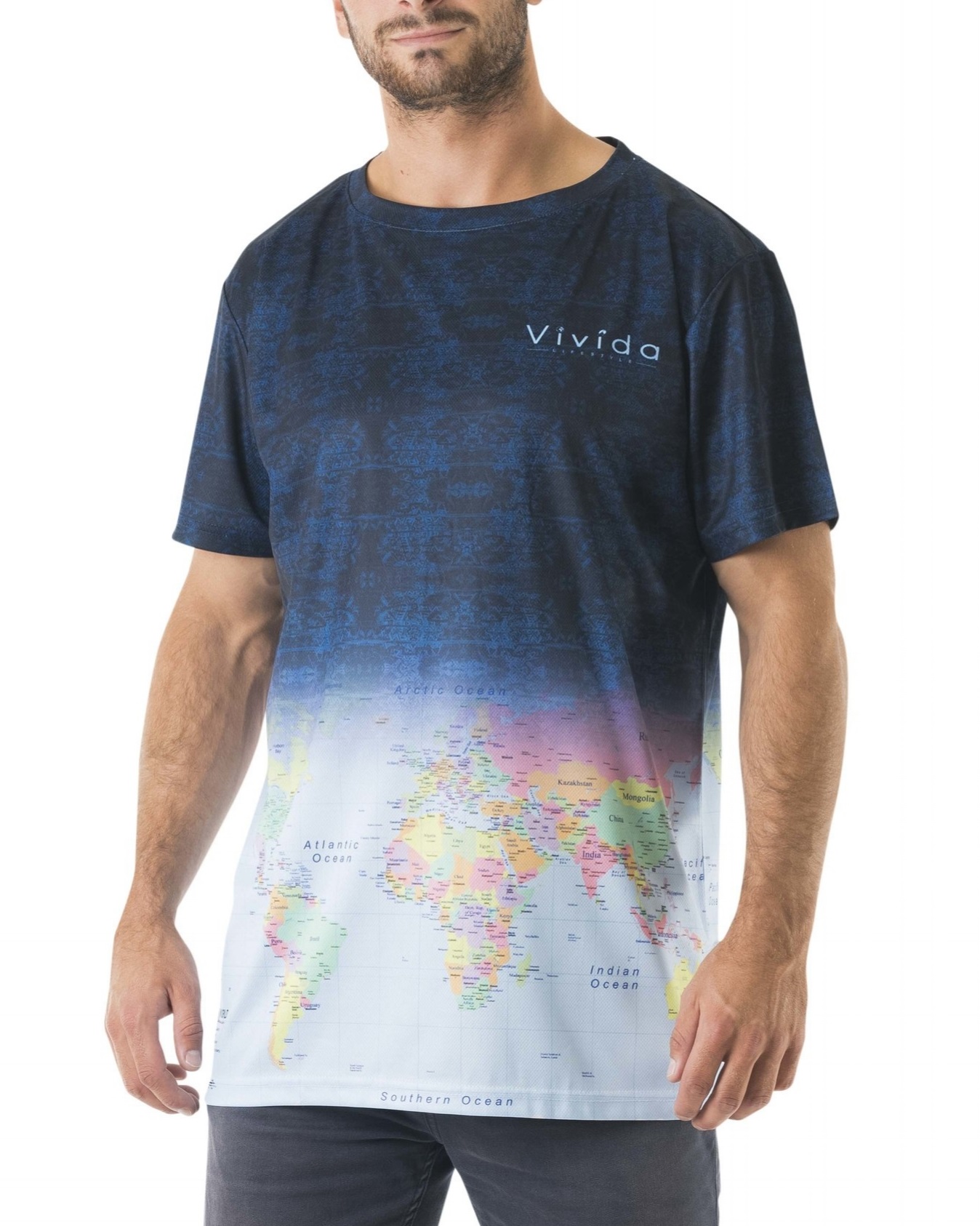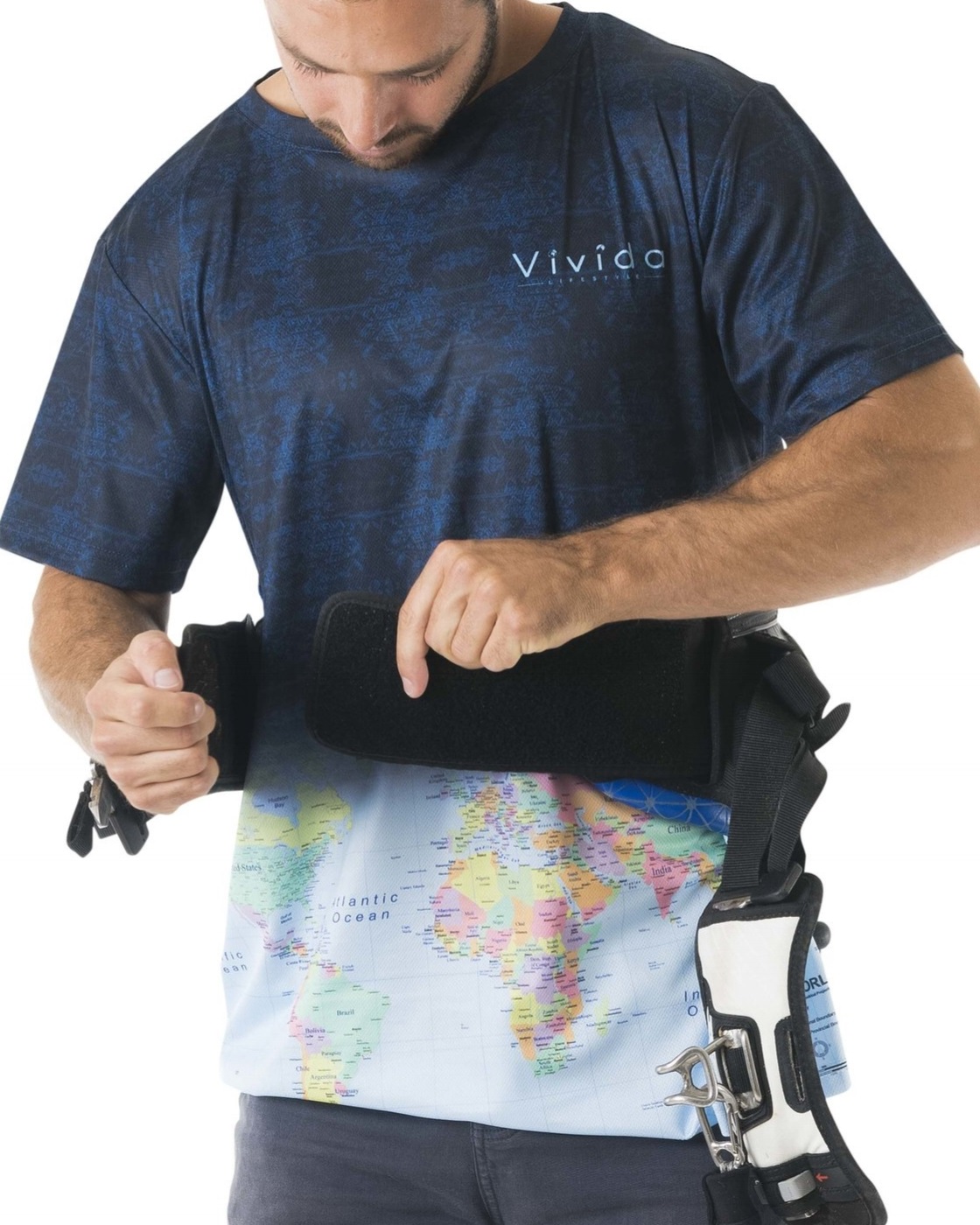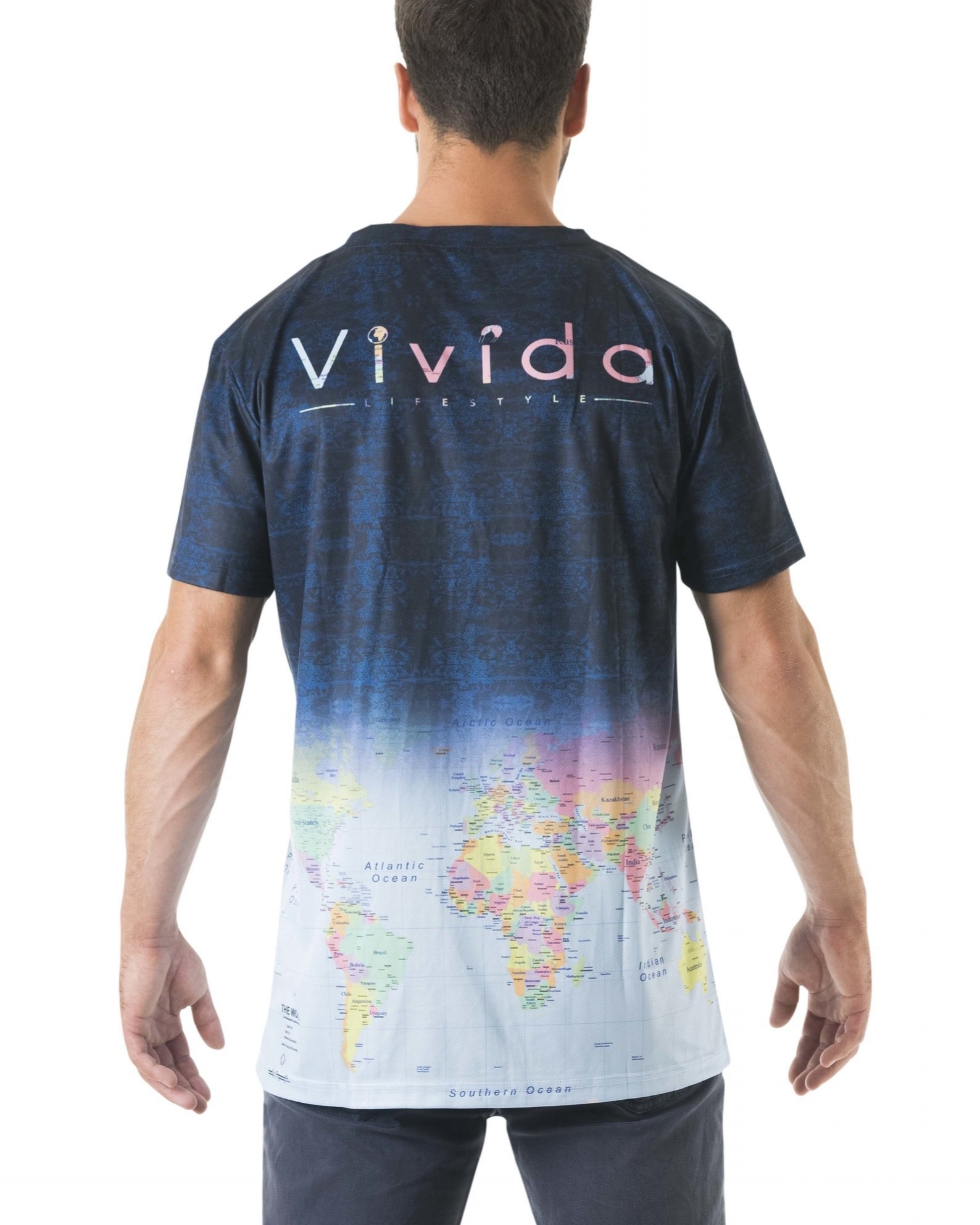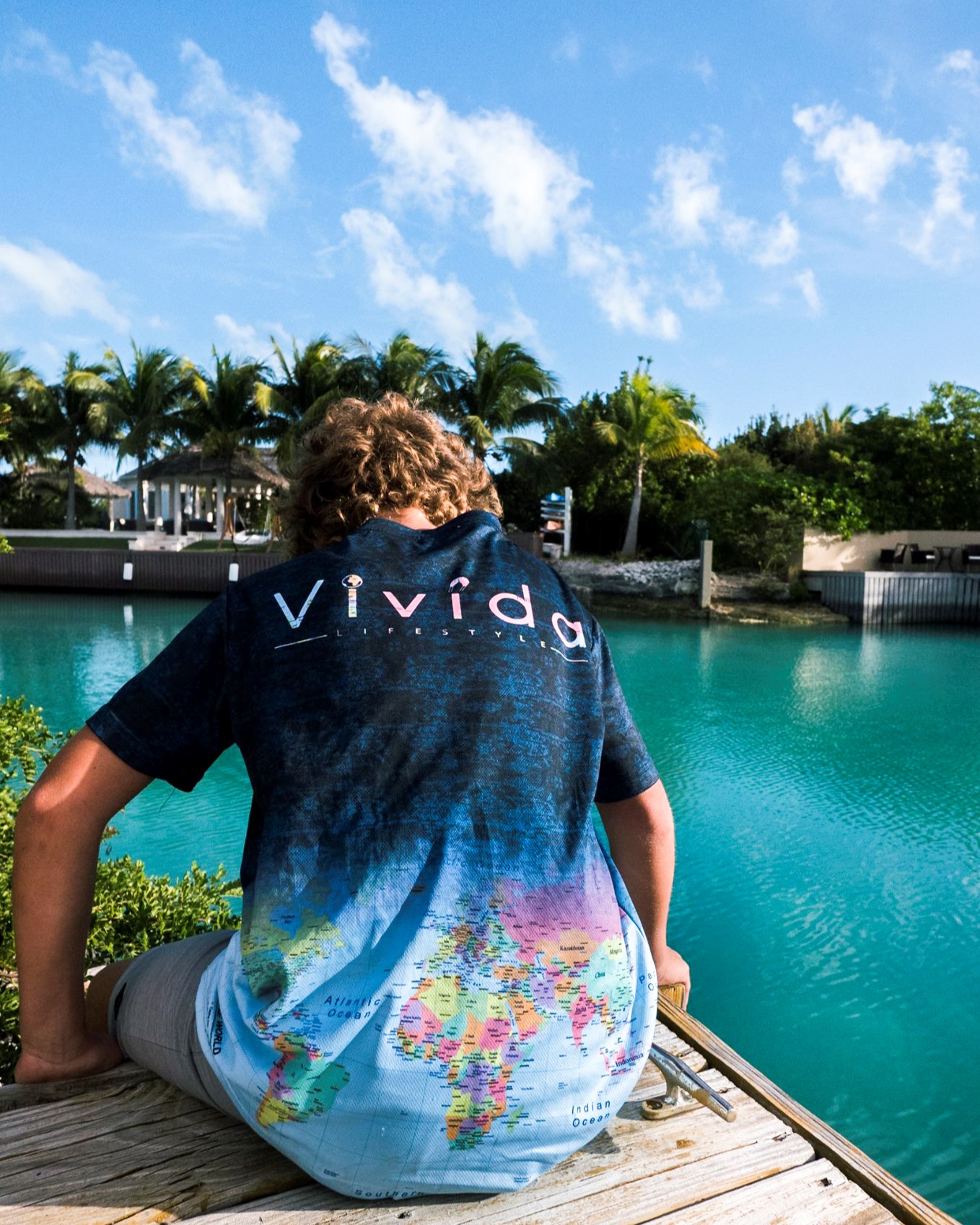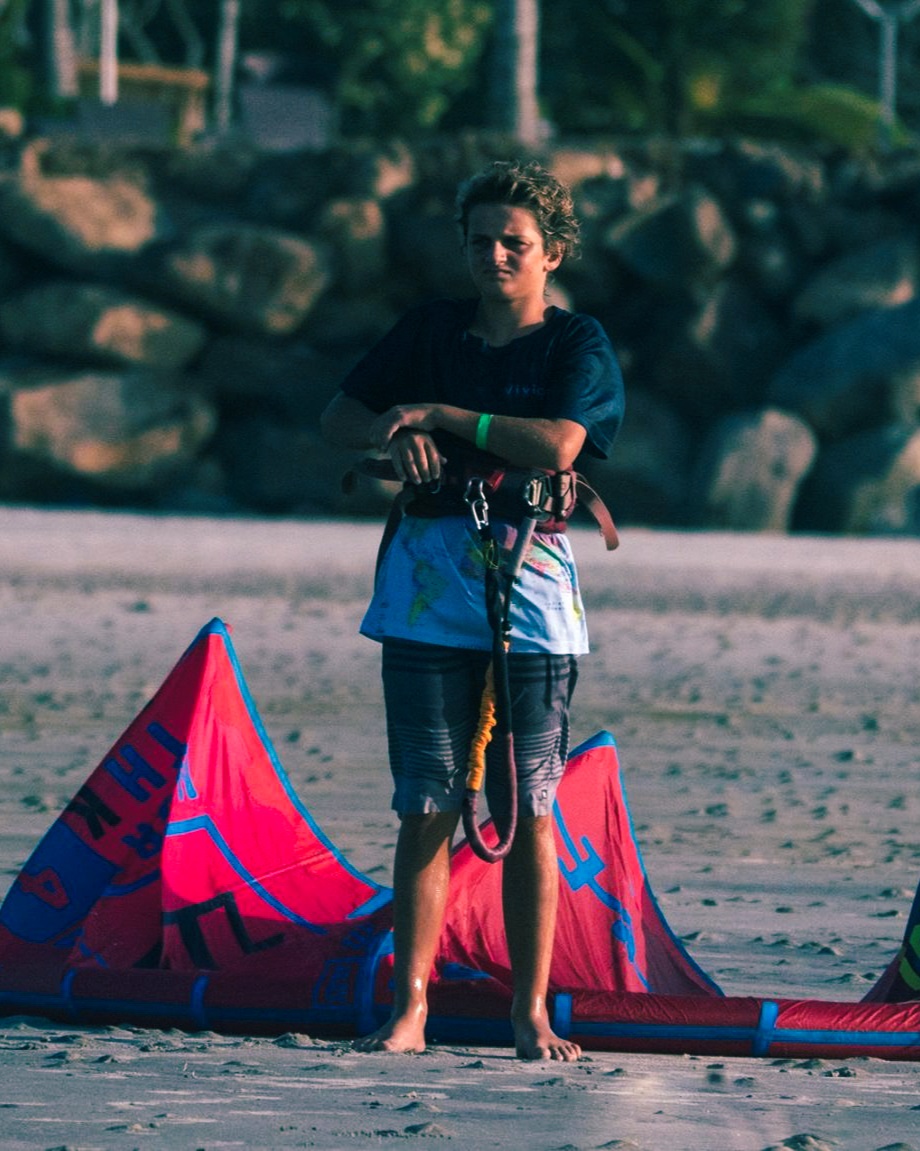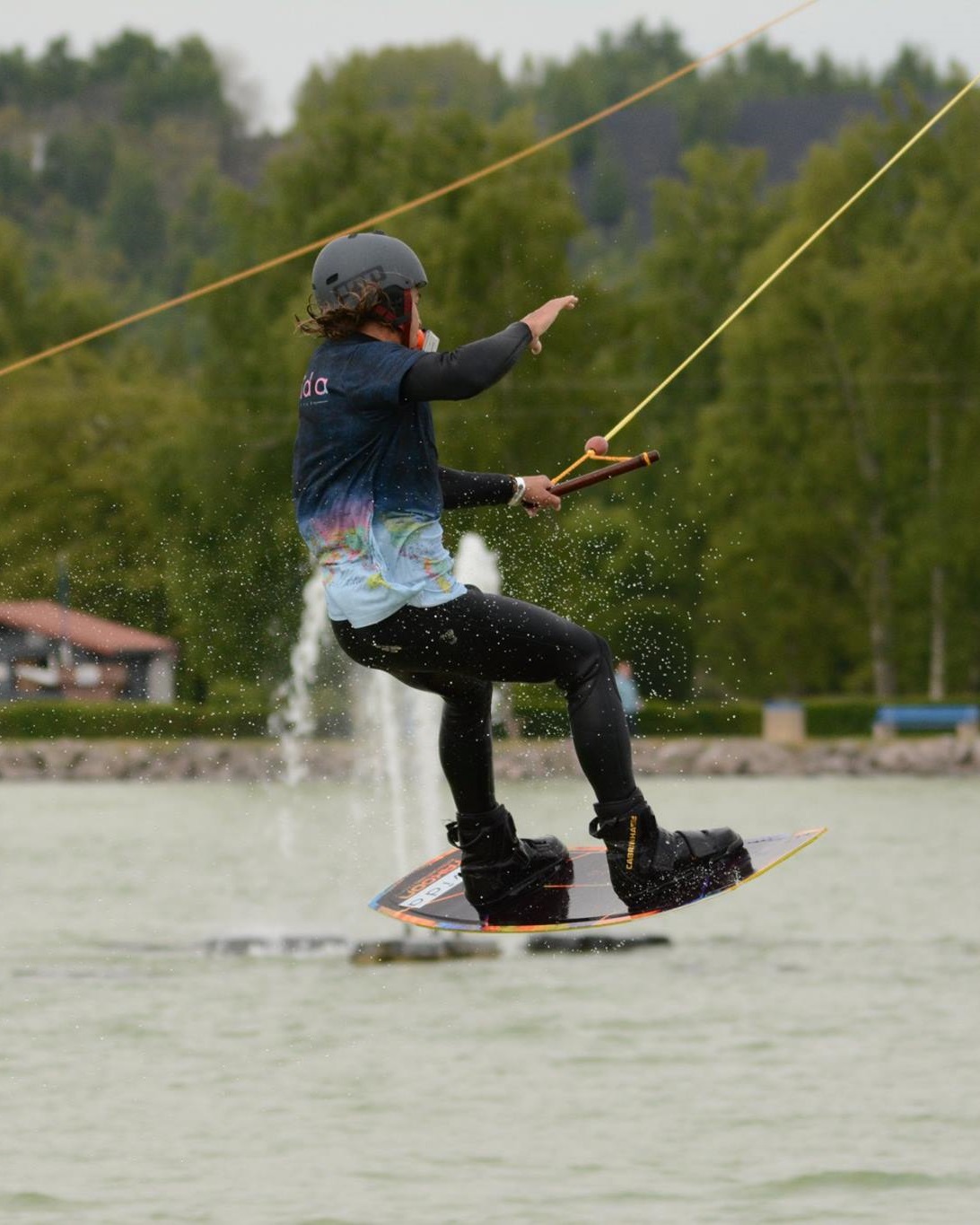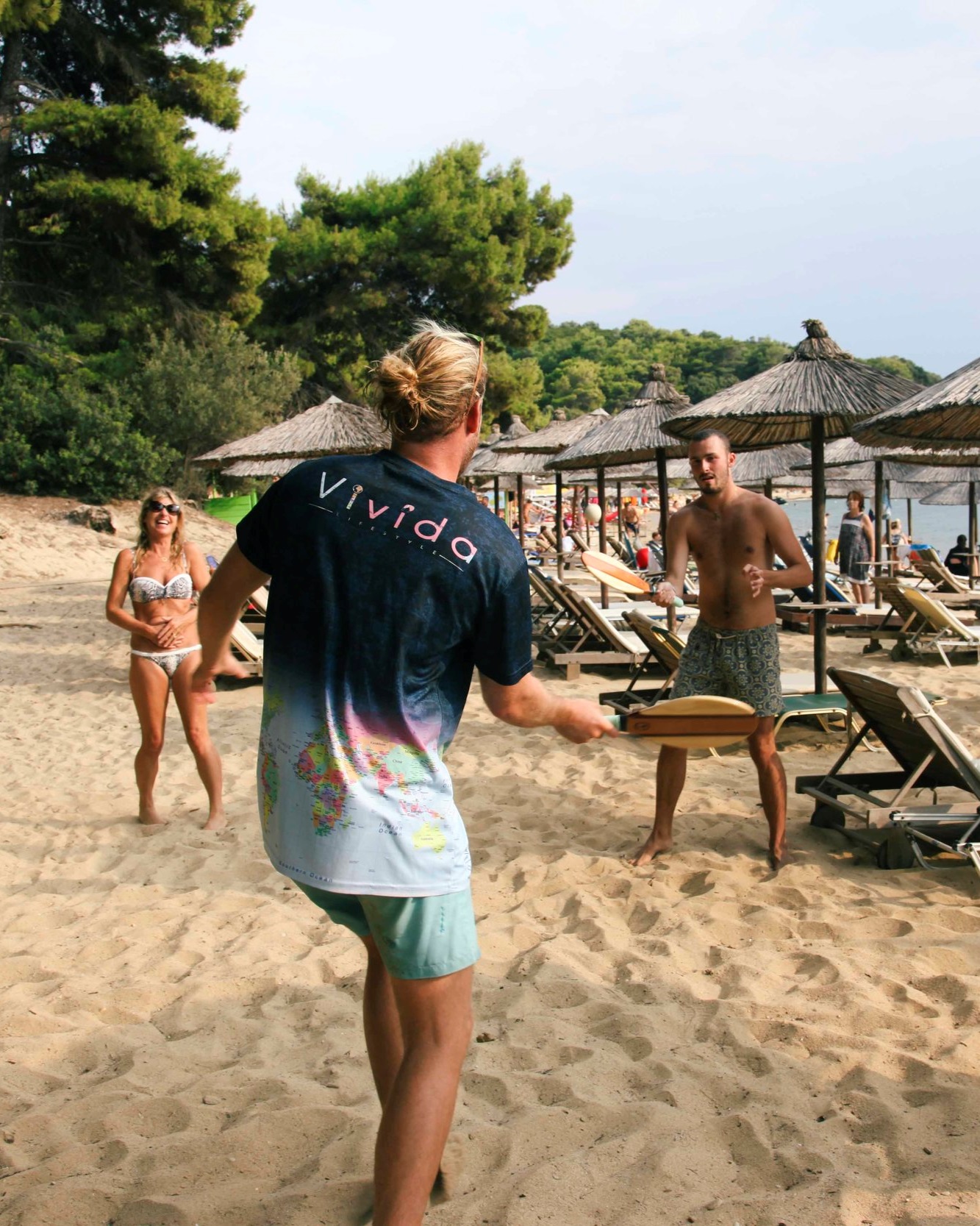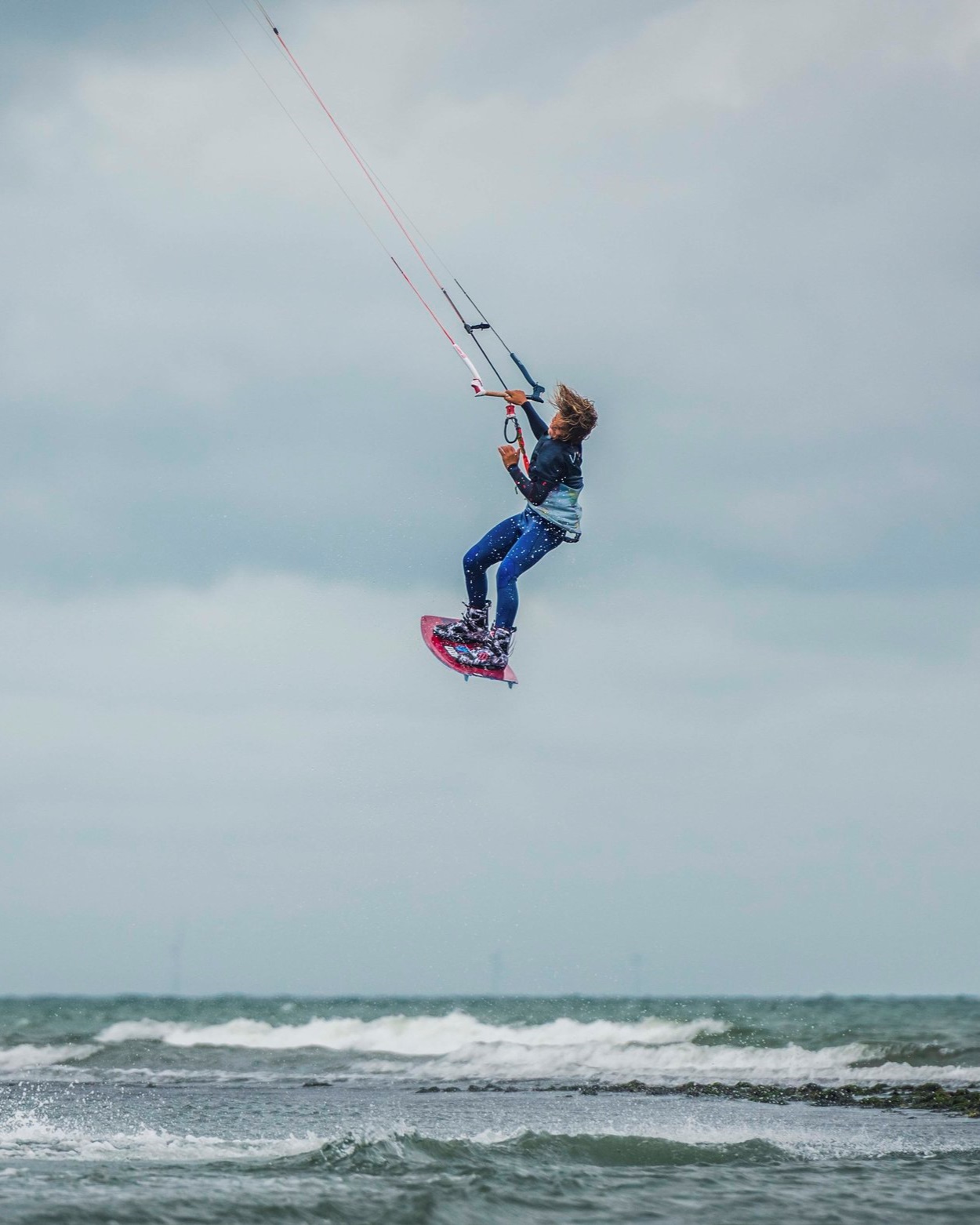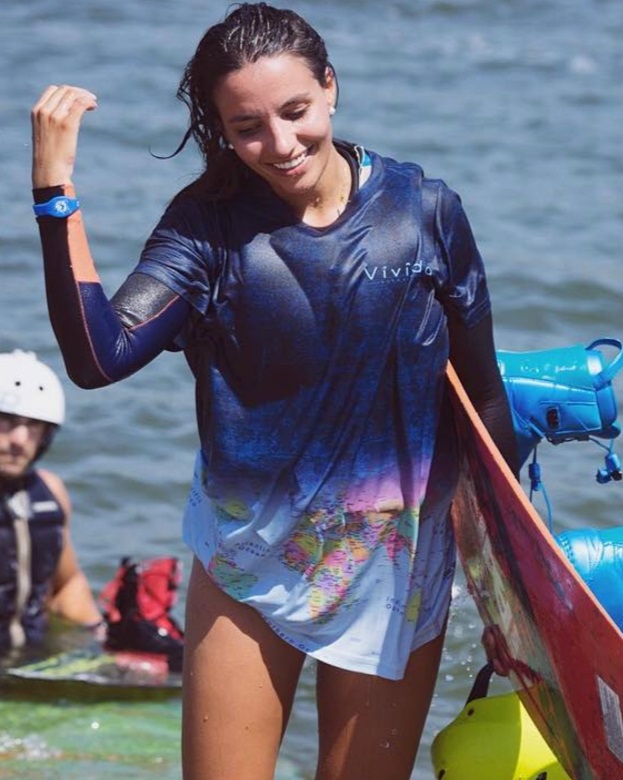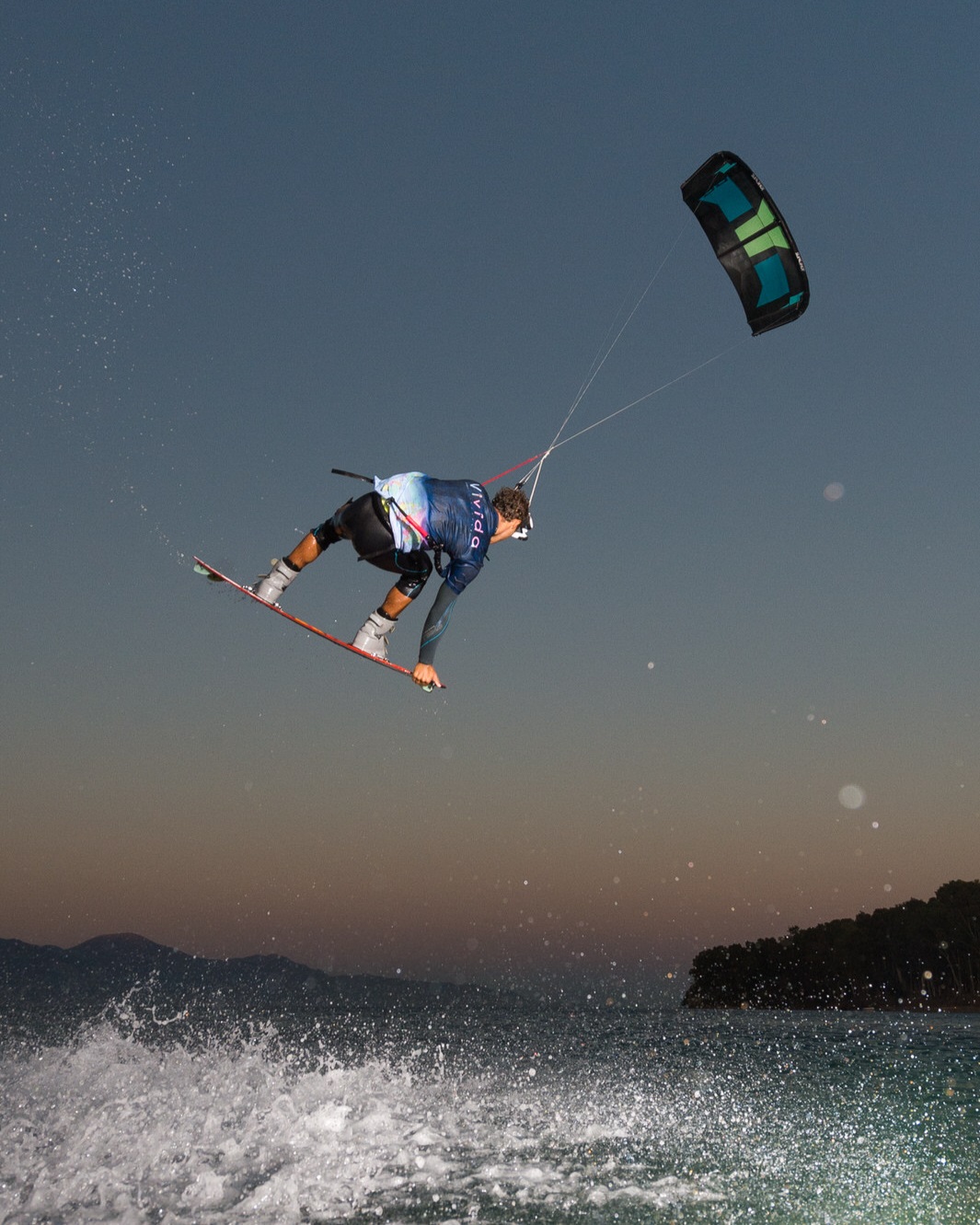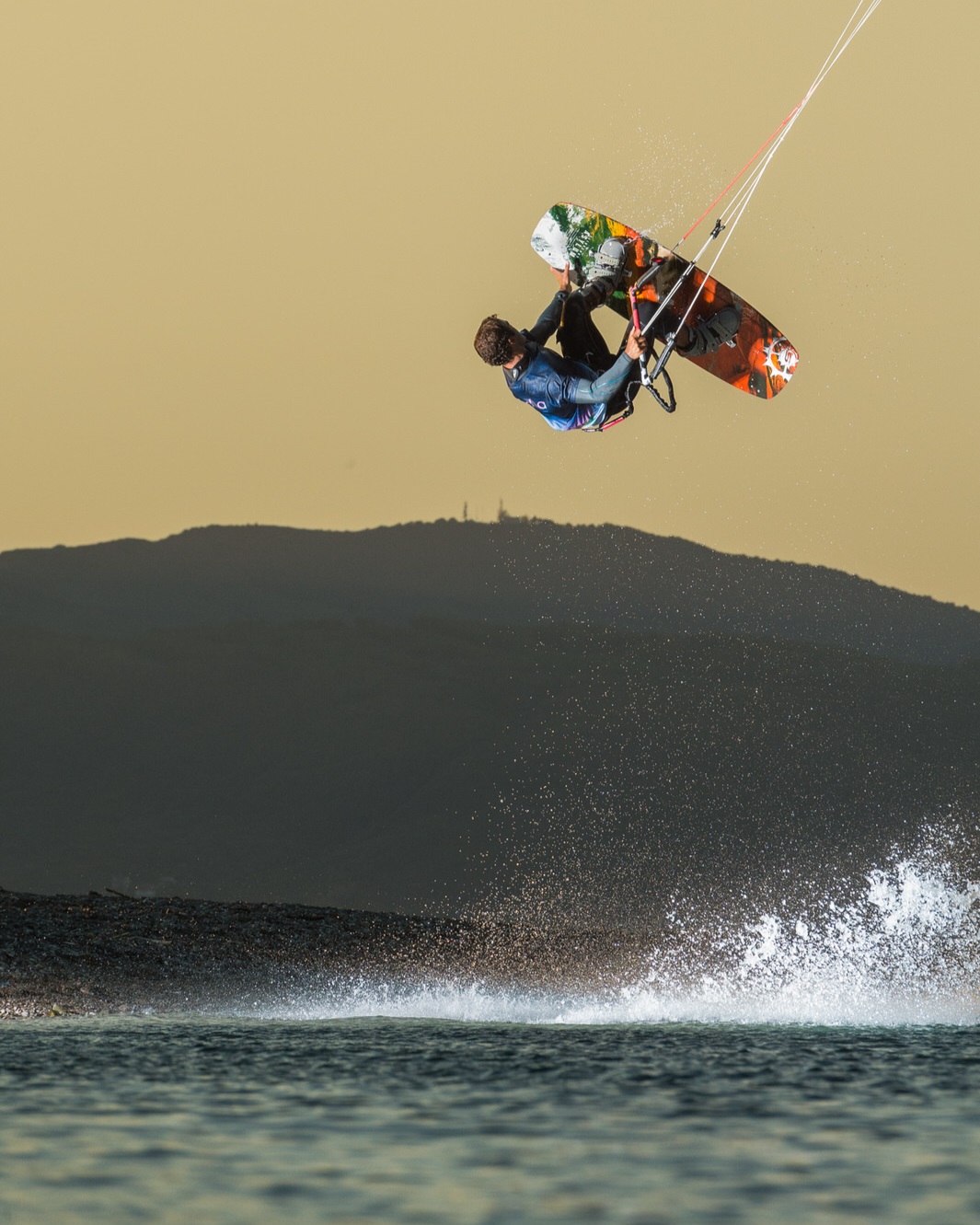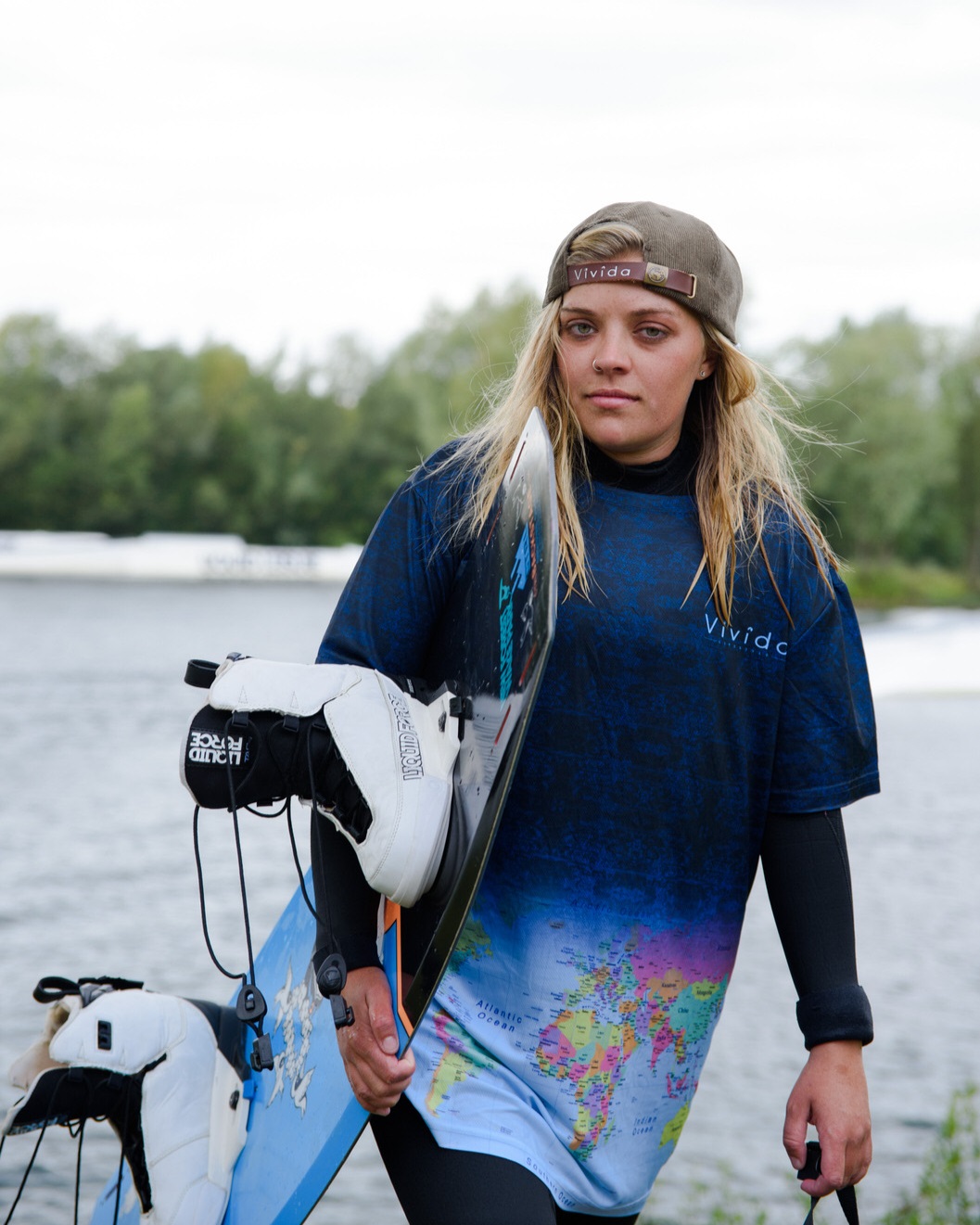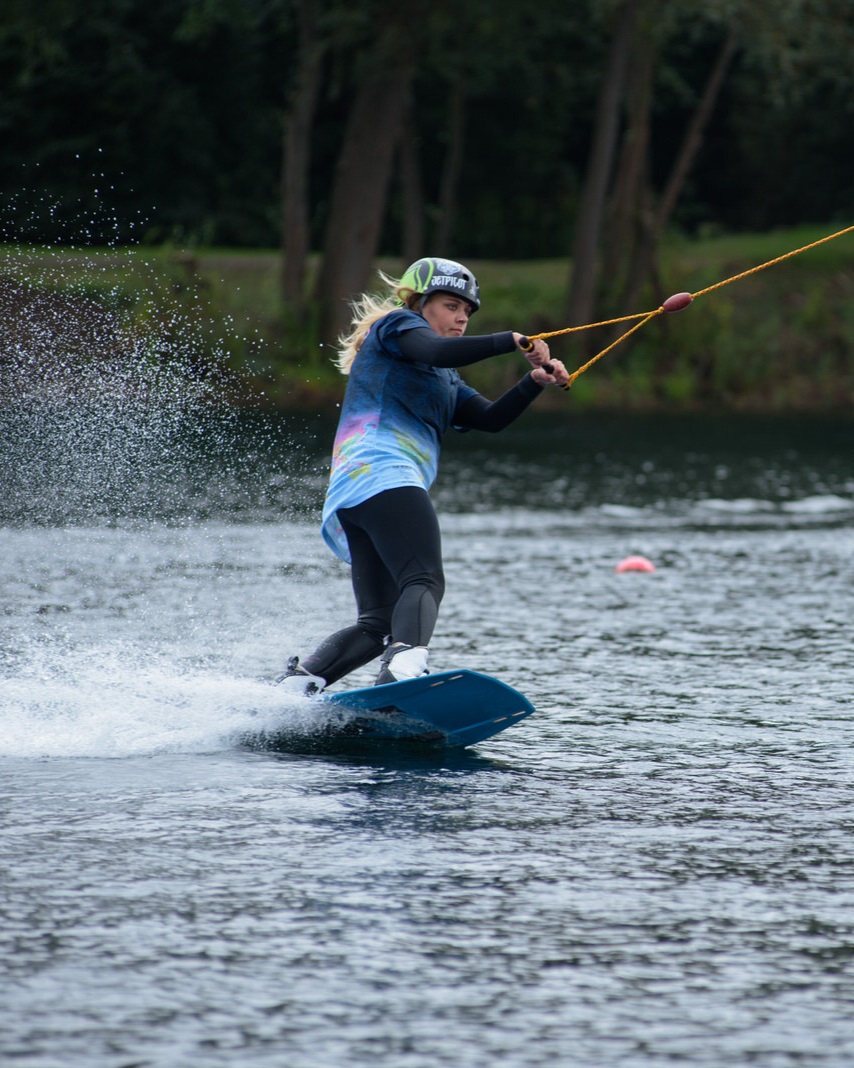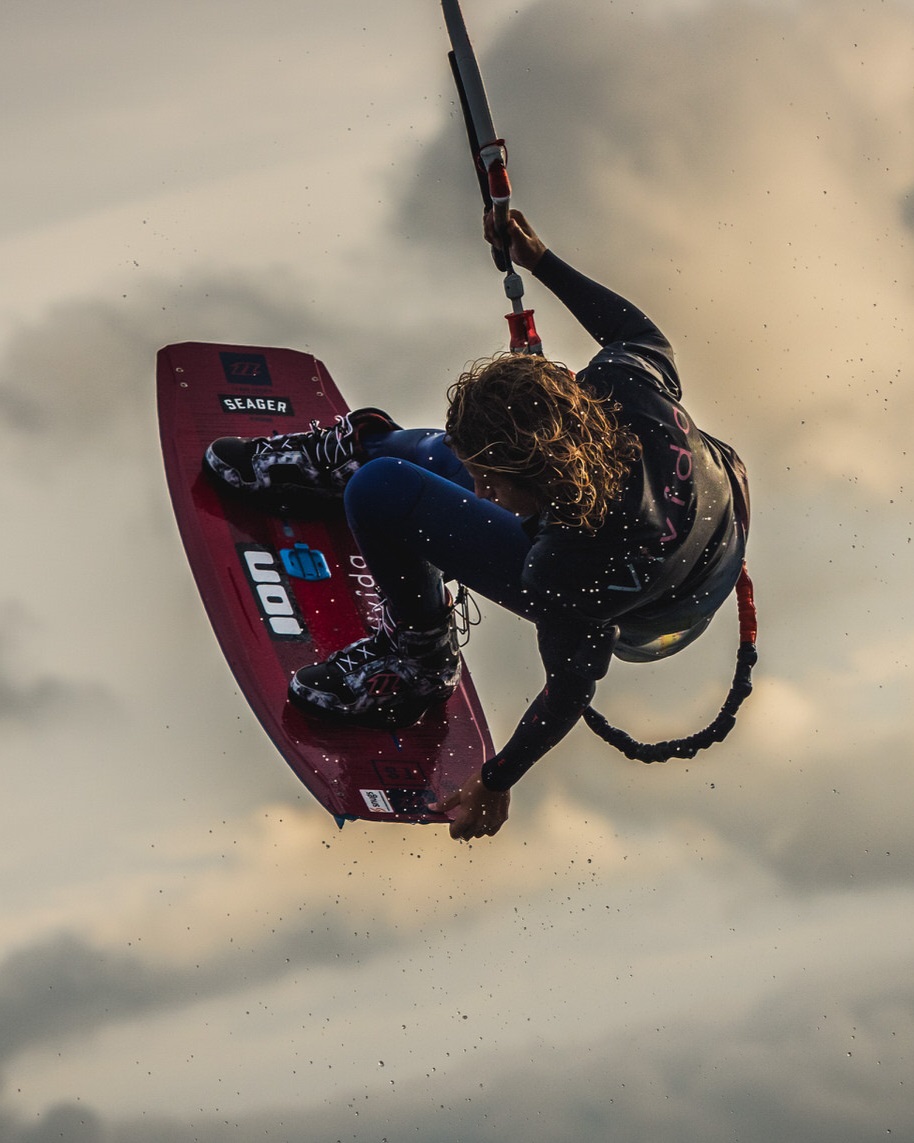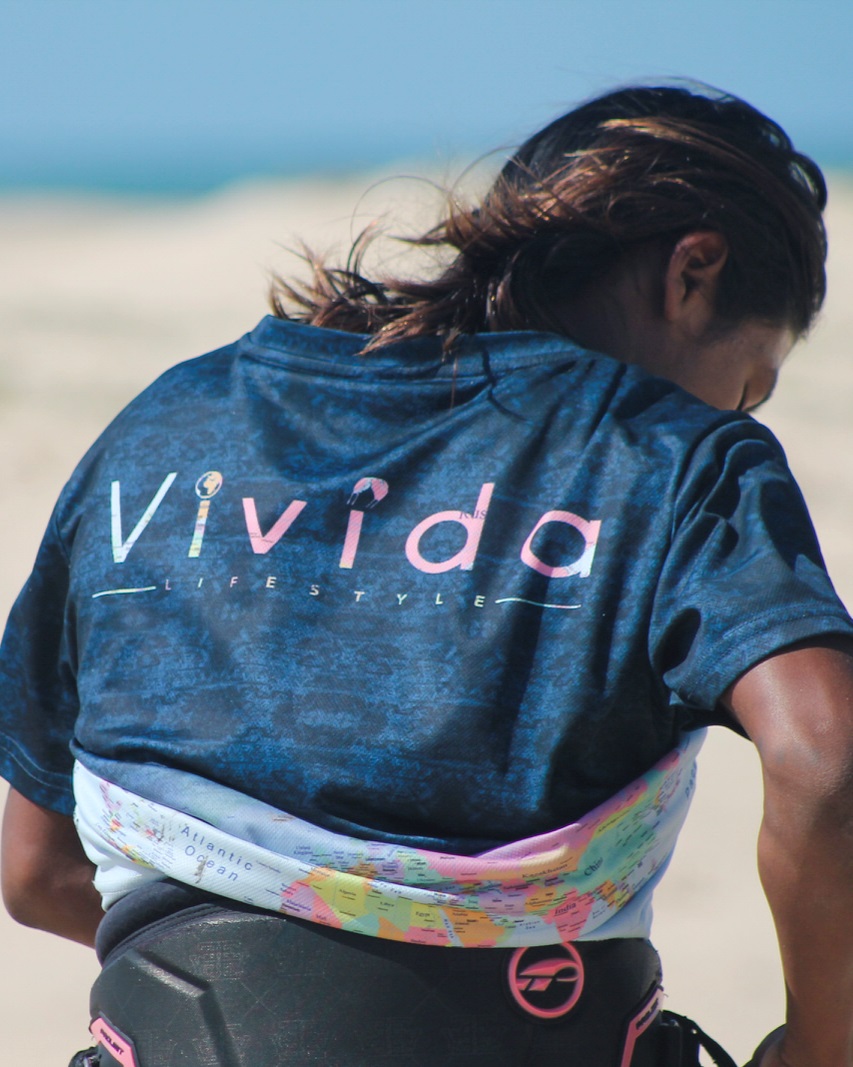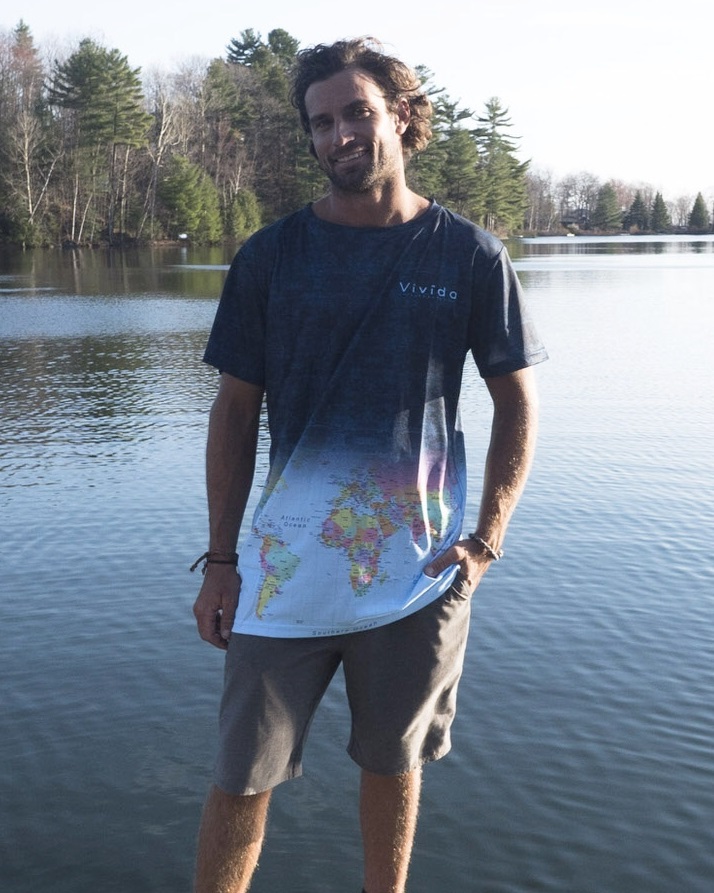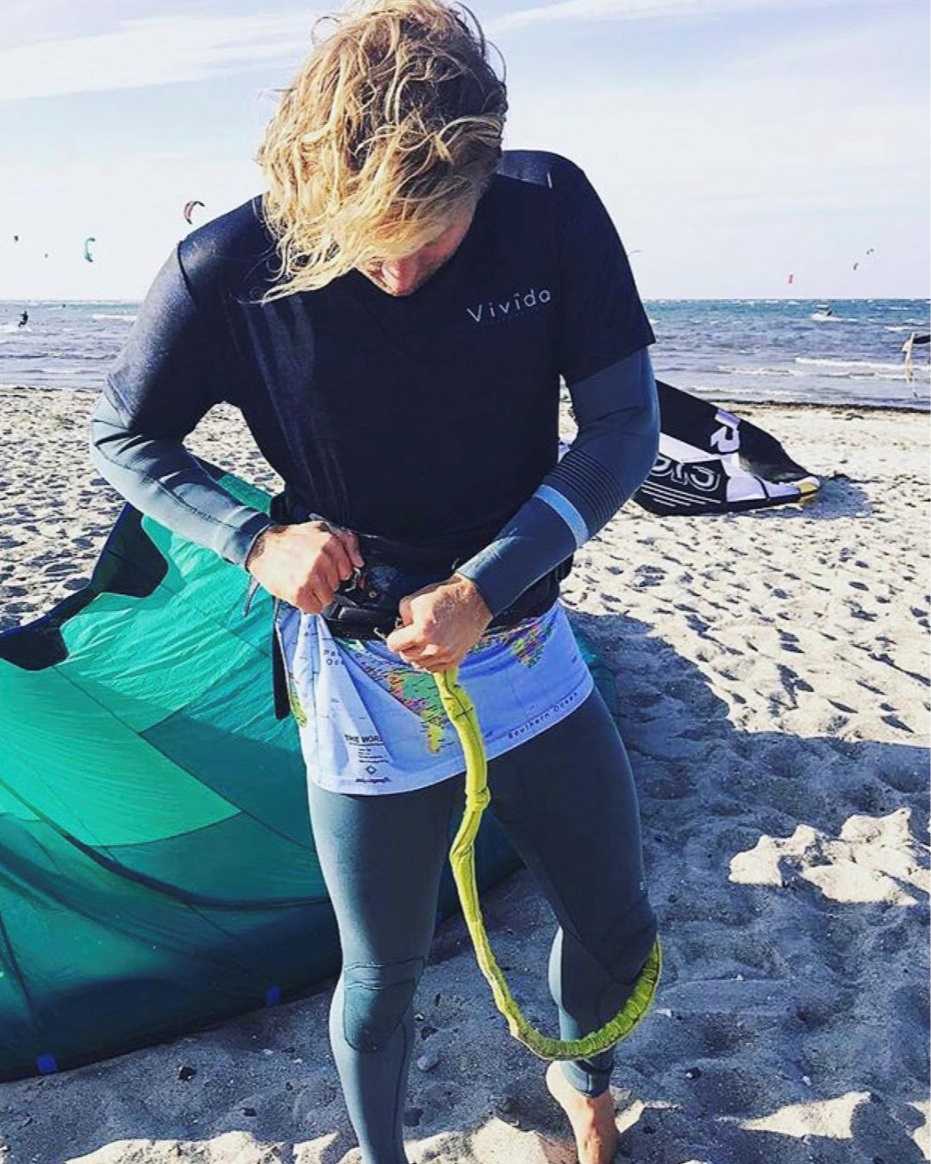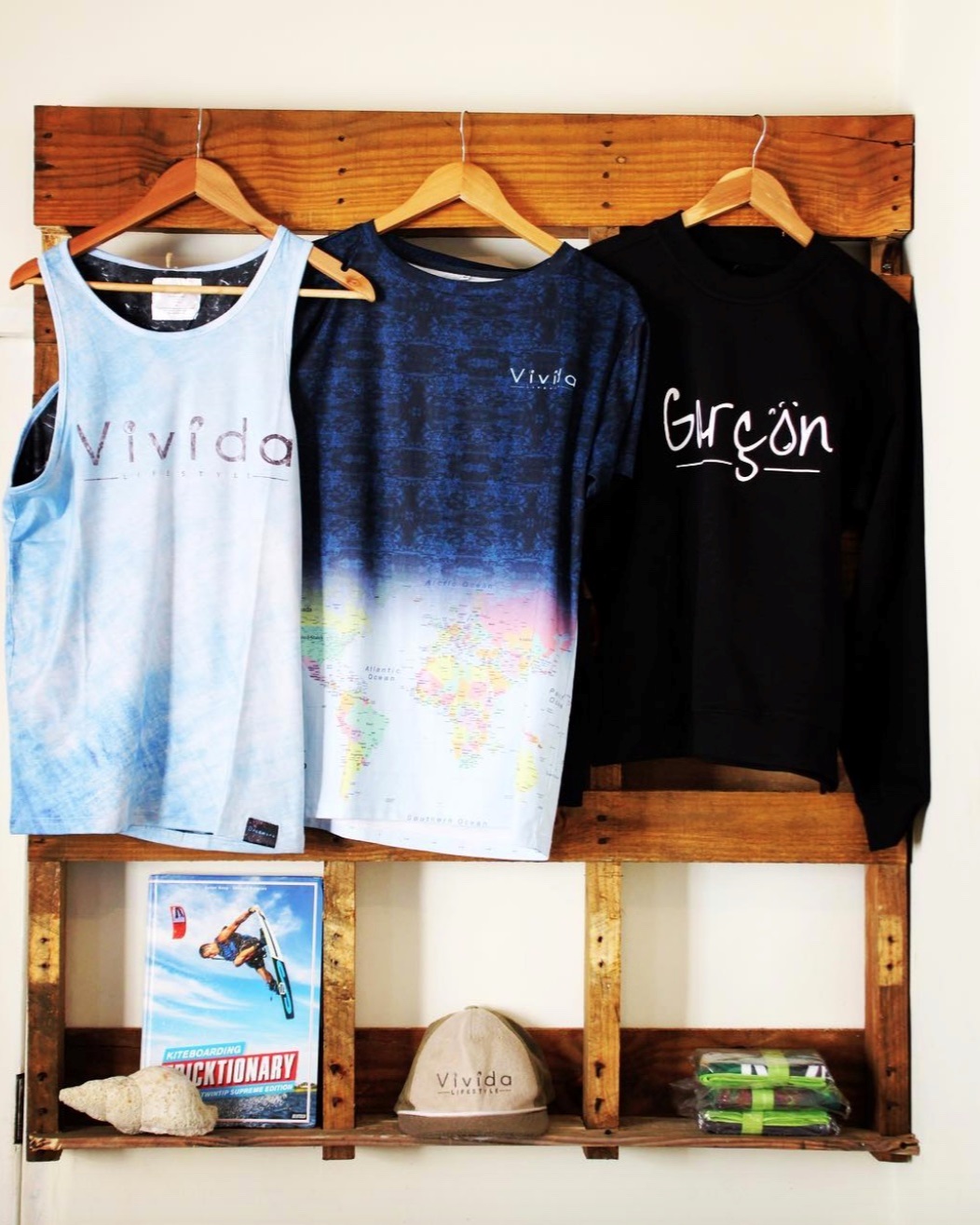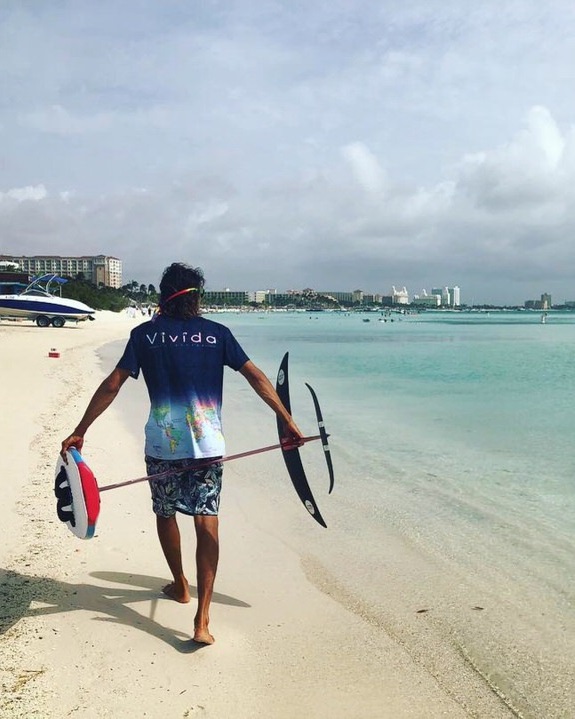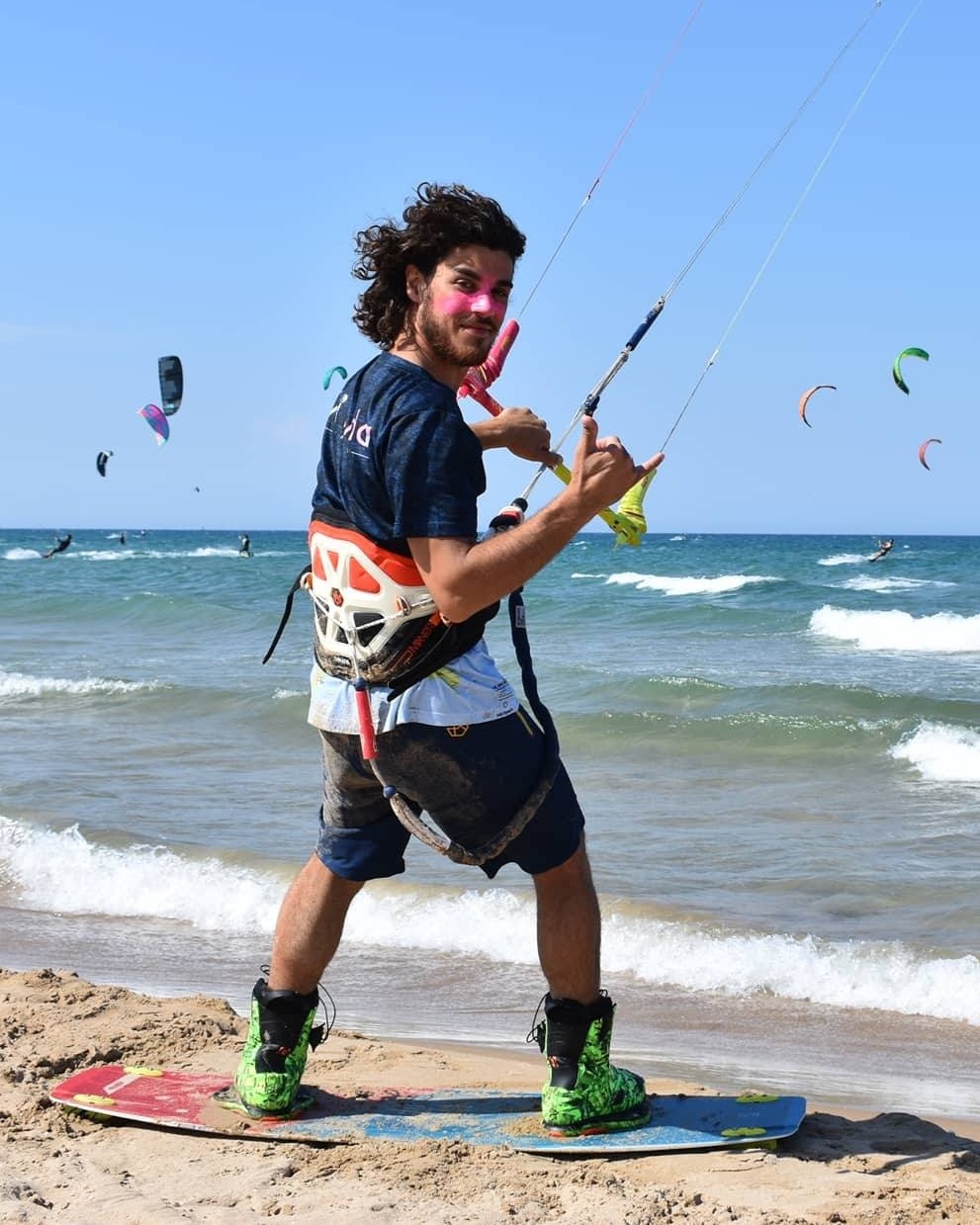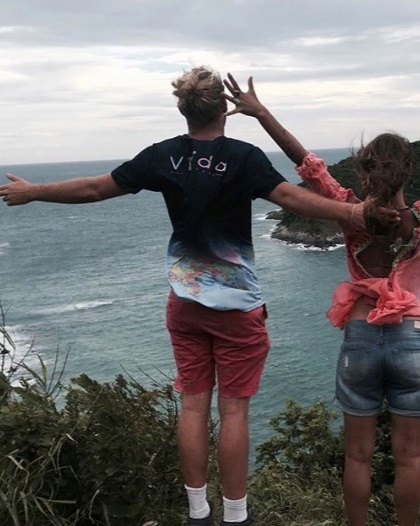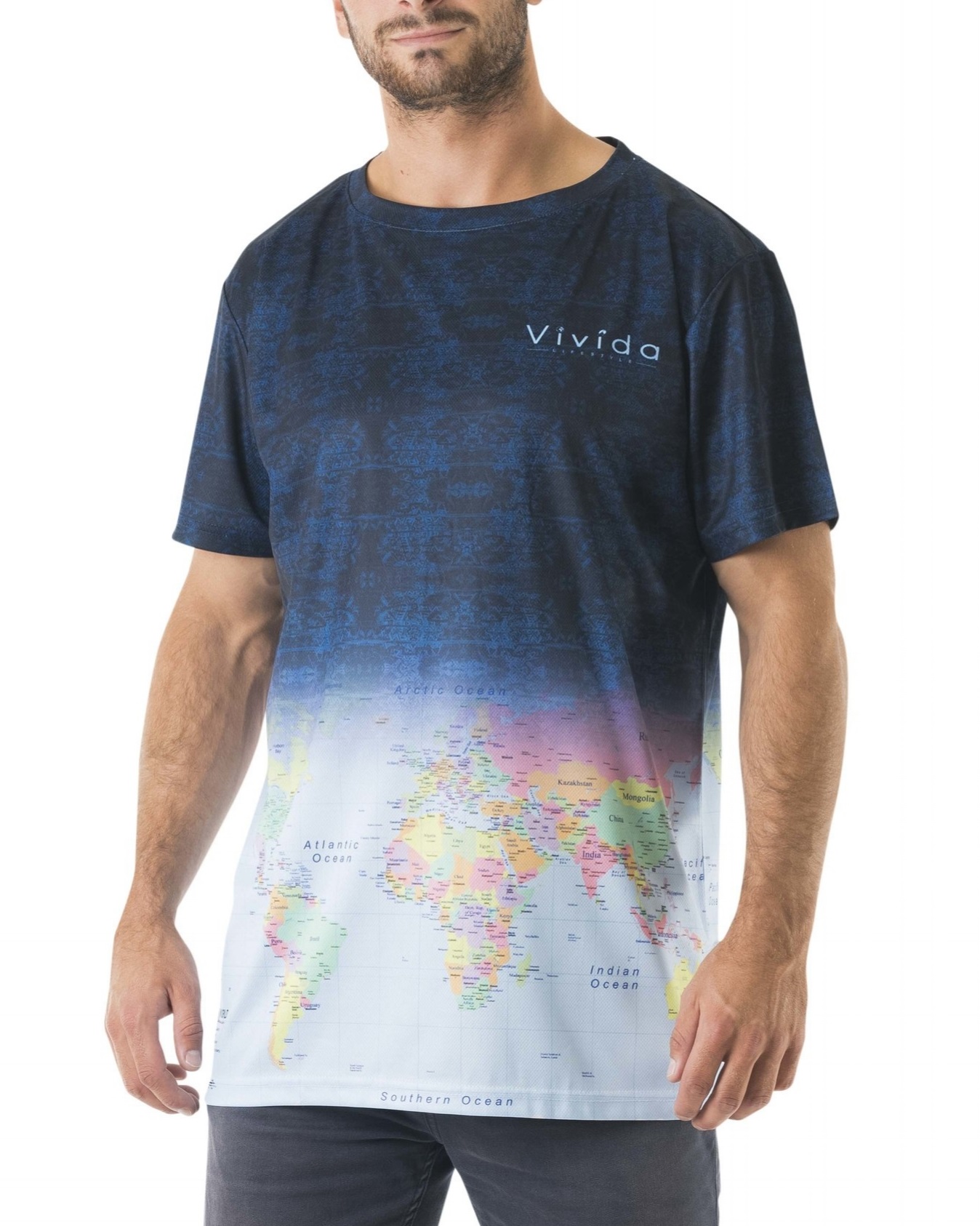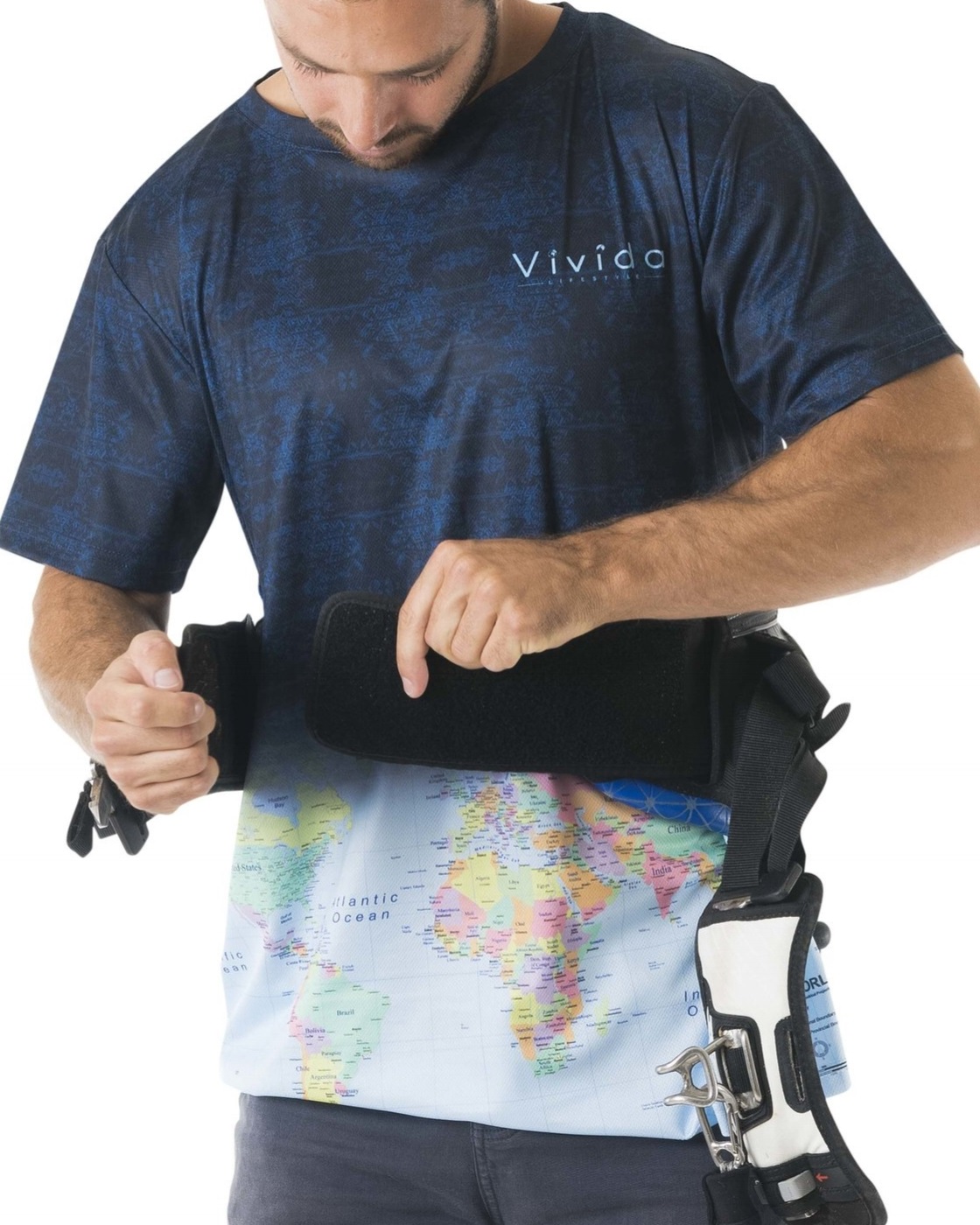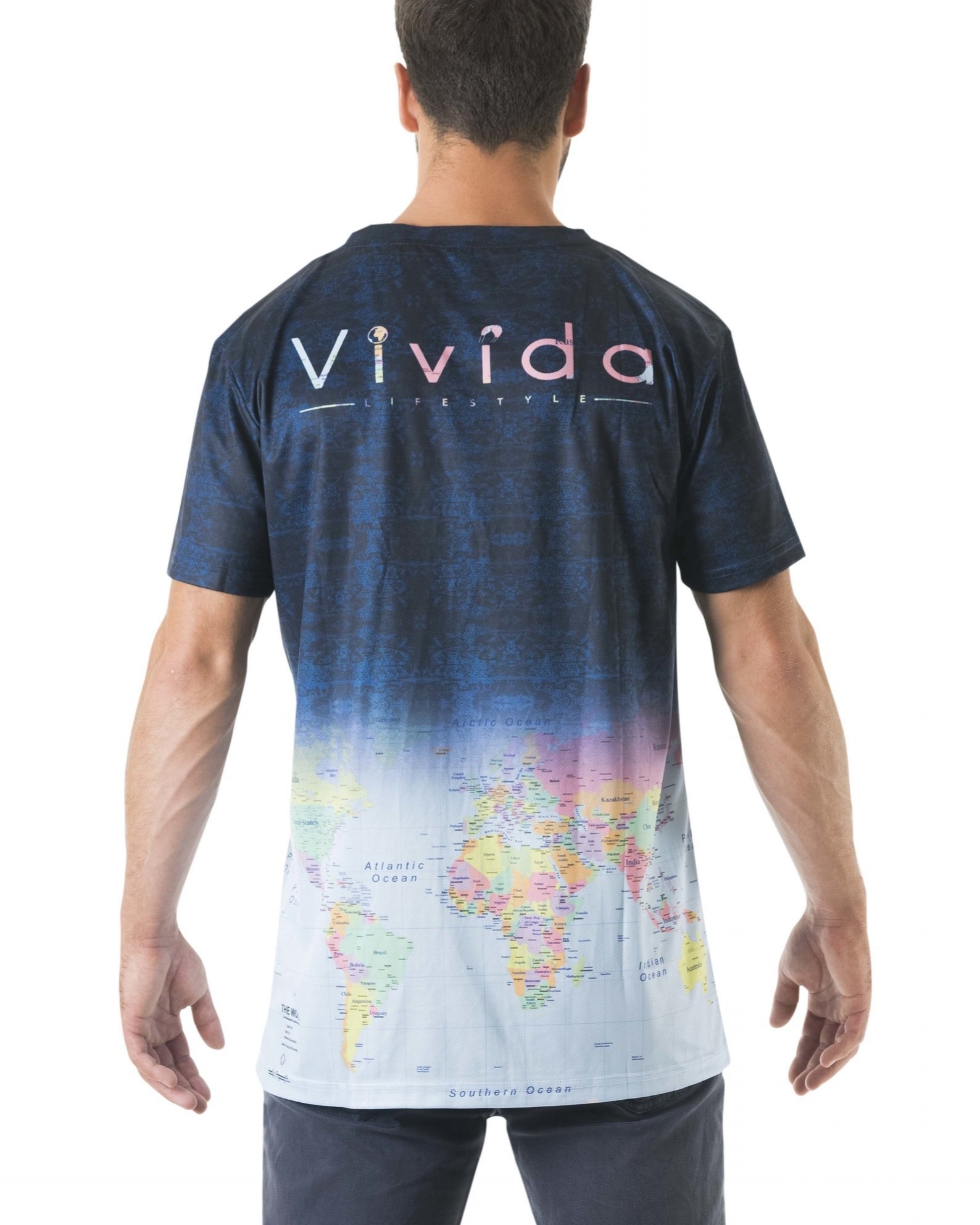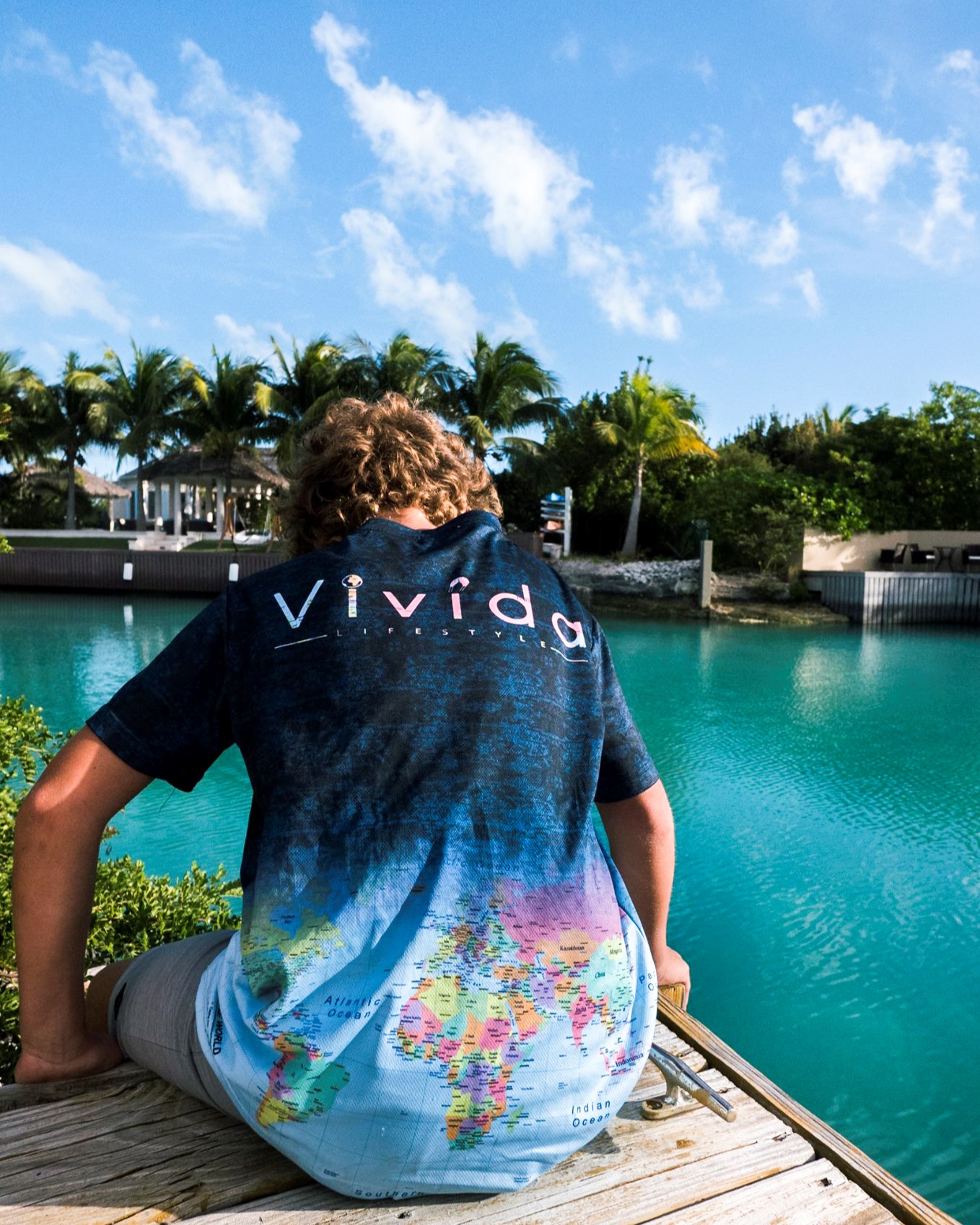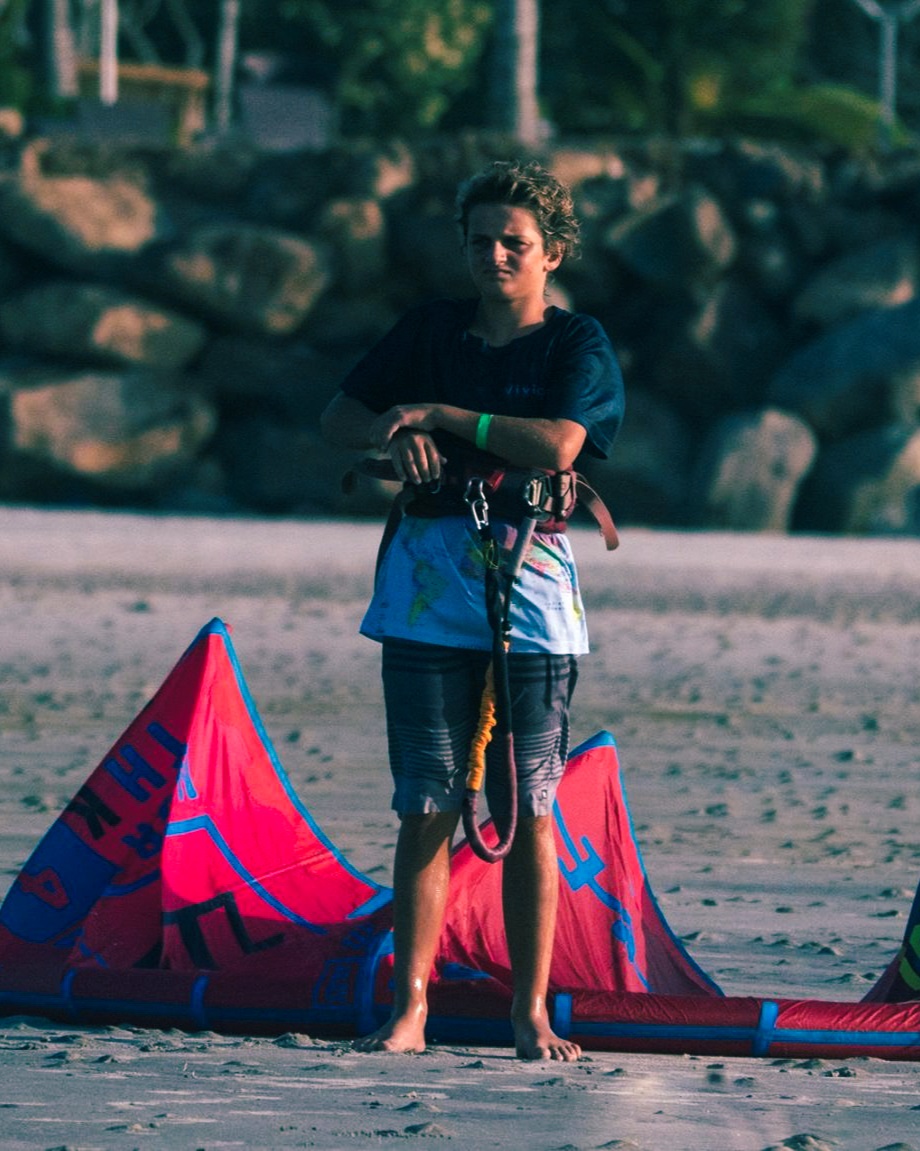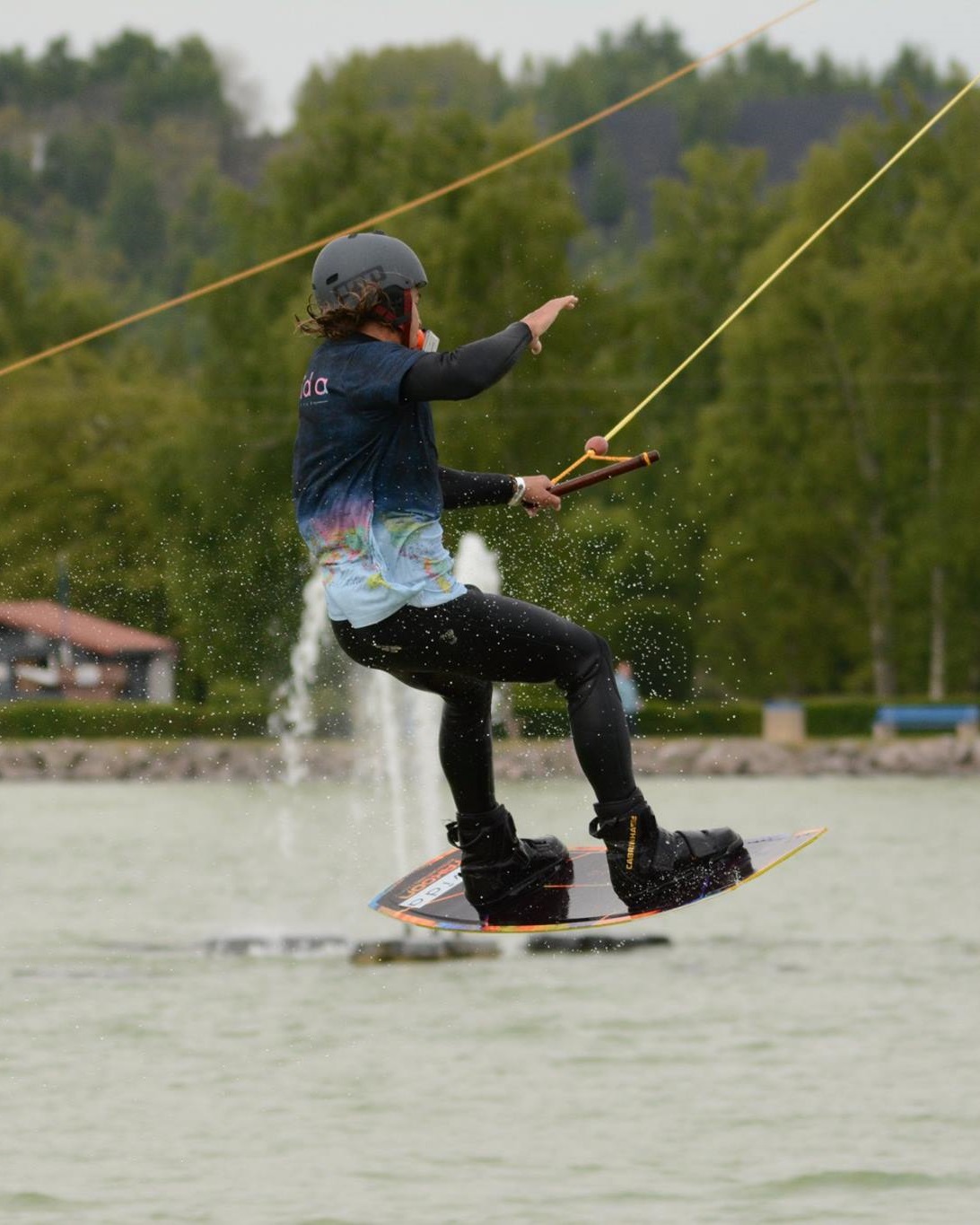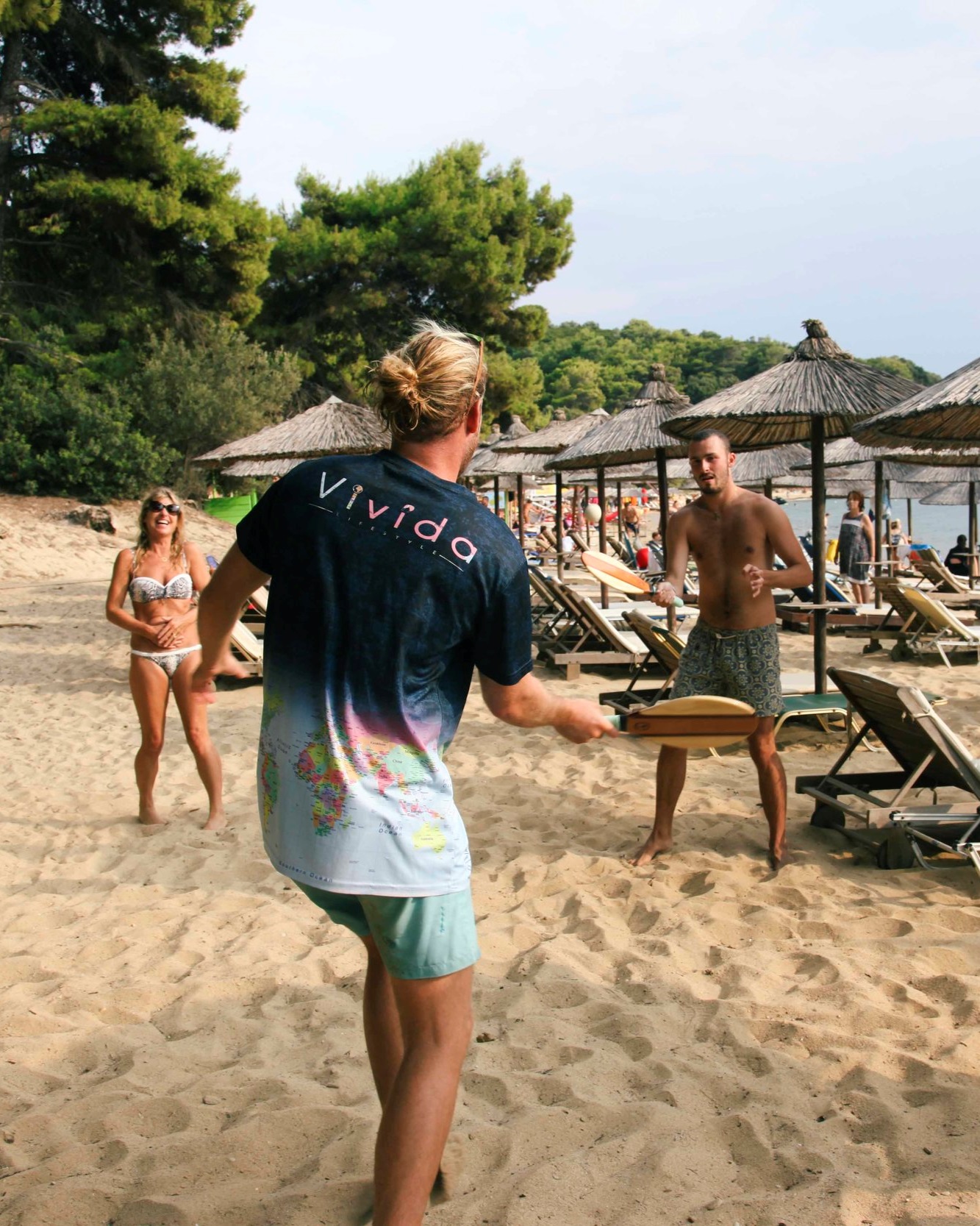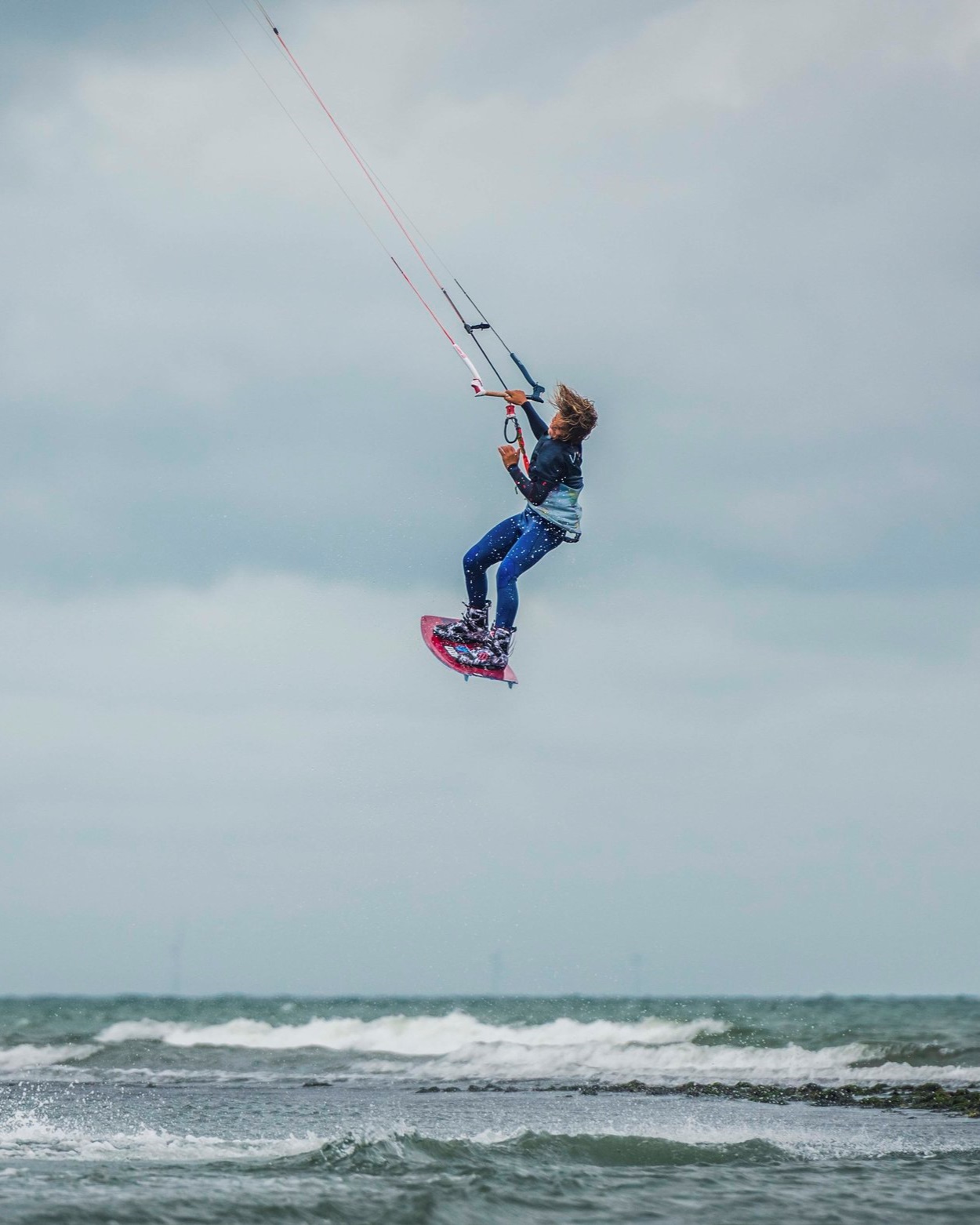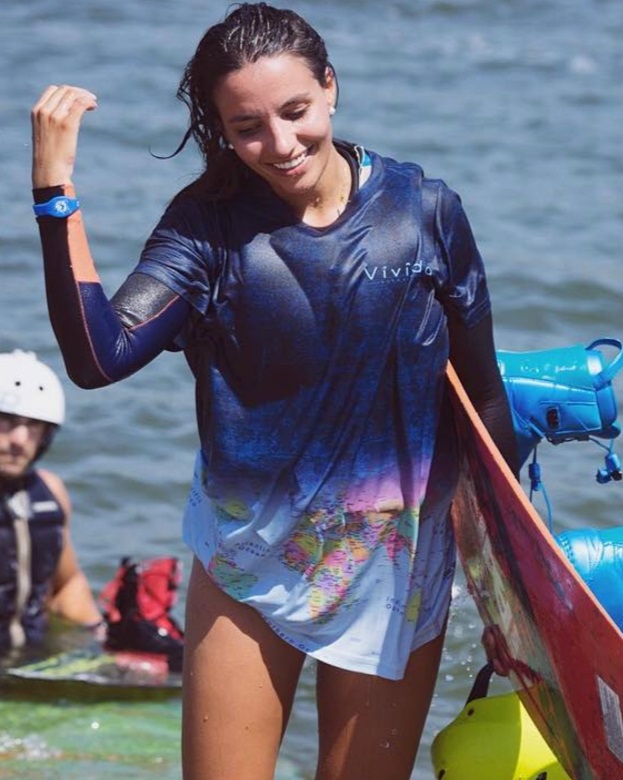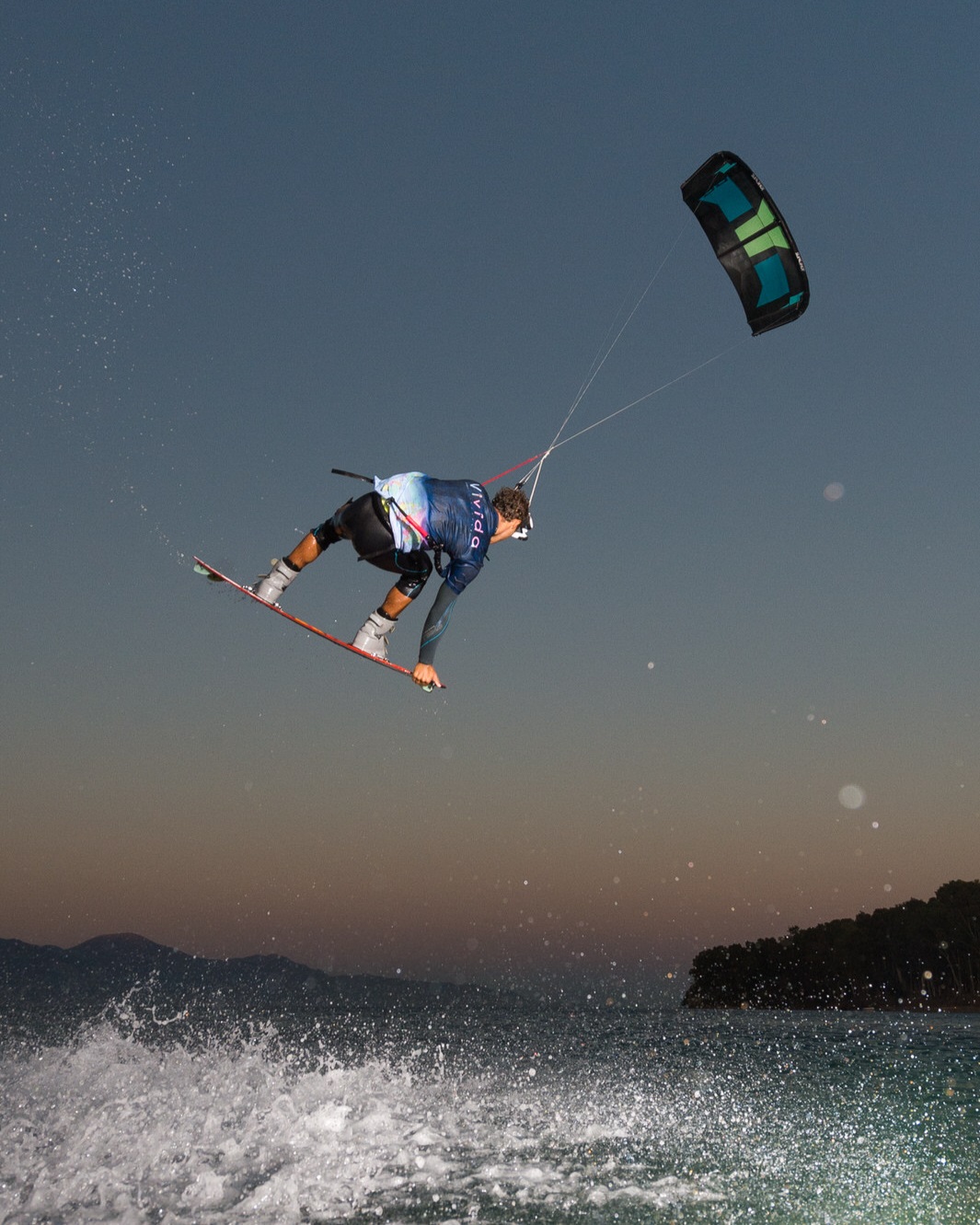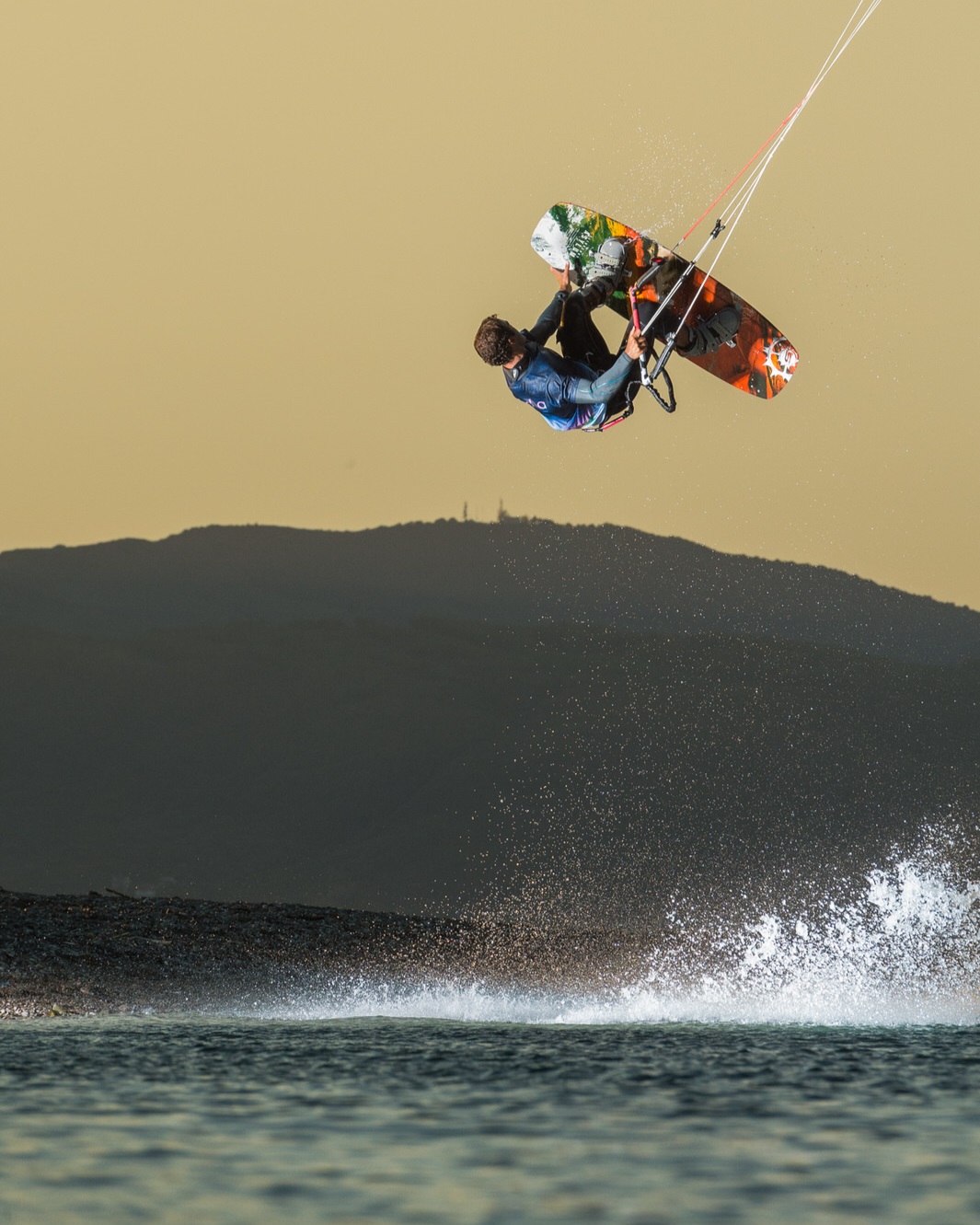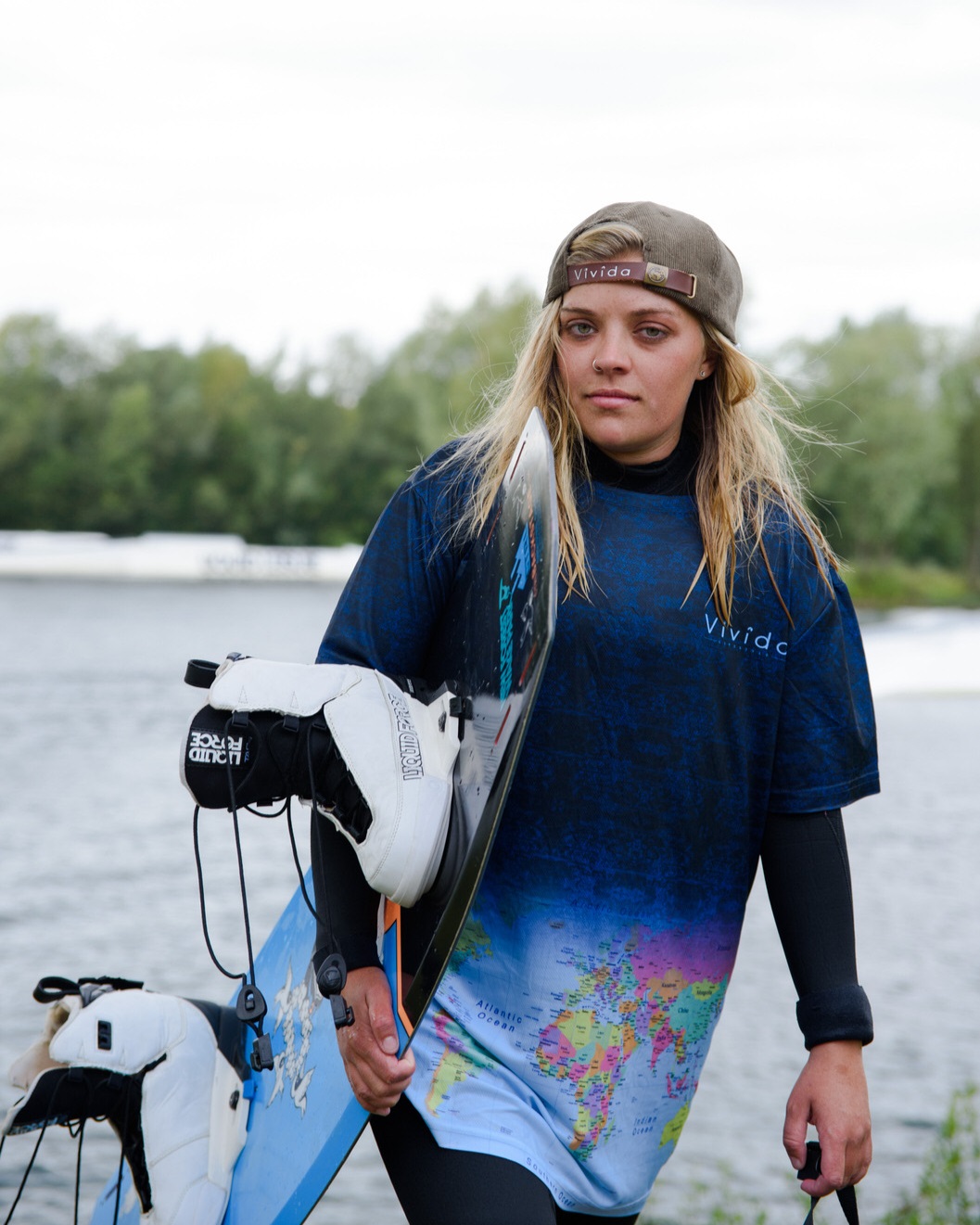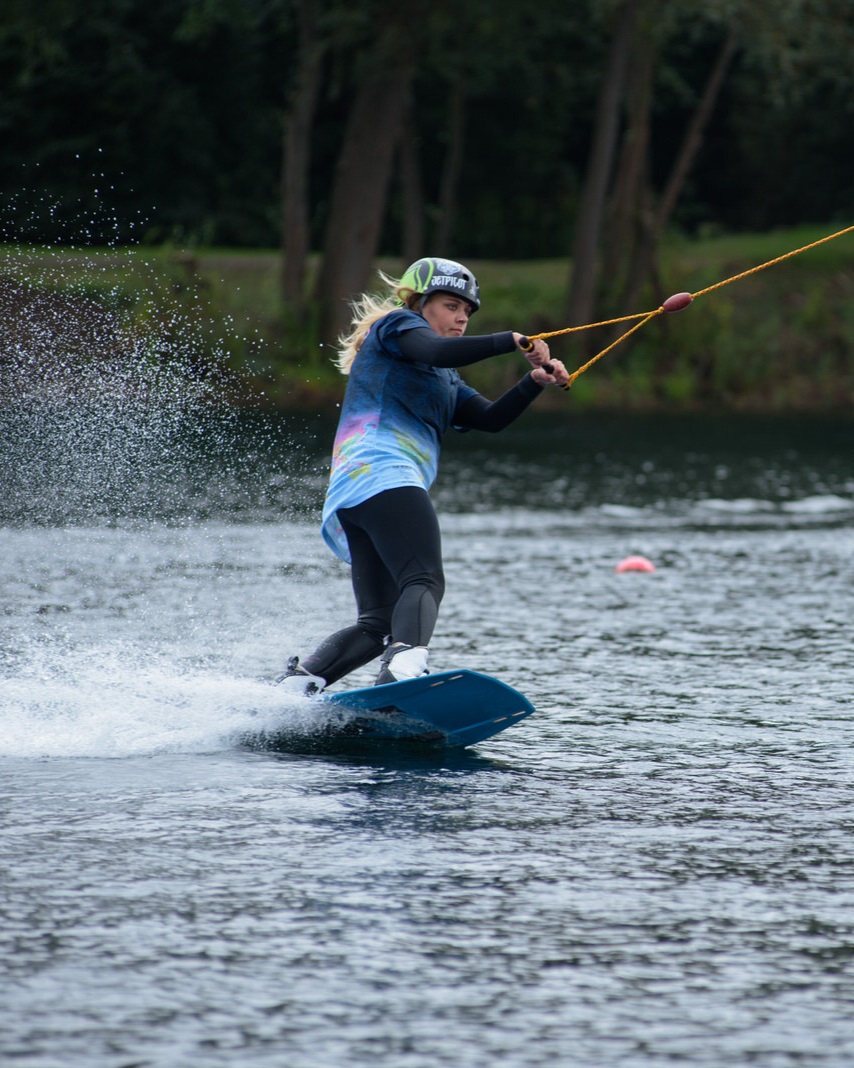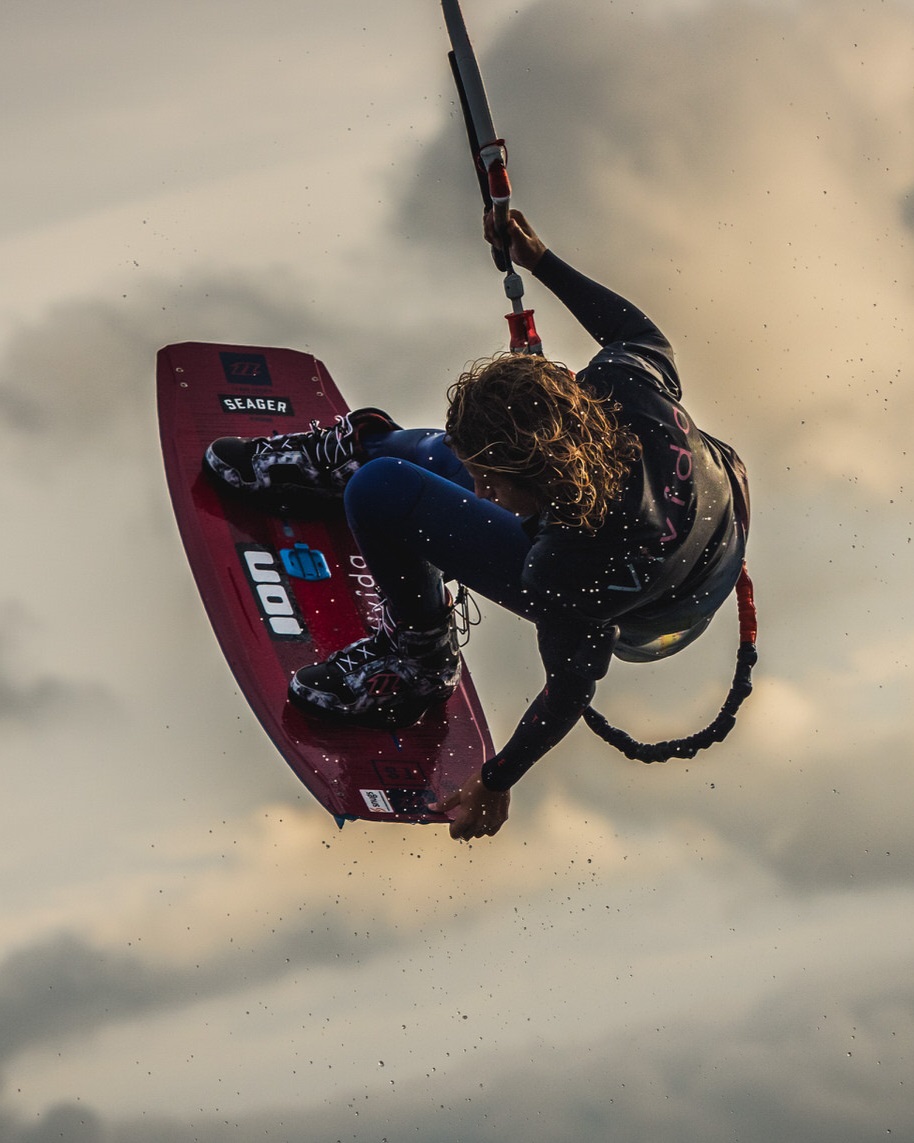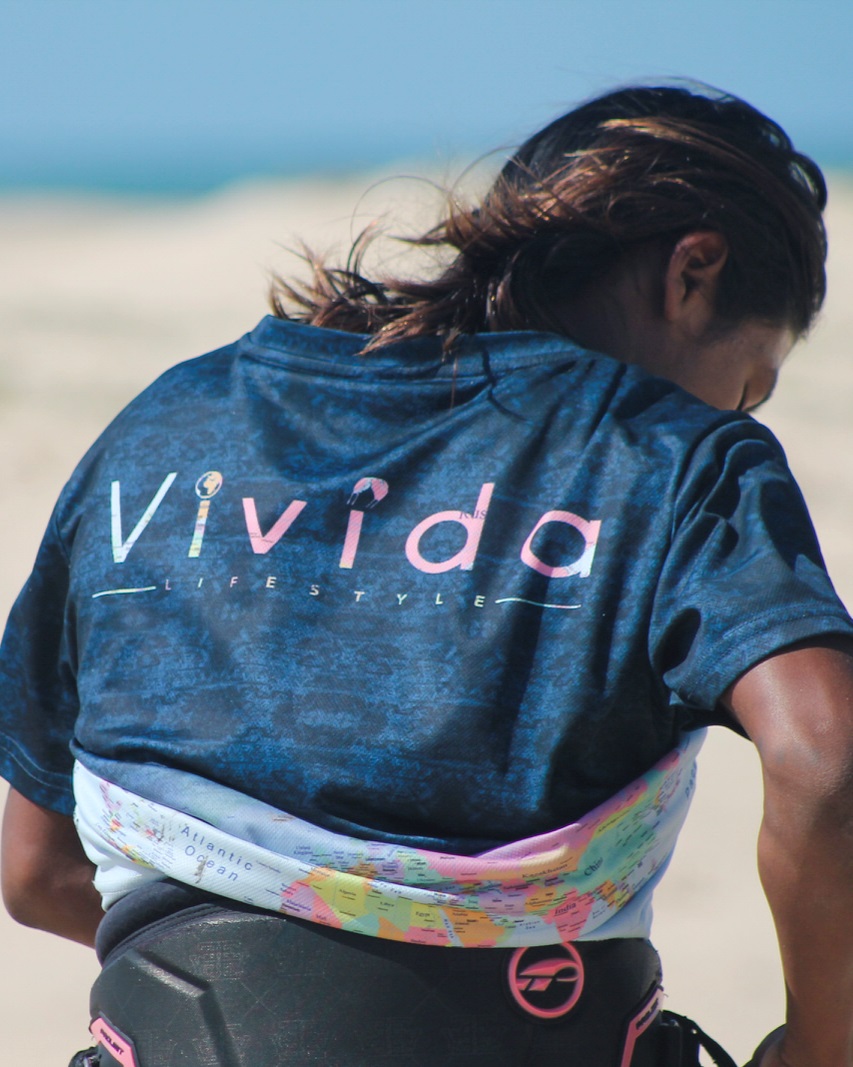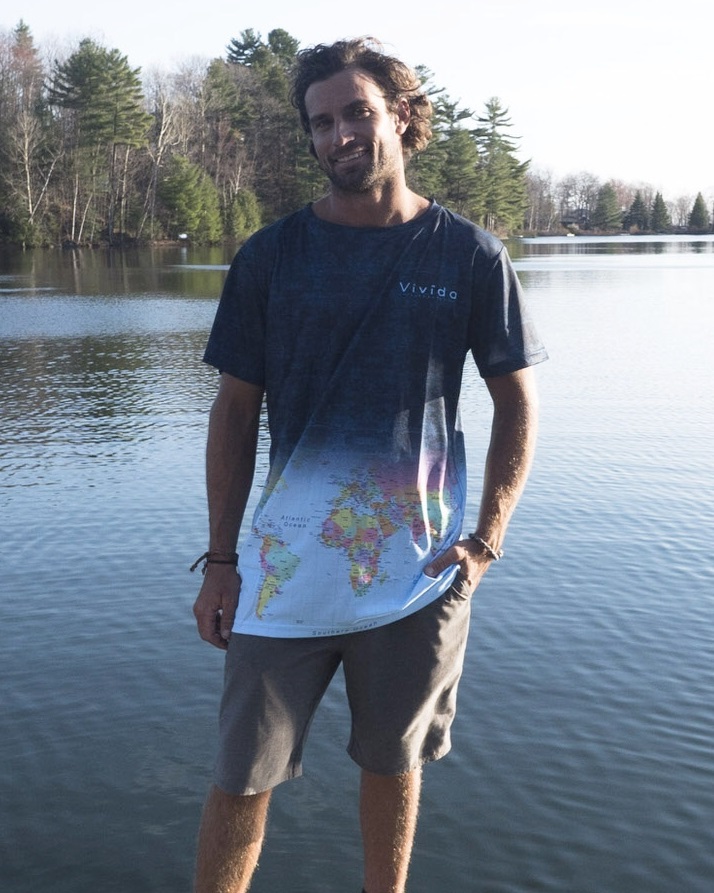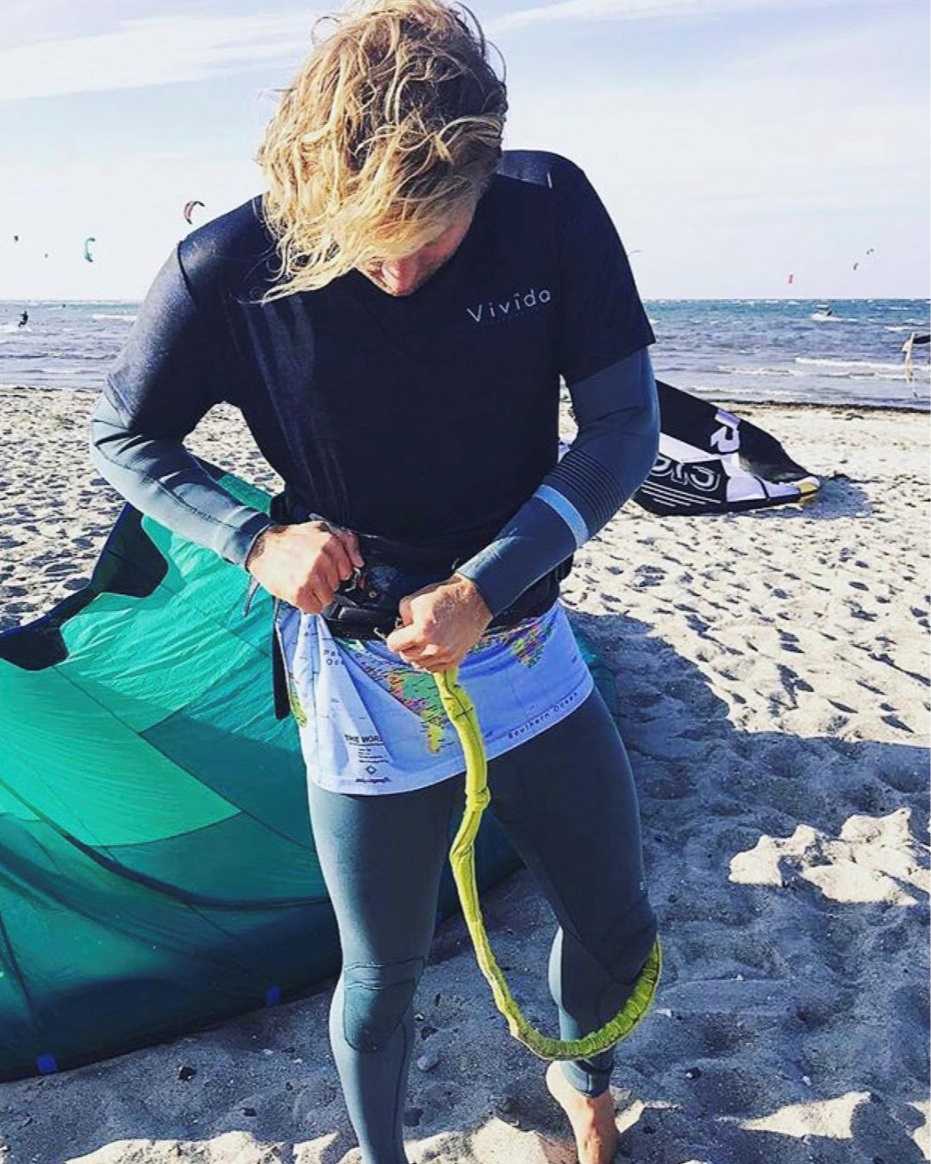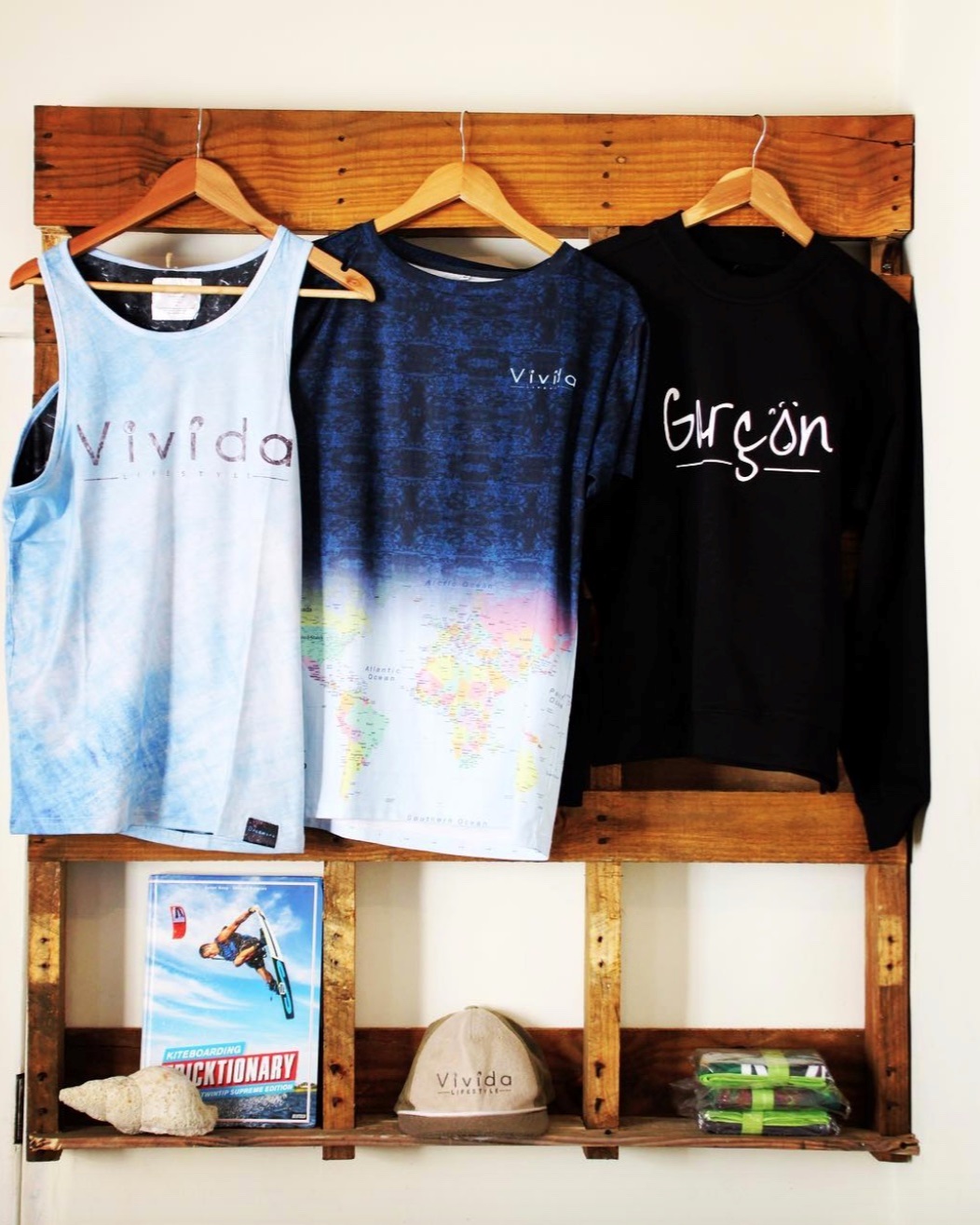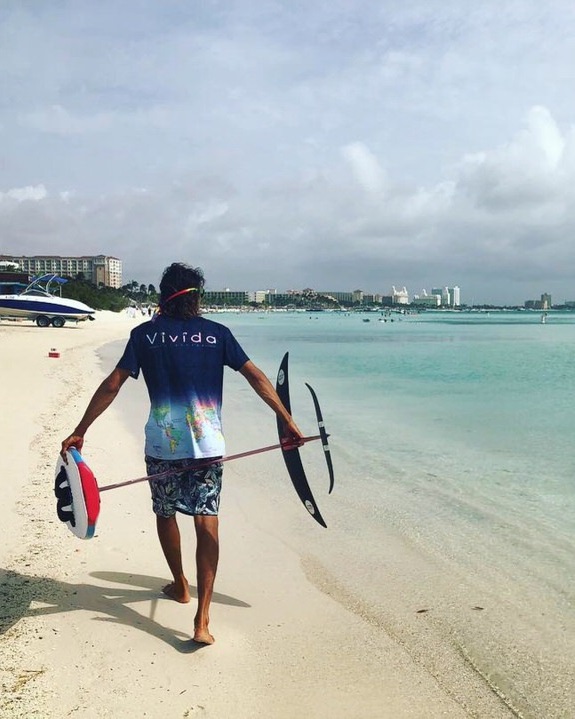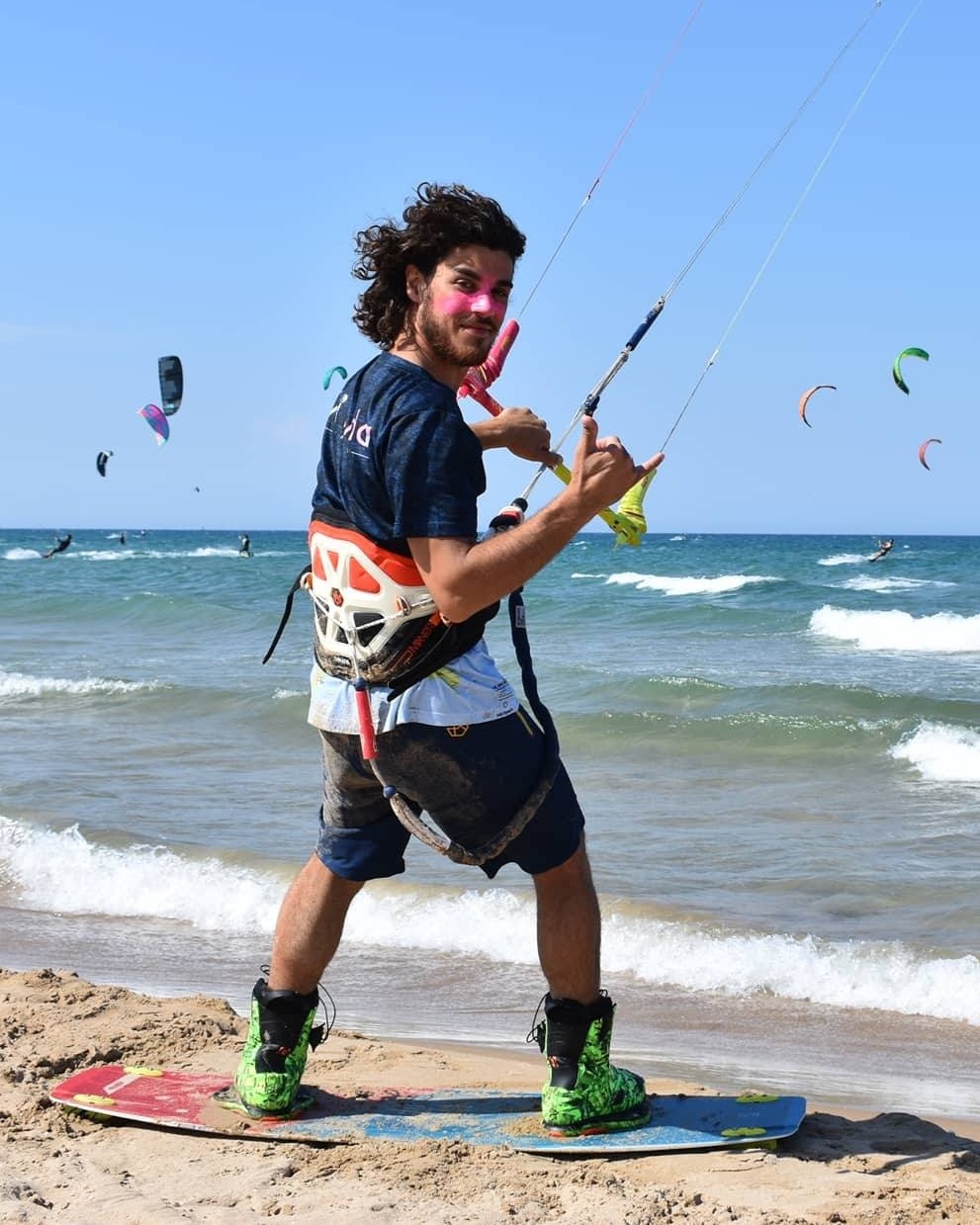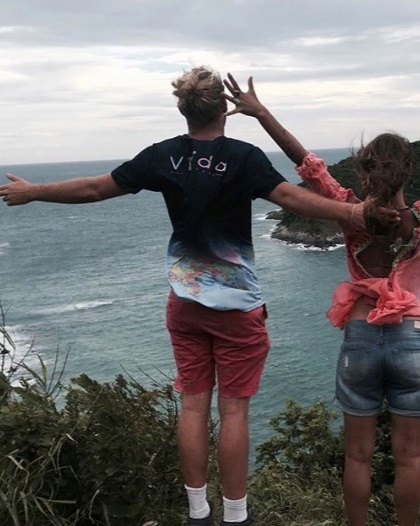 QuickDry Tee (Wanderlust)
Take your water sessions to new heights in a Vivida quick dry tee, built from our max-performance QuickDry fabric, and UV protection technology.
A must have for kitesurf, surf, wakeboarding to protect against UV exposure and fatigue so you can continue logging countless hours in the sun while feeling comfortable and protected.
Wear Vivida. Feel Vivida. Be Vivida.
Get notified when this is back in stock:
FREE UK SHIPPING:
Spend minimum £75 for standard (2-3 days), minimum £150 for express (next day)

FREE INTERNATIONAL SHIPPING:
Spend minimum £100 for standard (1-3 weeks), minimum £200 for express (2-3 working days)

21 Day Money-Back Guarantee. Not 100% satisfied? 100% refund
KEY FEATURES
Technical quick dry surf t-shirt built to protect against UV exposure and fatigue
Breathable, QuickDry fabric UV protection 50+ U.P.F (Ultraviolet Protection Factor)
Lightweight
World map print with feint bohemian blue aztec pattern
Loose, comfortable fit
SPANISH
COMMUNIDAD, FILOSOFÍA, ESTILO DE VIDA - "Vivida no es una marca más. Es una mentalidad. Es una visión. Es un lugar donde puedes ser tú mismo; liberar tus inhibiciones y salir valientemente a abrazar la belleza de este mundo y a las personas en él ". - H.K. Topping
CALIDAD DE CONSTRUCCIÓN EXCEPCIONAL: las camisetas Vivida de secado rápido son imprescindibles para los entusiastas de los deportes acuáticos, los viajeros y los que disfrutan al aire libre por igual. A la gente le encantan las camisetas técnicas de secado rápido de Vivida porque protegen contra la exposición a los rayos UV y la fatiga, por lo que puedes continuar sumando incontables horas bajo el sol mientras te sientes cómodo y protegido.
CARACTERÍSTICAS : Un ajuste holgado, cómodo con protección UV 50+ U.P.F (factor de protección ultravioleta). Transpirable, tejido de secado rápido.
PONTE VIVIDA, SIENTE VIVIDA - Vivida Lifestyle representa tus valores y tus ideales. Con Vivida te conviertes en parte de algo más grande: el movimiento, la filosofía, el ethos.
SATISFACCIÓN GARANTIZADA - sabemos que te encantaran todos y cada uno de los productos de Vivida. ¿Pero solo en caso de que no estés 100% satisfecho? Envíalo de vuelta y recibirás un reembolso del 100%.
Aparte de la diseño fresco, la Lycra de Vivida Lifestyle es un secado rápido camisa de surf. material funcional innovador es una mezcla de nylon durable , poliéster que absorbe la humedad y tramo. Extremadamente cómoda y funcional. Diseñado para mantener la comodidad durante todo el día dentro y fuera del agua.